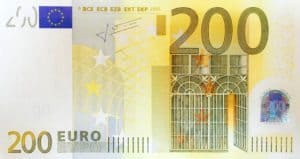 Recently European marketplace/P2P lender Bondora has been publishing a series of updates on the operation and management of the growing online lender. A recent post stated;
"…[we have been] sharing detailed information on how Bondora is managed and operated. We promised that over the coming months we'll go in-depth across all areas relevant for our investors. Today we are looking at Bondora's management structure, specifically the Management Board."
Bondora explained they have established a "new standard" in marketplace lending by being first in a number of areas:
The first marketplace open to investors across Europe,
The first marketplace providing credit seamlessly across multiple countries,
The first rating system making loans across markets comparable,
The first marketplace open to accredited investors globally and
The first marketplace in Europe with a public API and granular performance data.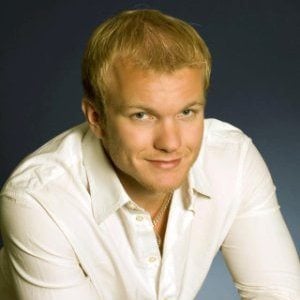 Crowdfund Insider was intrigued by the recent push for added transparency.  Bondora is one of the highest yielding marketplace lenders in the European market today (last check 16.9% net). We contacted Oliver Reinsalu, head of Business Development at Bondora, and he explained;
"Over the last couple of months, we have conducted many surveys among our retail investors and talked to them over the phone about what they would like to see on Bondora, in addition to the content we already publish. And the key takeaways were that they would like more information about Bondora as a company, the structure, and people behind it as well as a better overview regarding the performance of Bondora with regard to origination, recovery, and existing loan portfolio. So in order to better serve our investors we have started pushing out more data and content taking into consideration the feedback we have gotten."

"We aim to be the market leader with levels of transparency and openness unparalleled and unique in our industry. We are already seeing the effects of this, as we are getting very good feedback in the recent push to publish more details among our investors."
So Bondora has set its sights on becoming the European market leader for marketplace lending.  This is an admirable goal.  Establishing a leading position in transparency is, in our opinion, is an excellent step in the right direction.