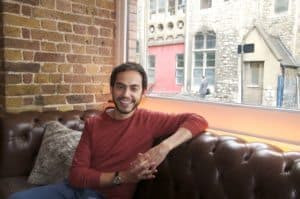 Property Partner, a real estate crowdfunding platform, has added an interesting feature to their investment marketplace. Property Partner now allows individual investors to bid on property posted on the site.  Property Partner also states their new feature improves clarity for sellers too.
According to a post by Property Partner;
"You're now free to express what you would be willing to pay for a property – whether 'bullish' (confident), or 'bearish' (reserved) – with confidence that you will only buy at the price you'd like.
The introduction of our bid engine also provides clarity for sellers, as you will have visibility of the bid prices available. By introducing a new and simpler way to invest in the Resale market, we hope that this will make it easier for sellers to exit should they choose to."
Property Partner stated that users will be able to see the prices at which individuals have listed to sell. At the same time users will also be able to view what other people have offered. Sounds like level-2 quotes to me.  Property Partner is expecting to launch several other interesting new features soon including a Trade Ticker and Property Data View; but you need to be registered to check them out.
Strong new feature set from @prop_partner to help with trading analytics and market insight #PropTech pic.twitter.com/qQkMJX2Bt8

— Tom Peters (@tompeters1) August 10, 2016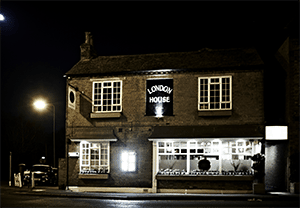 Property Partner has forged ahead in the post-Brexit reality with many pundits questioning or promoting the resilience of the UK property market. In a recent statement, Property Partner explain that little has changed for the UK housing market in the wake of the EU referendum.  People typically do not "panic sell" their homes.
Property Partner is incentivizing new investors though by offering a £100 finder fee per referral for newly registered investors.
Property Partner has originated over £35 million for more than 230 property deals since they set up shop less than two years ago.