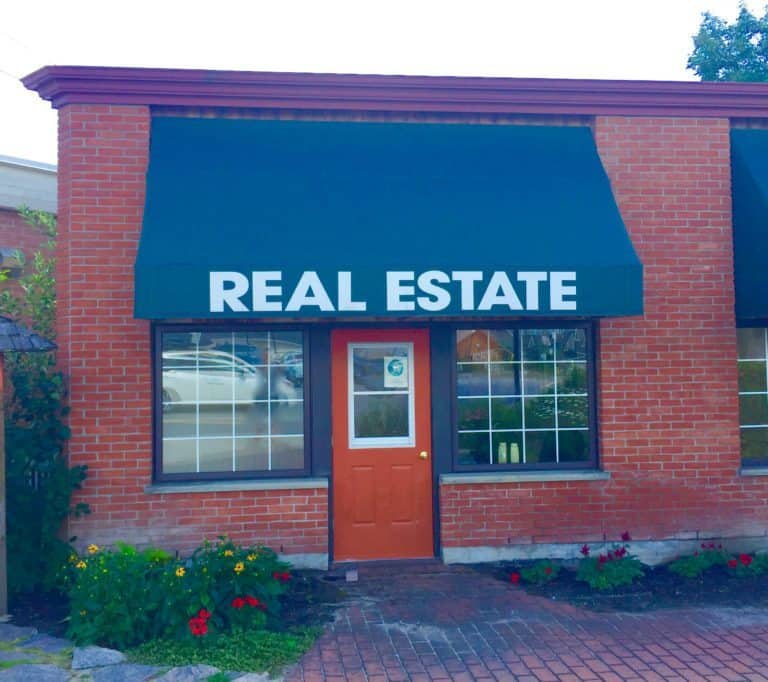 CrowdStreet, an online marketplace for real estate investment, says business is booming. According to a report from the company, CrowdStreet is "oversubscribing multi-million dollar raises in less than 30 days."
CrowdStreet matches high net worth individuals with real estate sponsors. One recent offer was described as delivering over 100 new HNW investors.
CrowdStreet reported two consecutive record months in June and July 2016. These latest numbers were said to underscore the company's reported strong quarter-over-quarter growth in both total marketplace funding and the licensing of CrowdStreet's white-label online fundraising and investor management solution, Sponsor Direct.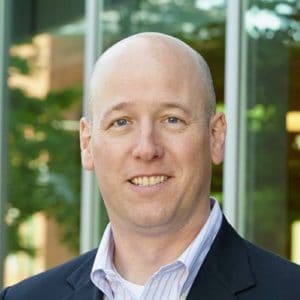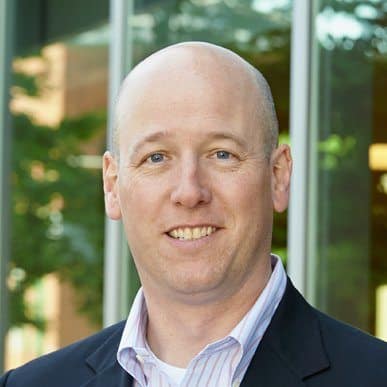 CEO and co-founder Tore Steen described his platform as unique in the sector;
"CrowdStreet is unique in the commercial real estate investment space. While our competitors are positioning themselves as online versions of institutional funding, we're the only major provider delivering a comprehensive online funding and investor management solution. The CrowdStreet Platform extends beyond the fundraising of a deal to cultivating and growing lifetime value for the sponsor through building, managing and expanding ongoing investor relationships."
Launched in April 2014, the company differentiated itself by focusing exclusively on commercial real estate investments and by the strength of its backend investor relationship management software. An updated version of this backend software was released in mid-2015 as CrowdStreet Sponsor Direct, a white-label fundraising and investor management solution enabling sponsors to build easily and launch their branded fundraising platform integrated into their existing websites.
As of July 2016, CrowdStreet reports having posted over $1.7 billion in CRE projects via 60 offerings on its marketplace with an additional 47 sponsors using Sponsor Direct to manage over $400 million in investor funds directly from their websites and their investor networks. June and July were said to experience accelerating growth.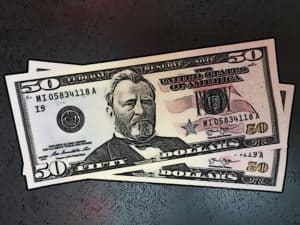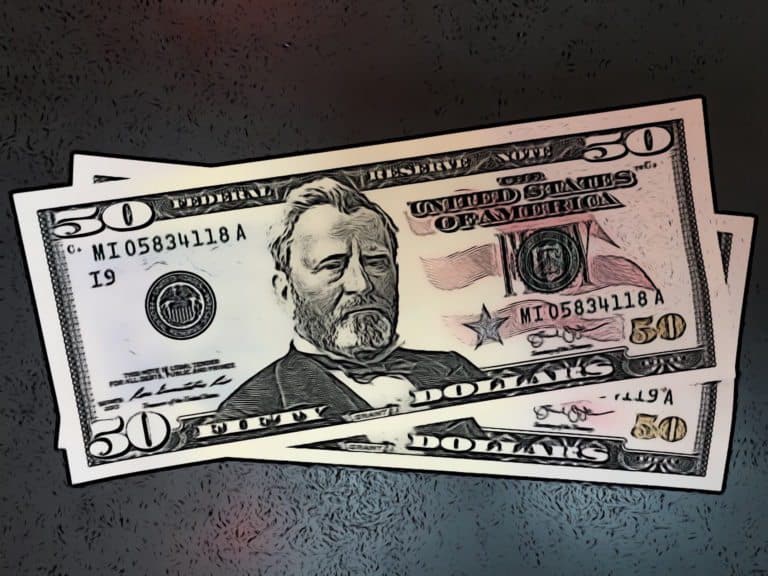 Steen said the performance this summer was foreshadowing a larger trend for the company;
"CrowdStreet views our June and July 2016 performance as indicative of growing appreciation for the value provided by our unified fundraising and investor management solutions. While our competitors are selling one-time infusions of anonymous capital, we're helping our sponsor customers build lasting businesses through the streamlined acquisition and management of individual and institutional investors at scale."