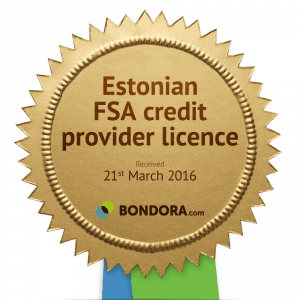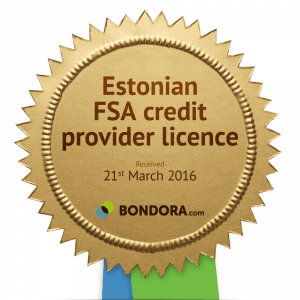 Bondora, a European peer to peer lender based in Estonia, has been on a big push to bring greater clarity and transparency to their lending platform. The initiative is not a requirement but a strategic decision to drive investor confidence and utilization. Last month, Crowdfund Insider spoke with Oliver Reinsalu, head of Business Development at Bondora, and he explained that in Bondora's discussions with investors they were interested in additional information on the company;
"the key takeaways were that they would like more information about Bondora as a company, the structure, and people behind it as well as a better overview regarding the performance of Bondora with regard to origination, recovery, and existing loan portfolio. So in order to better serve our investors we have started pushing out more data and content taking into consideration the feedback we have gotten."
In a time when there is greater regulatory scrutiny of online lending the Bondora move is a smart one.
Earlier this month, Bondora published an audited annual report from last year. As a private company there is no mandated need to do this but Bondora has published it regardless.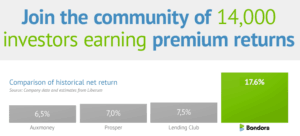 Bondora raised equity in the amount of €4.5 million during 2015 and thus strengthened the balance sheet substantially.
Bondora may be a smaller platform but they have big ambitions.  The P2P lender claims some of the highest returns in the industry and hosts a secondary platform for investor liquidity.  The current annualized net return on investment stands at 16.7% and the highest grade loans are generating about 12 % today.  Most loans are small distributed across three countries: Estonia, Finland and Spain. Anyone may invest in Europe. US investors must be accredited.
[scribd id=321836194 key=key-8NdMAShV1CzWSlUgGuoW mode=scroll]