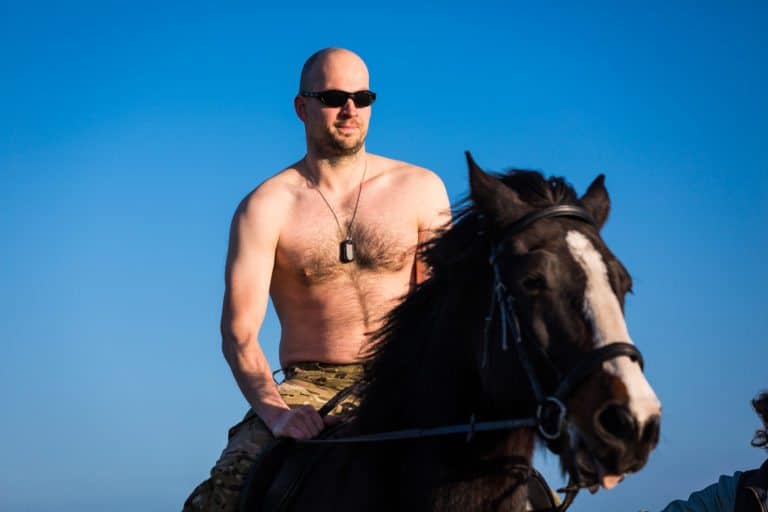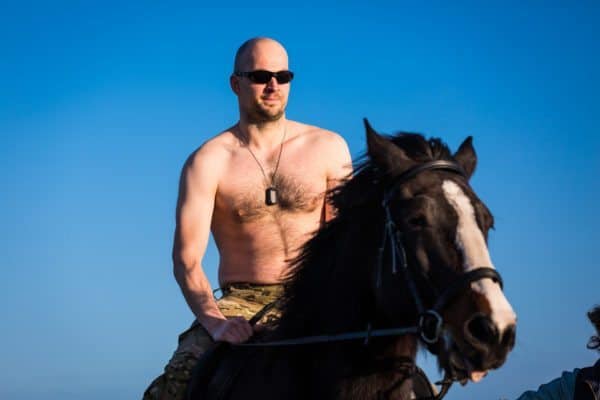 ---
BrewDog, the largest independent brewery in Europe, is crossing the Atlantic and setting up operations in the United States. The founders, James Watt and Martin Dickie, selected the mid-western city of Columbus as their base and the company is in the process of building a good size brewery and brewpub now. Investment in Ohio will total $30.4 million and the facility will initially be around 100,000 square feet with plenty of room for expansion. BrewDog expects to produce over 85,200 barrels in its first year of production, increasing capacity in years 2 and 3 until it reaches 852,000 barrels.  Expectations are for BrewDog beer to start shipping from Ohio as soon as this fall.
Craft beer is big business in the US. While beer consumption overall is in decline, craft beer continues to shine. In 2015, craft beer sales jumped 12.8% to over 24 million barrels.  The US craft beer industry stands at over $22 billion today. If you want to drill down to Ohio, the state ranks #12 in the US in the number of craft breweries and 4th in number of barrels produced (1.385M). The Buckeyes drink a lot of beer too at 5.1 gallons per (legal) adult.
BrewDog has a fascinating back story. Started in 2007 by Dickie and Watt, the 24 year olds (at that time) got some "scary bank loans", bought some equipment and started making some "hardcore craft beer".  So far, things are working out pretty well. By 2015, BrewDog had over 540 employees and had opened 44 pubs to compliment their vision of craft beer.  Most all of this growth was financed by their ongoing EquityforPunks equity crowdfunding campaign. In the UK they now boast over 32,000 shareholders. The funding tactic has worked so well they are now not just exporting their beer to the US but they have launched an EquityforPunks USA campaign.
Using Reg A+, BrewDog is looking to raise up to $50 million from individual investors. The offer comes with not just shares but some perks (IE discounts on beer). The offer, launched with the assistance of BankRoll, is accepting investor interest now and recently announced topping $1 million. Crowdfund Insider recently reached out to James to learn more about EquityforPunks USA.
---
Crowdfund Insider: How did you come up with the entire concept of EquityforPunks and your unique form of raising growth capital in the UK? You have raised capital multiple times under EFP in the UK – what have you learned?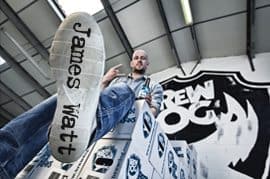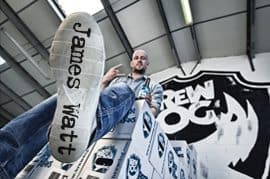 James Watt: We turned to our community after we couldn't get what we needed from banks. We needed money to grow the company, but we also saw an opportunity to engage our followers and have them become a part of our future. It was a no-brainer, but it was a big risk. The first time we ran Equity for Punks, crowdfunding was pretty new and very few people really understood it. But we had an existing community who shared our passion and vision, and they set us up for the next wave of growth. Every subsequent round of Equity for Punks grew even bigger than the previous, and the most recent round, which closed back in April, ended with £19m invested, and a cumulative 46,000 investors worldwide over the four rounds. The latest round in America enables us to establish our community and create a network of ambassadors across the States before we even release our first beer.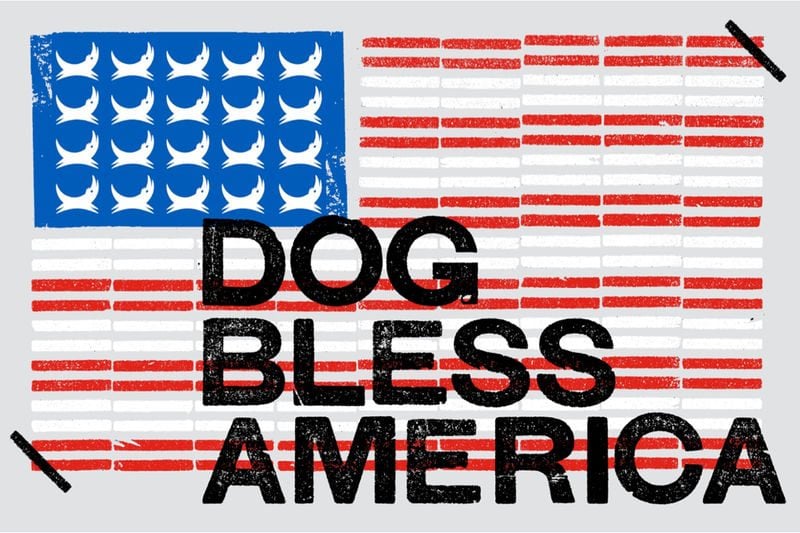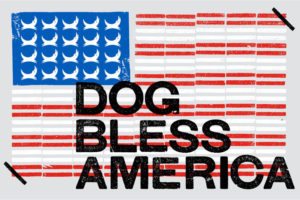 Crowdfund Insider: At what point did you decide it was time to cross the Atlantic and invade the USA?
James Watt: Years ago! We have been sending our beer to America since our very early days. But the lack of quality control and the eye-watering costs that add up to result in an insanely expensive bottle of beer made it unmanageable. The best way to make the most of the world's most existing beer market was to take everything we have learned in Europe – where we have grown to become the fastest growing food & drinks company in the UK 5 years running and brewing the most popular beer in UK supermarkets as well as Scandinavia – was to set up our own site Stateside.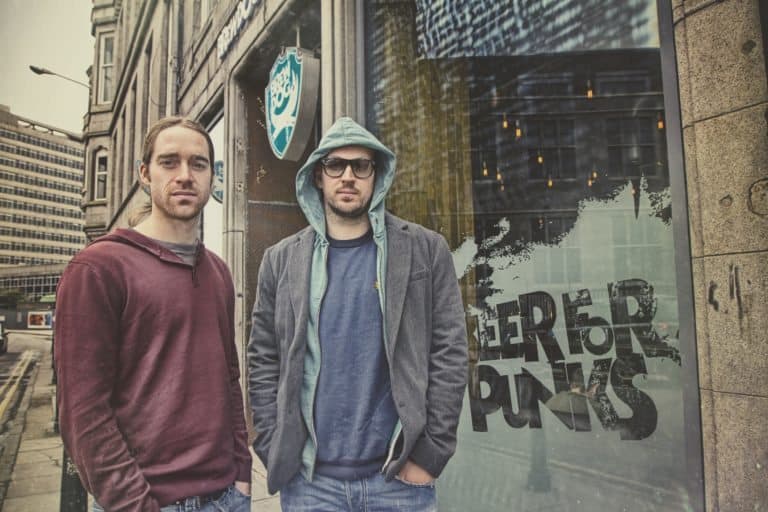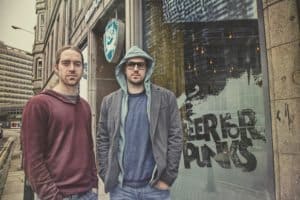 Crowdfund Insider: Why Columbus? Will this eventually be a distribution point for other countries besides the US?
James Watt: We fucking love Columbus. The people have welcomed us, they share our passion and they want us there. There are no other medium sized breweries in the region, meaning we're not encroaching on another awesome brewery's territory or saturating an existing market, we were granted valuable incentives from Columbus, and we're within 500 miles of 50% of the US population, making reaching people. We'll also be sending beer to Canada from here, and most likely South America too!
Crowdfund Insider: You have effectively combined perks with ownership (IE discounts on beer) in the UK. Do you think this will easily transfer to US consumers?
James Watt: Yes – America is pretty comfortable with the concept of Kickstarter and IndieGogo where you're just buying benefits. Add some equity – a real stake in our company – and it becomes an even more exciting prospect. Own a piece of our burgeoning American business, and bag some awesome perks as well!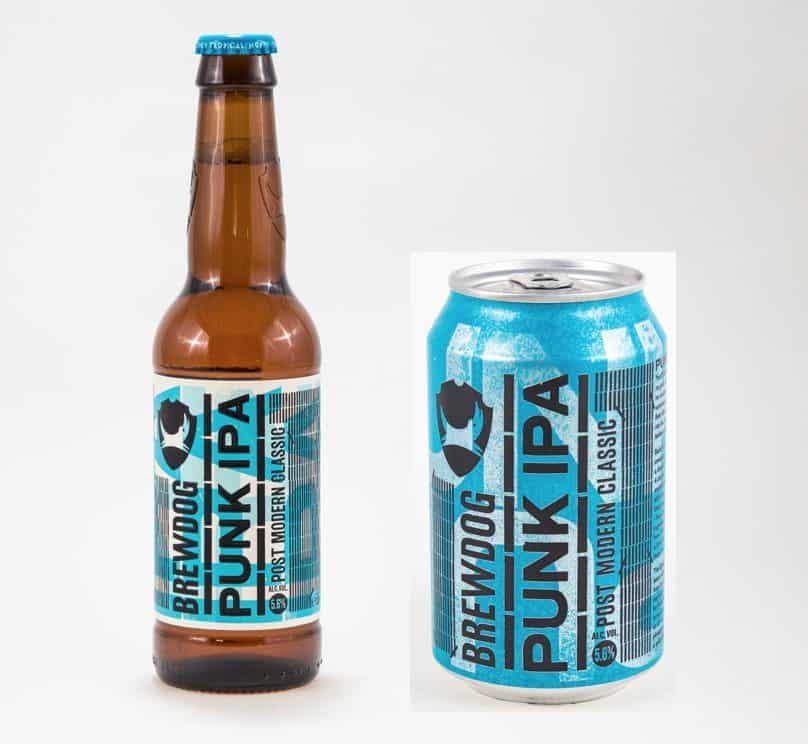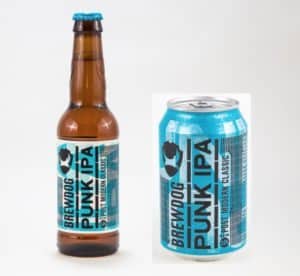 Crowdfund Insider: What about the valuation of the company. BrewDog USA is a standalone corporation with BrewDog plc being the majority shareholder. How did you come up with the $350M valuation?
James Watt: Any opinion on valuation is subjective, but the footprint of the site we are building in Columbus, which is a 100,000 sq ft brewery on a 42 acre site, with some of the world's leading brewing kit coming in from Germany and beyond shows an insane starting point for the beer we will be releasing. The existing brand awareness we have in America from our US TV show Brew Dogs and our marketing campaigns, which have had global appeal, all mean we are ready to start releasing beer to a thirsty audience who are familiar with who we are and what sets us apart. Further, the established team we have running the joint including myself, my co-founder Martin and our Financial Director Neil Simpson – plus our extended senior team – bring all the experience that has come from evolving our UK company to where it is today. Check out the brochure on brewdog.com/usa/equityforpunks to find out more about our business and our plans for BrewDog USA!
Crowdfund Insider: The offering circular indicates you will not initially trade BrewDog shares on a market (OTC/NASDAQ) but that you intend to at some point in the future. Any timing on that?
James Watt: Nothing we can announce just now!
Crowdfund Insider: Do you expect to raise additional capital after doing the Reg A+?
James Watt: We may well do further rounds of Equity for Punks, and this is our tried and tested business model and will account for the majority of any financial support for our business. It has the unparalleled potential to offer both investment as well as a global community of hardcore beer advocates who want to see us succeed and have a say in what we do.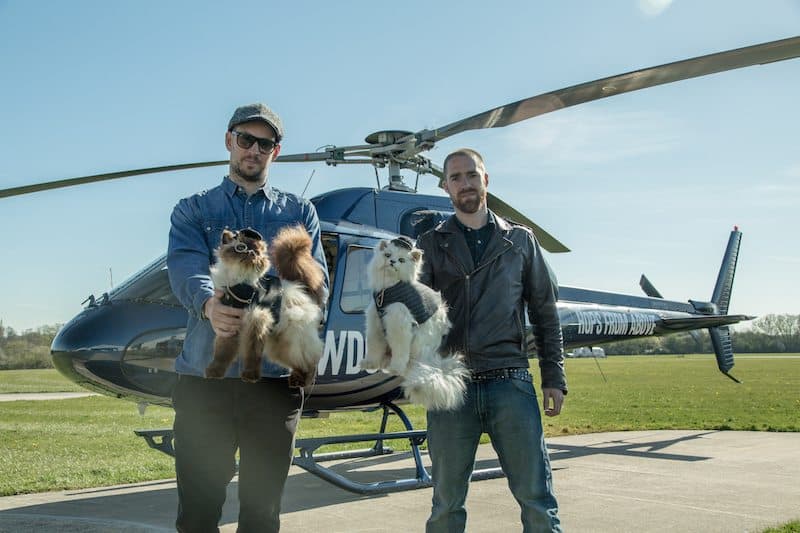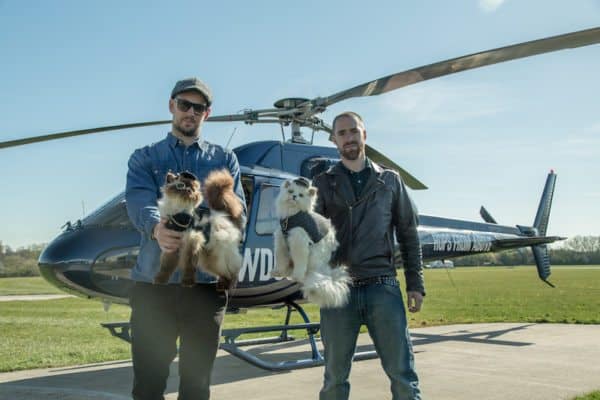 Crowdfund Insider: In the UK BrewDog is well-known for its outrageous guerrilla marketing tactics – like dropping stuffed cats over the City. Can we expect some similar surprises from EFP USA?

James Watt: Sure can…keep 'em peeled.

Crowdfund Insider: When do you expect the first Punk IPA to ship from the US brewery?

James Watt: Late this year or early 2017! Thirsty?

Have a crowdfunding offering you'd like to share? Submit an offering for consideration using our Submit a Tip form and we may share it on our site!

Sponsored Links by DQ Promote