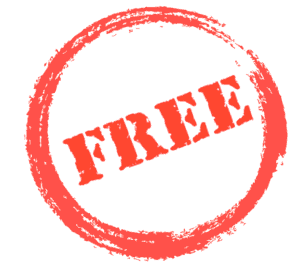 That's right. StartEngine, one of the leading investment crowdfunding platforms in the US, has eliminated the fee associated with raising capital under Reg CF.  Previously the platform charged a 5% service charge so if an issuer was raising $1 million they had to pay $50,000 – not a small amount.  The strategic move was announced last week in a blog post on StartEngine. There is one caveat though, StartEngine requires that issuers use their platform for any follow-on crowdfunding rounds under Reg A+.  Using Reg A+, created under Title IV of the JOBS Act, issuers may raise up to $50 million in a "mini-IPO" type offering.  The Reg A+ funding round must also raise capital from at least 2,000 investors.  For companies currently raising money under Reg CF on SeedInvest they are removing the fee too. In what appears to be an offer to cover Reg CF costs from issuers on other platforms, StartEngine stated;
"If you have already raised or started to raise on another platform such as WeFunder or SeedInvest, this offer still applies to you."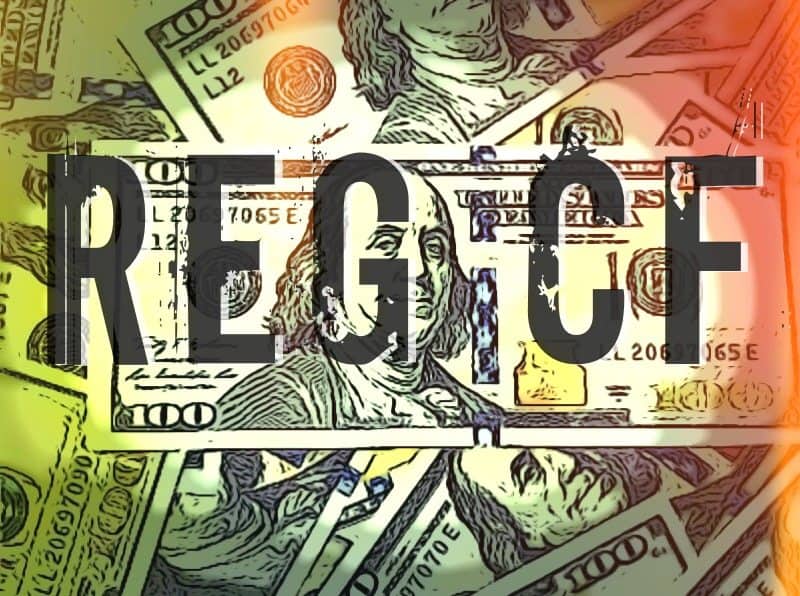 StartEngine has also upped the ante by providing $50,000 in marketing capital for companies crowdfunding on their platform with the StartEngine Marketing Fund – another substantial perk.  The crowdfunding platform has just launched a program to pay individuals that refer companies to their platform. The "StartEngine Champions" will pay a finders fee of $2500 to anyone that delivers an issuer to their platform to raise money – regardless of issuer success or not.  Wefunder, another investment crowdfunding platform, recently announced a similar program as competition heats up for quality companies looking to use crowdfunding to help finance their operations.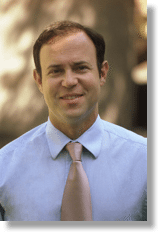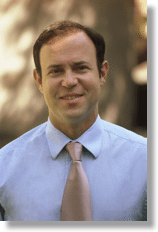 Howard Marks, co-founder & Executive Chairman of StartEngine, explained in an email that part of their strategy includes organizing live-streamed campaign videos;
"Live video events will also allow fans, customers, investors and the general public to better understand a company's mission and true potential. In addition, those watching the livestream will also be able to chat and ask questions in a public forum."
Reg CF, an iteration of crowdfunding that StartEngine labels a "small online IPO", became actionable in May of this year.  Issuers may raise up to $1 million on registered funding portals. To date about $7 million has been raised from.  StartEngine has raised over $20 million under both Reg CF and Reg A+ since platform launch.  StartEngine recently helped Elio Motors raise about $17 million using Reg A+. The company then quickly listed its shares on OTC Markets.