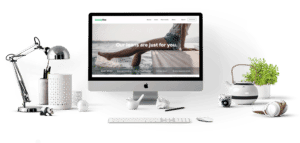 SocietyOne, Australia's largest marketplace lending platform, has rearranged the executive bench according to multiple reports. Founders Co-founders Matt Symons and Greg Symons (not related) have recently updated roles. Matt Symons will now become a non-executive director of the online lending firm. He is currently listed as Chief Innovation Officer for SocietyOne. Greg Symons was appointed Chief Operating Officer this past August.
SocietyOne CEO Jason Yetton only joined the company this past March. He was previously an executive with WestPac, an investor in the peer to peer lending firm.  He was quoted in The Australian was explaining "the leadership team was changing to reflect ongoing growth, passing $150 million in loans written just four months after hitting the $100 million mark…This shows that our investor funders are seeing the opportunities that now lie ahead."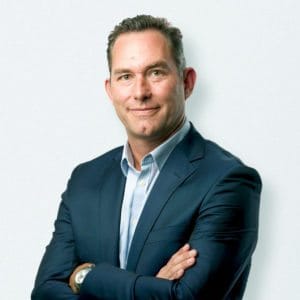 Another change to senior management saw Mitch Harad departing as Chief Marketing Officer. Harad was previously the Vice President of Marketing at Lending Club – the largest marketplace lending platform in the US. Hired a little over one year ago, Harad was touted as  "key to growing" quarterly loan volume more than 30-fold for Lending Club. The Financial Review said Harad was lured by co-founder Matt Symons.  The FR also said the departure was "amicable" with Harad poised to launch his own startup in Australia.  Jonathan Chan, a former BCG consultant will shoulder his responsibilities as Chief Product and Strategy Officer. The FR also stated that Stephen Cole, another Westpac executive, will become Head of Credit and Analytics and Sarah Black, formerly of Elsevier Australia, will become head of People & Culture. She had been acting as an advisor since March.
SocietyOne has grown rapidly during the past year. The platform topped the A$ 100 million mark in loans funded in April. It is expected to surpass A$200 million by year's end. The two  Symons launched SocietyOne in 2011, issuing their first loan in 2012.  The company has raised $55 million in equity capital for growth purposes. SocietyOne predicts 100,000 borrowers over the next five years, capturing up to 3% of the A$100 billion consumer finance market. Default rates  currently stand at 77 basis points across the entire loan portfolio.