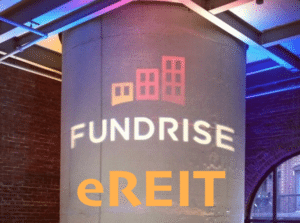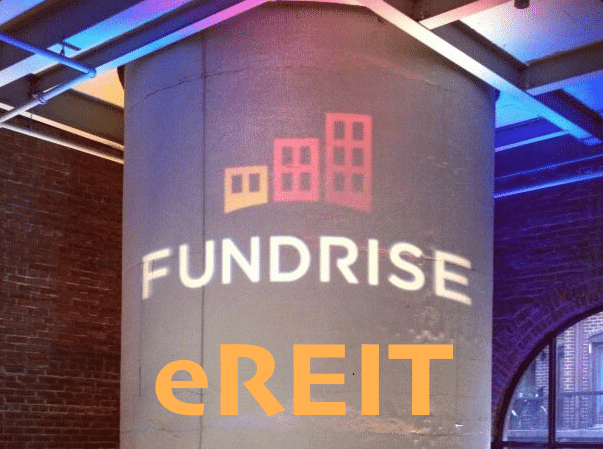 In an email to platform followers, Fundrise has indicated it will soon launch a new round of eREITS to compliment their existing eREIT offers listed on the real estate marketplace today. Fundrise exited the single property funding market last year by leveraging Title IV of the JOBS Act known as Reg A+.  The updated exemption allows Fundrise to solicit both accredited and non-accredited investors to invest in a fund of real estate properties.  Currently, Fundrise offers both an income and growth eREIT with different anticipated risk-adjusted returns.  Fundrise posts on its website that annualized returns stood at 13% for 2015 (overall).
Fundrise has filed multiple Form 1-As to receive SEC qualification for their forthcoming eREITs.  You may view the most recent filings here.
Fundrise currently has a $1000 minimum investment level for their eREITs at $10 per share. These funds hope to raise the maximum amount allowable under law of $50 million. Their intent is to provide a path to provide simple, low-cost way to earn better and more stable returns.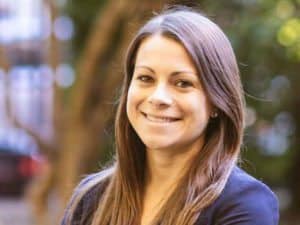 Kendall Davis, Investment Manager for Fundrise, stated in the communication;
"Demand for the eREITs has been extremely strong with more than 100,000 individuals joining our waitlist to invest. To meet this demand we're releasing our next evolution of the eREITs – the same tireless commitment to the highest quality investments now with greater choice, customization, and efficiency."
In reviewing the most recent SEC filings it appears Fundrise will be offering geographically-targeted opportunities as an option for real estate investors.

Fundrise reports that as of December 2015, they had facilitated or originated approximately 66 real estate assets of approximately $67.0 million, consisting of approximately $16.3 million of commercial real estate loan assets, $47.2 million of investments in commercial real estate (through majority-owned subsidiaries with rights to receive preferred economic returns), and $3.5 million of commercial real estate common equity investments. Sales have continued for the two eREITs throughout 2016 with reported robust demand.

Sponsored Links by DQ Promote