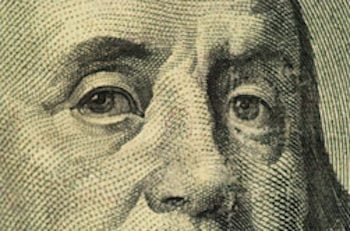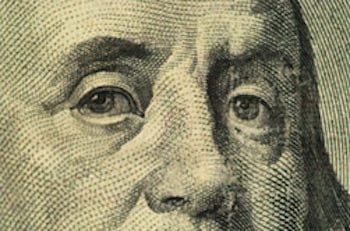 Securing the right financing for your small business is likely to be one of the biggest and most complicated financial transactions you'll make in your professional life. Though a bit of a daunting task, it is typically worth the effort for small business owners who are determined to grow, since without additional capital to expand inventory, headcount, facilities, etc., a business is limited by cash flow.
Most small businesses are going to need to get loans at some point.  To make things a little less worrisome, here are a few pieces of advice to get ready for the application process.
5 Tips to Preparing for Your Loan Application Journey.
Breathe.  
Yep, that's the first step.  Take a deep breath, calm down, and prepare yourself for the task at hand.
Know why you want the money.
So, number two may sound as silly and obvious as the first tip, but honestly, this is a big one.  You'd be surprised how many business owners want to expand, know they need funds to do so, but don't have a specific idea or plan around how to do it.  They will just ask a lender for money for the always-vague "working capital".  Don't be that guy.
Make a list of your goals, what you need to buy or do to get there, and how much those things will cost.  This is also the time to figure out the payoff for each of those investments; how much will your business grow, and how much more will it make, by getting the financing needed to do each of the things on your wish list.  This enables you to justify your request and gives the lender confidence in your growth potential.
Get your ducks in a row.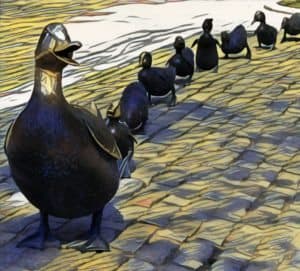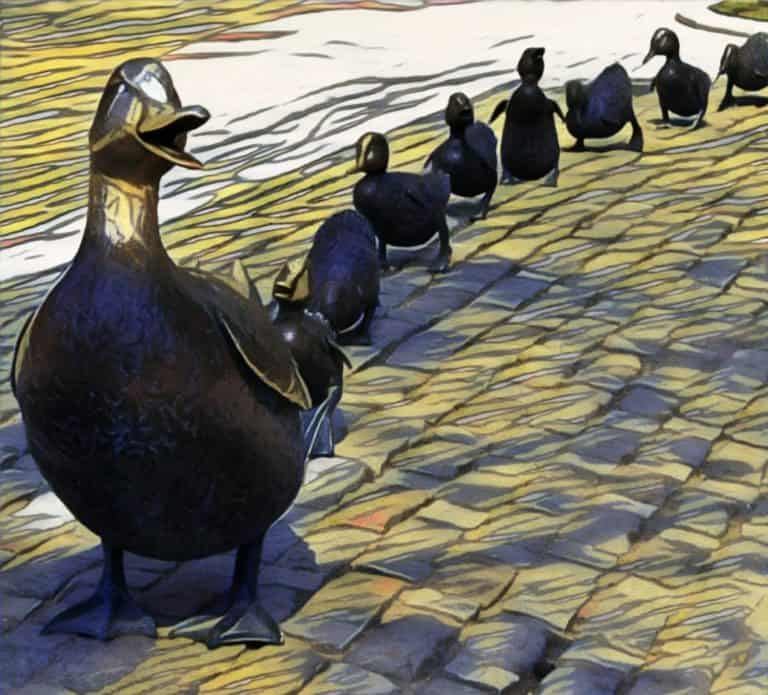 Ok, so you're breathing properly, feeling relaxed, and have a handle on what you need the money for and what it will get you.  Now, it's time to start preparing to reach out to a lender to discuss options.  But before you click the submit button or dial the phone, you need to have your financial documents in order and at hand.  Otherwise, your application will stall.  Set yourself up for success from the start through organization.
For many small businesses, traditional bank loans or SBA-backed loans are not a viable option.  Perhaps due to short time in business, low personal credit scores of the owners, or monthly revenue that is just too low for a bank to consider.  Enter online lenders, also known as alternative lenders, which are often able to help small business owners find the financing they need.  Typically, these lenders need less documentation than a bank would to underwrite loans, but they do have standards.  In order to work with a reputable lender that offers fair APRs and affordable repayment terms, you will need to make available both personal and business documents.
Though lenders vary in their requirements, a complete loan application will typically include the following documents provided by the owner(s).  This is the minimum and some lenders, or types of loans, may need additional documentation.
Most recent three months of bank statements
Last two years of business tax returns
Most recent year's personal tax returns
Profit & Loss statement
Debt schedule
Figure out your DSCR.
The Debt Service Coverage Ratio (DSCR) is a formula that determines if a business is able to meet its debt obligations and if there is any cash left over for operating expenses.  It sounds difficult but it really isn't.  The business's total income, divided by total debt (including the prospective loan) equals the DSCR.

If the DSCR is above 1.0, then the business is operating in a positive cash flow state and is more likely to qualify for financing.  Many online lenders use this formula as a key factor when deciding whether or not to approve a business's loan application.  It also is a good snapshot for business owners to help them see where they stand when it comes to their debt load and cash flow.
Pretend you're back in school.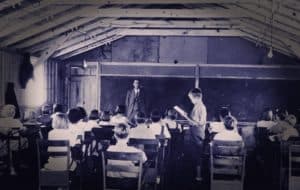 My final tip on getting ready for the application process is to turn back the clock and relive the days of chalkboard dust and Friday night lights.  Yep, it's time to do some research just like you did for those pesky term papers.  Except this time, there's money on the line, not just a grade.
While it's ok to not always know exactly what financing product you need since the lenders can help you figure out what works best for your business, you should know to whom you're submitting your valuable information.
Some of the lenders out there are more than happy to lend money quickly and easily but with terms that could actually harm your business more than the cash they provide helps it.  Daily debits from your business's account and interest rates in the triple digits can quickly sink a company; so get smart about the options before you set your mind on what you think you need.
Research the companies out there.  Learn about them and the products they offer.  Who are they?  What are people (and the press) saying about them?  What kind of lending do they do?  Why are they different?
Lenders run the gamut from daily debit/Merchant Cash Advance companies (MCAs) to invoice factoring firms to those offering term loans and lines of credit that look much like what you would get from a traditional bank.  There are scores of companies out there offering a wide variety of products, repayment terms, APRs, and fees, so take some time to familiarize yourself with the players in the market before you get started.
Though this list isn't exhaustive, it's a great starting point.  When you are ready to reach out to a lender, or even a few, be prepared to discuss your needs, support your request, and show why you're a good investment on the lender's part.  At the end of the day, you should feel comfortable that the representatives you work with understand your needs and are able to help you determine the financial product that is best for your business and that will help you achieve your goals.
Now breathe, get organized, start researching… and grow!
---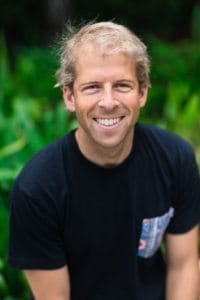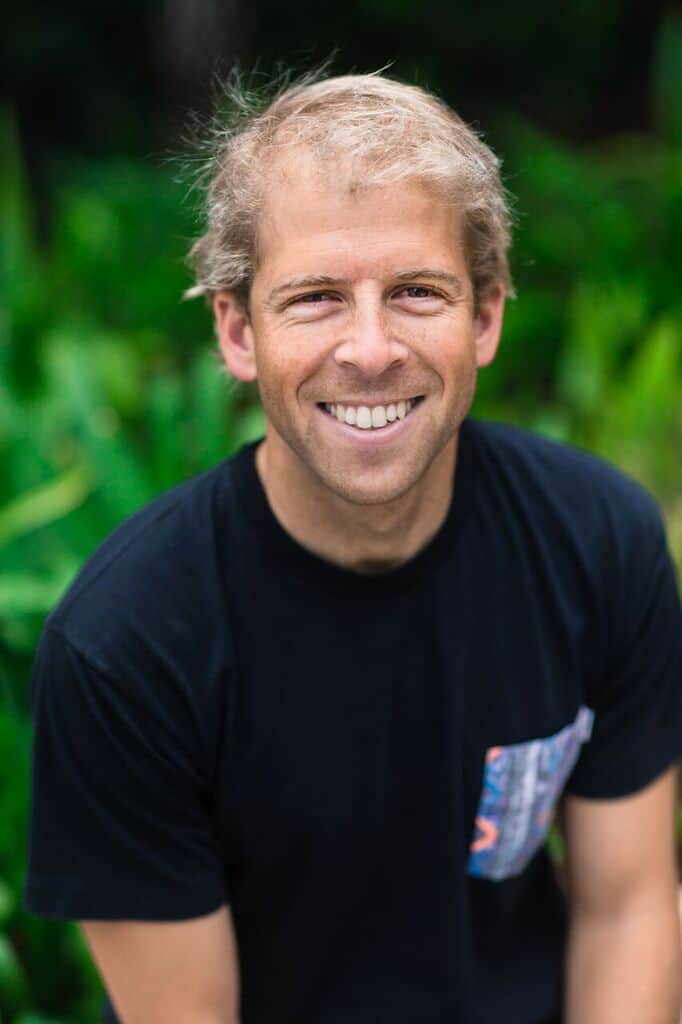 Ethan Senturia is co-founder and CEO of Dealstruck an online direct lender that creates customized loans for business. Dealstruck is the first online lender to offer multiple products — including flexible term loans and multiple line of credit solutions — to small- and medium-sized business (SMB) owners. With a mission to provide growing SMBs with access to capital that is unique, appropriate and affordable with honesty and transparency, Dealstruck is committed to placing SMBs on a credible path to bankability. As CEO, Ethan leads all institutional and marketplace lending relationships and drives the company's product strategy. Before founding Dealstruck, Ethan ran Internet marketing for lead generation startup Ampush Media, growing annual spend to $15M in less than two years. Prior to Ampush, he worked as a distressed credit analyst at Lehman Brothers, where he started his career. Ethan graduated Summa Cum Laude from The Wharton School.

Sponsored Links by DQ Promote