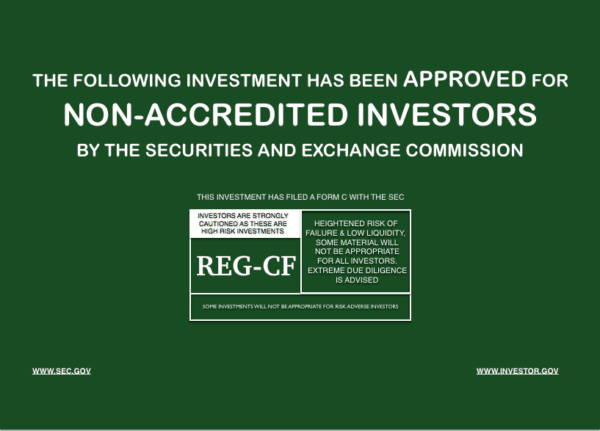 ---
Reg CF investment crowdfunding (Title III of the JOBS Act) has only been actionable since May of this year. At the end of May, there were 10 FINRA/SEC approved Regulation CF platforms with only a handful listing live investment opportunities. The approved platforms at the end of May were as follows:
Since that time, seven more Reg CF platforms have entered the fray.  This does not count Broker / Dealers that are entering the sector like Venture.co – that do not need portal approval.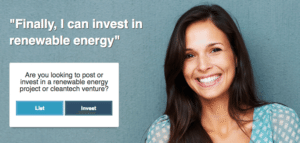 The new platforms include;
In reviewing the overall data as provided by WeFunder, there have been 40 successful offerings raising about $9.4 million as of this week.  According to their data, more than 11,300 individual investments have been made. Last week alone, over $600,000 was invested across the Reg CF industry. Many industry observers believe the Reg CF sector of investment crowdfunding is progressing just fine. Deals are listing and many, not all, are hitting their funding goals. But will there be sufficient deal flow to support the growing number of Reg CF platforms?
Crowdfund Insider asked two of our Senior Contributors for their opinion on Reg CF platform viability going forward.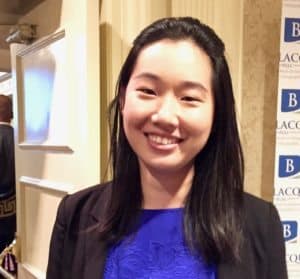 Amy Wan, a securities attorney at Crowdfunding Lawyers, said;
"There will be a proliferation of Reg CF portal, just as there are several broker-dealers. With respect to generalist portals, some will execute better than others; there will be a few that stand out and those will be the ones that succeed. However, I believe there will also be a good number of niche portals that concentrate on a specific theme or industry."
Wan makes an excellent point. Already there are several Reg CF platforms that are targeting specific niche verticals. IndieCrowdFunder is focused on the entertainment sector including films. GridShare wants to enable everyday people to have the option invest in renewable energy projects. These two platforms have selected specific industry sectors where they can pair interested investors to unique investment offerings.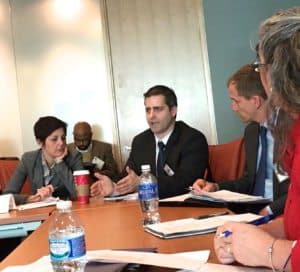 Anthony Zeoli, a securities attorney with Freeborn, shared his opinion on the increasing number of Reg CF platforms;
"I believe that there will eventually be enough interest in the non-accredited crowdfunding space to support multiple Title III portals. However this industry is only just starting to get off the ground and the current level of deal flow does simply does not support the vast number of emerging of Title III portals. While I hope that these portals can weather the early stage deal drought, I feel a consolidation of the current number of portals may be inevitable."
Zeoli predicts that a shake-out may be inevitable with smaller platforms pivoting, merging or simply going to the wayside. Certainly a possibility. Platform viability is a long-game.
It must also be mentioned that some platforms like SeedInvest are "full stack" portals offering Title II, III & IV offerings, thus spanning the spectrum of investment crowdfunding exemptions. Title II or Reg D 506(c) allows an unlimited amount of funding to be raised from accredited investors. This diversifies platform reliance on a single investment crowdfunding exemption and provides issuers with important options and portals several channels which to monetize their services.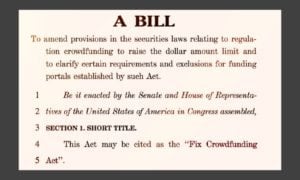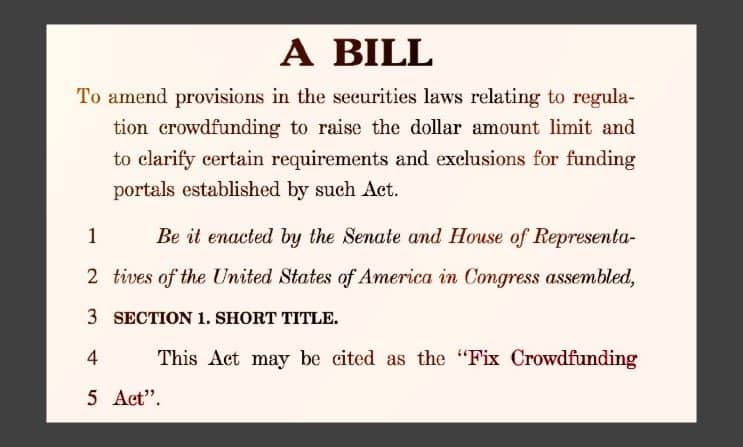 Regulations are not necessarily static either. Currently, Congress is considering the "Fix Crowdfunding Act"; a bill that may improve the overall potential of Reg CF. The original structure of the legislation was very impactful – benefiting both smaller companies and smaller investors. It sailed through the House of Representatives in a watered down form, but there remains hope the Senate will add back some of the helpful language that was unfortunately stripped out. Reg CF could end up becoming the first step of choice in the capital ladder that every small business ever wanted.

In the end, it is still early days. As the saying goes, Rome wasn't built in a day. The UK investment crowdfunding industry started slowly but has grown into an important and much-needed vehicle for funding innovative young companies.

Let's check back at the same time next year.

Sponsored Links by DQ Promote