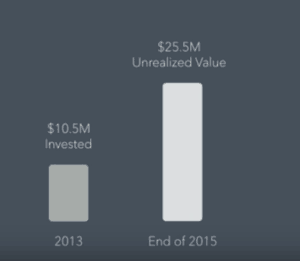 Investing in early stage companies is a risky venture. The advent of internet finance has made it easier than ever before to gain access to purchasing securities in startups.  Correspondingly, the debate regarding risk versus return has always been a very hot topic.
Recently Crowdfund Insider published an article by Georgia Quinn regarding the potential to "Fix" Regulation CF and the author referenced some empirical data regarding returns for investors. While these numbers may be paper gains they do provide a solid point of reference and argument that investors can achieve good returns in a highly diversified portfolio of early stage companies.
AngelList, perhaps the most prominent early stage investment marketplace, has seen over $425 million invested via its platform in more than 1000 companies. That number is growing rapidly.  Their utilization of syndicates has engendered a VC-like hybrid model where a lead investor receives a carry as part of their role in selecting promising investments. From 2013 to 2015, AngelList reported a 45% IRR after fees and carry. This is a number that co-founder Naval Ravikant described as a "pretty insane IRR".  He said this was indicative of the caliber of companies raising capital on their platform or "blue chip" early stage tech investments and the same type of opportunities that Silicon Valley angels fund.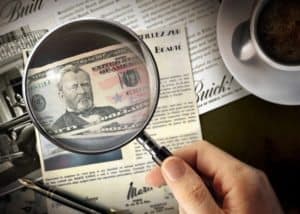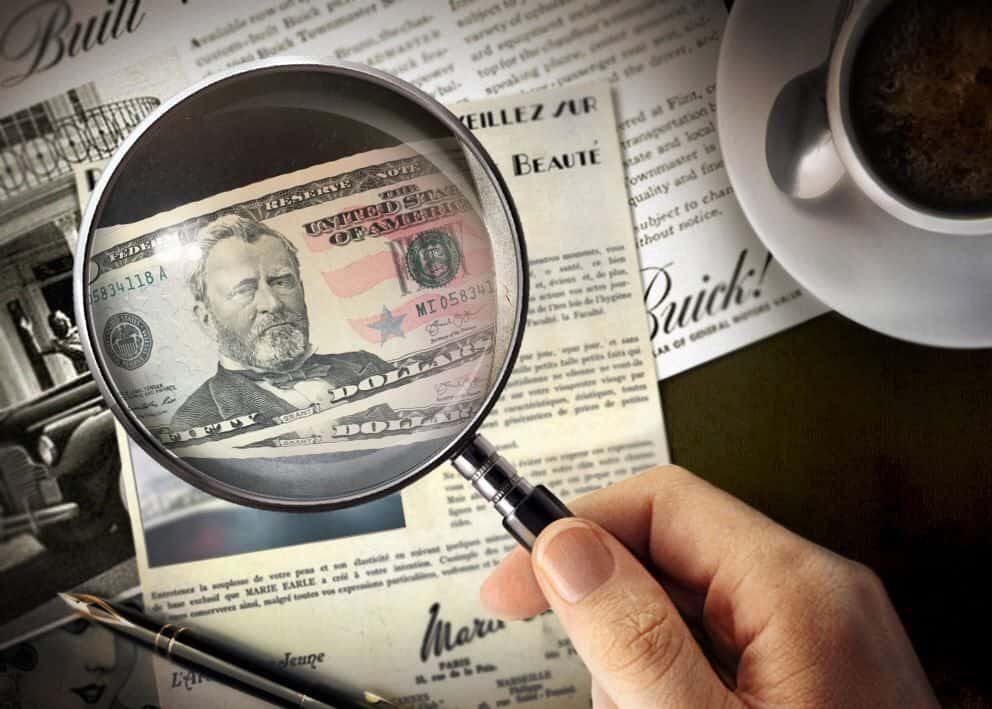 FundersClub, another online marketplace for early-stage investing, reported on their performance this past July.  A bit smaller than AngelList, FundersClub has raised over $63 million for more than 450 companies.  Average investor check size was just under $10,000. FundersClub reported an unrealized IRR of 37.1% (unrealized net IRR was 28.7% for the period July 2012 – June 2016). Not bad either.
In the UK, Seedrs recently announced a similar exercise. One of the very first platforms to offer anyone the opportunity to invest in early stage, and then later stage companies (and NOT just accredited investors), Seedrs said their platform wide IRR from 2012 to 2015 stood at 14.44%.  If you take into consideration the massive benefits of SEIS and EIS tax programs, a huge incentive to back smaller companies, the overall returns move higher.
Now historic returns are never any guarantee of future performance. Everyone should understand that basic fact before they invest in any asset class. It is inevitable that many of these early stage companies will fail and some will simply bounce along. But overall, the data that is starting to be revealed is encouraging for the future of investment crowdfunding.
The AngelList presentation on platform performance is embedded below.