Australian online lender DirectMoney (ASX: DM1) has secured institutional funding for loans originating on its platform, according to the company's board of directors.   The specific details were not immediately available but reportedly contractual terms on the wholesale institutional loan funding agreement was made with a "well-established debt provider". The agreement will allow the company to originate loans for the next 12-24 months.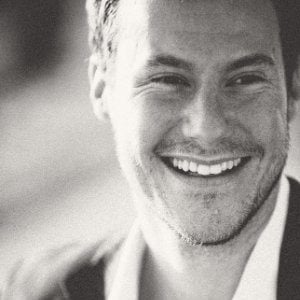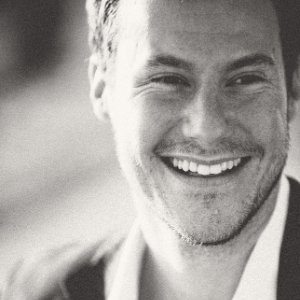 DirectMoney's CEO, Anthony Nantes, commented on the announcement;
"Our ability to complete this landmark deal is testament to the team we have in place and the platform we have built, and allows us to re-establish our loan originations growth rate. The combination of this funding deal and the rights issue completed in July 2016 means that DirectMoney now has a strong foundation in place to support our business goals for the immediate future. We have a healthy balance sheet, no bank debt, sufficient loan funding in place to grow our loan originations, a well-established retail fund (the DirectMoney Personal Loan Fund) and have built a proprietary technology platform that can scale."
Nantes was only recently appointed CEO in a shake-up of the online lender. DirectMoney has struggled to find sufficient capital to fund loans in recent months. The Board of Directors has been engaged in a strategic review and this agreement was describe as furthering the objective for DirectMoney to become the leading online lender in Australia.
"A$1 billion in loans will be written on online platforms in Australia in 2017, shared by a few key players such as DirectMoney, as we continue to take a piece of the A$90 billion consumer finance market," said Nantes.