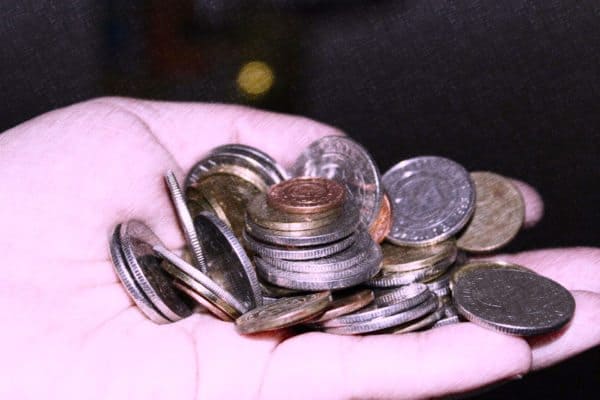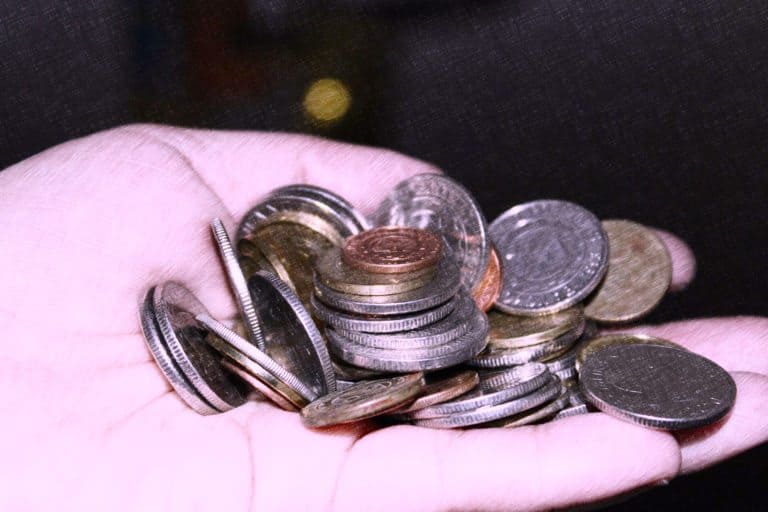 ---
How? Individual investors gain entry into an asset class that is still often difficult to access while projects that make cities better capture the needed capital to accomplish their goals. While there is much discussion about scaling real estate finance online with bigger commercial projects,
Picker
is an urban entrepreneur that understands the power of the internet to facilitate profound yet smaller community improvements.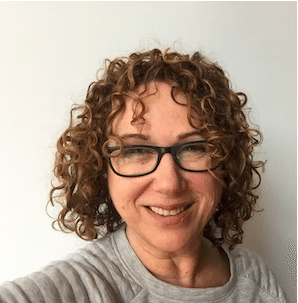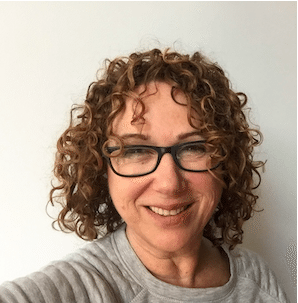 Case in point, the successful 
Buvinger Building
 campaign for the historic 4407 Butler Street three-story building located in the Lawrenceville neighborhood of Pittsburgh, Pennsylvania.  The campaign hit its $238,500 goal before 
deadline
.
In addition, Picker has developed dozens of buildings in blighted neighborhoods around the city (through companies no wall productions and we do property management), founded a non-profit called 
cityLAB
, built Pittsburgh's first 
tiny house
, organized a 
speaker series
 and a 
creative school
, launched a Pittsburgh e-zine called 
Pop City
, and established downtown Pittsburgh's 
first co-working space
.
 I recently caught up with Picker for a quick interview via email about the Reg CF approval.  Our interview follows:
Erin: Congrats on Reg CF Portal approval. How long did it take from the time you submitted your application?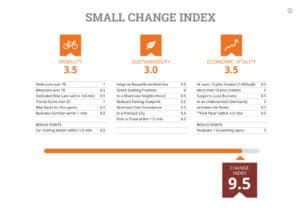 Erin: Some people believe that Reg CF and real estate crowdfunding aren't compatible. Why do you believe that they are compatible?  How can you make it work? 
Eve: We don't believe we can make Reg Crowdfunding work, we KNOW we can make it work. Real estate has proven itself to be a frontrunner when it comes to crowdfunding investment opportunities.  We are certain that this will play out for Regulation Crowdfunding as well. Funding portals are going to provide a very necessary, and highly desirable financing tool for the right sort of projects.  And everyday investors are going to be excited to invest both locally and nationally in projects they are interested in. That's a perfect match.
Erin: Will you be doing side-by-side offers of Reg D 506c / Reg CF? Will you continue to do Reg D offers only?
Eve: Yes and yes.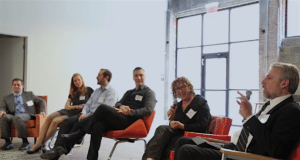 Erin: How will you be sourcing projects for future investments?
Eve: We've nearly 8000 followers across the country, growing at 20% per quarter through all of our communications channels, and out of those, we've heard from a quite a few real estate developers looking at this as a tool to catalyze projects – and we anticipate hearing from many more. Developers are attracted to our mission of making cities better and offering people the opportunity to directly participate.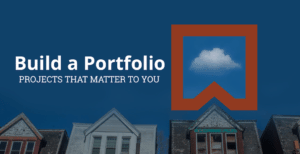 Erin: Will you be offering both equity and debt?
Eve: Yes.
Erin: There is a push in the House and Senate to "fix" some of the shortcomings of Reg CF. What are your thoughts on this?
Eve: Regulation CF is a thoughtful first foray into the world of securities for everyone – it is altogether groundbreaking. While there may be some shortcomings, there is plenty to work with immediately and that is evidenced by the funding portals that already have a plethora of offerings available. And by the thousands of people investing in them.
Erin: In your opinion, what are the shortcomings to Reg FC?
Eve: We've heard the complaints loud and clear, but there is plenty to work with today. We think Reg CF is a great start.  The SEC intended for the first three years to be a trial run so we are going to use the time for that – a trial run!  We're going to take it slow and steady, and inch into bigger raises.  There is plenty to understand and plenty to get efficient at before we want or need to offer a $5M raise.  Today, we can already let everyone over the age of 18  participate in a completely new way of investing. And we can help developers tap into a completely new pool of investor funds.
Erin: How impactful will increasing the exemption to $5M for Small Change?
Eve: Certainly it will be impactful, but for our first raises, we are planning to work with smaller offerings while we refine our service to our developers and our process. $1M is not an insignificant offering amount in the world of real estate. $1M can leverage another $4M in bank financing. And a $5M project is not insignificant.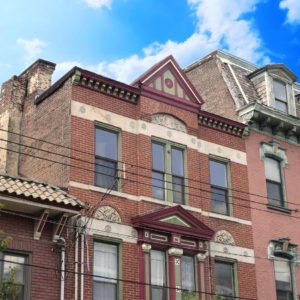 Erin: Lastly, congrats on the successful Buvinger Building campaign. Please share information about Butterfly Row and its flight date.  What other new projects are on the horizon for Small Change?
Eve: Butterfly Row is on hold for now, but we have plenty of new projects ready to take flight. We are in talks with developers across the country. We wish we could tell you more, but you know the rules. Mum's the word until we roll out each offering.
Sponsored Links by DQ Promote