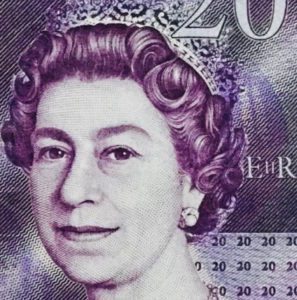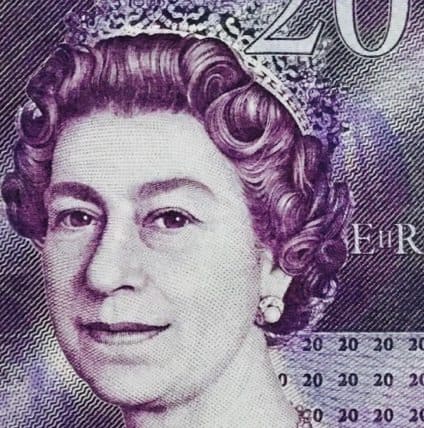 As part of their Q3 review, VPC Specialty Lending Investments (LSE:VSL) announced it was shifting away from purchasing whole loans to balance sheet investments in the online lending sector.  VPC said continued softness in certain whole loans in their portfolio were offset by a one time revenue item related to a single platform. The overall situation was exacerbated by downward pressure on the British pound requiring  the company to post collateral and thus reducing available cash to invest. The conversion rate between the pound/dollar has dropped from 1.47 at the end of 2015 to 1.30 at the end of September 2016. The impact on the company's liquidity was said to be "dramatic" having settled £64.5 million as required margin to counterparties.
VPC also stated that the company held whole loans from seven platforms at the end of Q3.   But they have "largely" stopped purchasing from three platforms and two other platforms will have loans that will be fully amortized thus leaving only two platforms from which they are purchasing loans.
VPC said they had increased the amount of balance sheet investments from 27% at the end of 2015 to 51% as of the end of September.
Shares in VPC have struggled during 2016 as the entire marketplace lending sector retrenched.