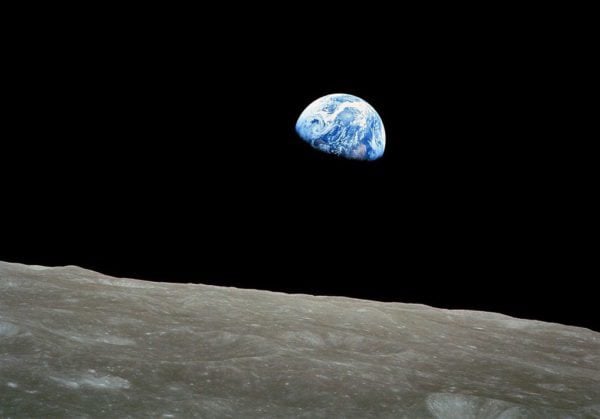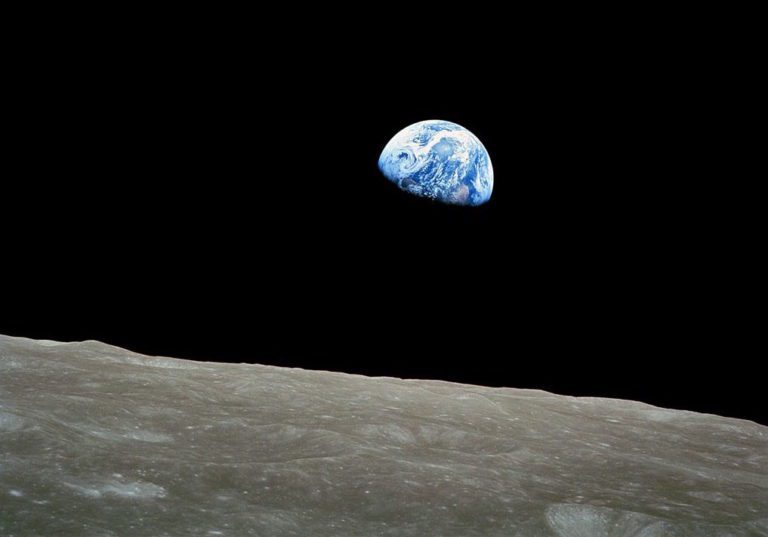 Blackmoon Financial Group, an online lending platform that connects balance sheet lenders with institutional investors looking to purchase new loans, announced today its latest round of funding; $2.5 million in equity capital from Target Global, A&NN Group, Flint Capital, and several private investors.
Blackmoon intends to use the new round of funding to further develop its technological platform and front-end solutions. The startup will also use the funds to expand its presence in the U.S. market — a key area of growth over the next year and a half for the platform. Blackmoon stated its intent to apply for a broker license in the U.S. during the second half of 2017. Blackmoon is currently operating in the U.S., Russia, Finland, Latvia, Estonia, Poland, the Czech Republic, Slovakia, and Georgia.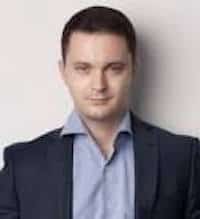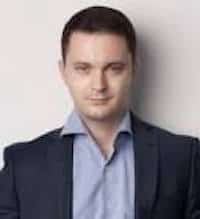 According to Founder and CEO of Blackmoon Oleg Seydak,
"Blackmoon enables institutional investors to directly invest in newly originated loans issued by balance-sheet lenders in a scalable and a transparent way. We estimate the global market for this hybrid service is in the hundreds of billions of dollars. Lending is one of the universal structures of the modern financial system. And unlike other players, we're not trying to replace banks; we want to give them and other balance-sheet lenders a unique tool to improve efficiency and risk management. We are happy to have such experienced, knowledgeable investors on board to help us continue moving towards that goal and developing the company."
Blackmoon's revenue comes from charging investors for access to the startup's "unique supply of loans that can not be found on other platforms." The startup says that its "monthly transaction volume has grown by a multiple of 2.5X since June 2016 and exceeded $5 million in September 2016."
Partner at Target Global Mikhail Lobanov commented,
"We see a great potential in the business model Blackmoon has chosen. The proposed solution can freely scale both geographically and through the product segments, providing new opportunities for lending institutions and owners of capital. Being familiar with alternative lending through our investments in leading P2P platforms, we see Blackmoon as a perfect solution for balance sheet lenders who are willing to expand their offering and diversify funding." 
Blackmoon launched in Russia in 2015 with its headquarters based in New York City. It aims to broker a hybrid approach to online lending: combining balance sheet and marketplace strategies.