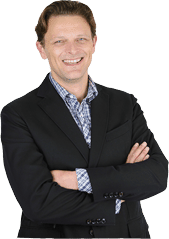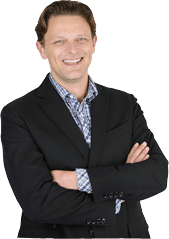 Trade Me (ASX:TME) has purchased $670,000 woth of shares in New Zealand based P2P lender Harmoney. The investment was said to be designed to hold its stake at 14.4%. Harmoney also operates in Australia.
According to a report in NBR, Trade Me purchased 1.3 million Series B shares at $0.51 each. The price was the same as Heartland Bank that increased its stake in Harmoney last month by injecting $4 million in the online lender.
Neil Roberts, Harmoney CEO, stated;
"Despite regulatory uncertainty, Harmoney continues to experience growth, with more than $350 million lent via our marketplace in a little over two years. Trade Me's continued support is a great endorsement for Harmoney's potential as Australasia's leading peer-to-peer lending marketplace."
Harmoney announced in September that after two years of operation over $300 million had been lent through its platform. Harmoney allows both individual and institutional investors to participate on its platform. In Australia, only sophisticated investors are eligible to invest.