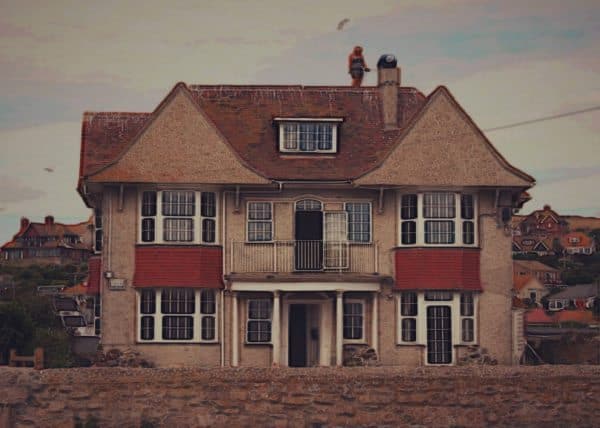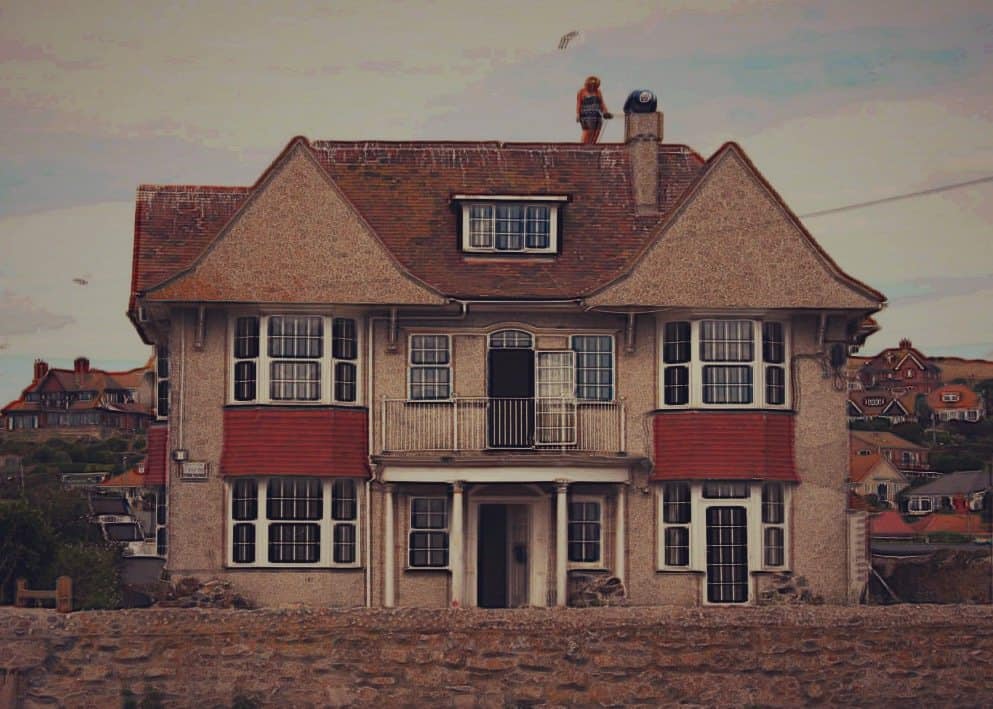 ---
LendingHome is a niche online lender that is focused on the mortgage market. In a relatively short period of time, LendingHome has gone from zero to well over $700 million in residential mortgages.


The mortgage market is huge. FBR& Co. recently estimated that $1.9 trillion will be originated during 2016. In 2015, $1.74 originations occurred. FBR expects low interest rates will continue to fuel a robust mortgage lending sector.  While the top-mortgage lenders are doing billions of dollars in loan originations, it is LendingHome's growth rate that is astounding. If this velocity continues, LendingHome will soon be doing billions of mortgages each year. LendingHome mainly serves borrowers looking for financing to purchase or refinance residential real estate properties for the fix-n-flip market but expect a consumer mortgage loan product for a wide-rollout soon.
LendingHome hit the radar of online lending after about a year of operation. Around the time they announced having originated $100 million in loans, RenRen jumped onboard leading a $70 million investment in the young platform. Joseph Chen, the founder of Renren, sits on LendingHome's board.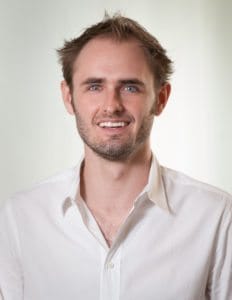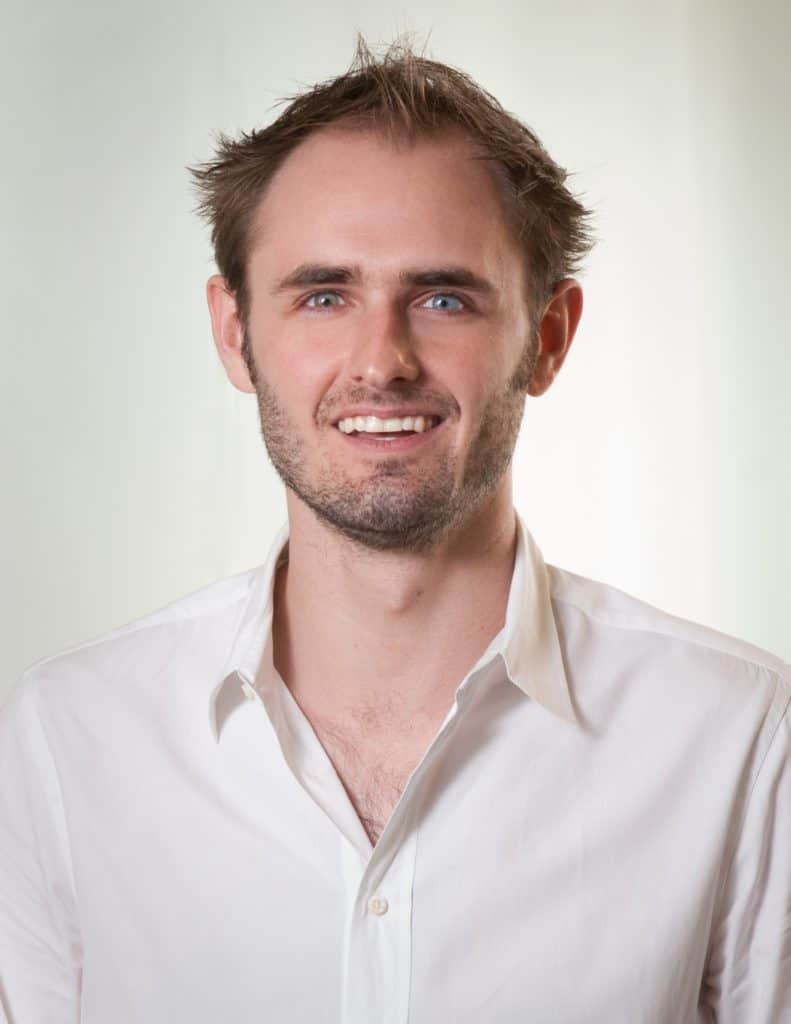 Speaking to Forbes, LendingHome CEO Matt Humphrey said at that time;
"We're rethinking the entirety of the mortgage process–how we find borrowers with the experience originating online.  We're closing in days not months and applications are taking minutes, not days. We're rethinking that to frankly what we think a customer expects in 2015 for an industry that has traditionally been trapped many years in the past."
Earlier this year, LendingHome added individual investors to its platform thus providing access to a wider group of investors while further diversifying their capital channels. Accredited investors may now participate in a secured asset for as little as $5000.00.  LendingHome's real estate assets have returns that range from 7% to about 12%. Each loan is pre-funded before it becomes available to the investor so you can start generating interest immediately.
Today, LendingHome is nearing one billion in originations having expanded operations into 23 different states employing over 200 people. Recently, Crowdfund Insider spoke with Humphrey to get an update on his fast growing platform. Our discussion is below.
Crowdfund Insider: Platform growth was pretty dramatic in 2015. Has that growth continued in 2016?
Matt Humphrey: Yes, we're growing at a fast clip and are now the largest mortgage marketplace lender. In our first year of operation, we funded over $100 million in mortgage loans after we launched in April 2014. Today, we've grown that to over $750 million in loans. To put this into context, one of our closest competitors has funded $150 million in loans. We've also returned over $325 million to investors, which includes over $300 million in principal and $25 million in interest.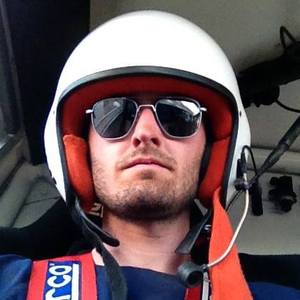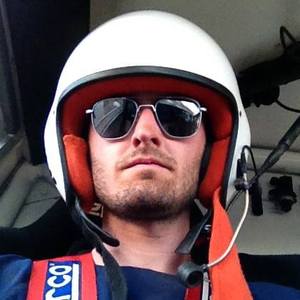 Crowdfund Insider: Have the challenges that have embroiled the online lending industry impacted your platform?
Matt Humphrey: We've actually seen more investment in the LendingHome platform. One of the key reasons is that unlike consumer online lenders, our investments are secured, collateralized mortgage loans backed by real estate assets. So if a borrower can't repay his or her mortgage loan, you still have an asset backed by a piece of real estate. With consumer online lenders, the investments aren't secured. So if a borrower can't repay his or her loan, you're often out of luck. Additionally, to stay clear of some of the issues that other online lenders have faced, we recently hired a highly qualified chief risk officer and now have a seasoned team of risk experts in place with deep experience in mortgage underwriting, risk modeling, credit analytics, operations, and technology. Furthermore, to better protect individual investors, we recently formed LendingHome Marketplace LLC, a special purpose entity that reduces investor risk associated with LendingHome as a company.
Crowdfund Insider: You accept both individual investors and institutional investors. What is the split between the two?
Matt Humphrey: The majority of our investment comes from institutional investors, but we're starting to see a deepening and widening of our investor base. We have one securitization under our belt with more expected. Also, individuals now fund nearly $50 million of the over $750 million in loans that we have originated in less than a year since we launched our individual investor platform. It's important to note that unlike most online lenders, we started out by targeting institutional investors first and individual investors second. We knew that if we worked hard to meet the high standards and rigorous vetting process of institutional investors that we could feel confident offering high-quality real estate assets to individual investors.
Crowdfund Insider: What types of institutional investors are you seeing today? Are there several that dominate your platform?
Matt Humphrey: We have a variety including asset managers, family offices, real estate private equity firms, global banks, and more.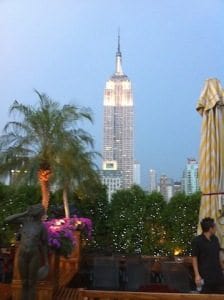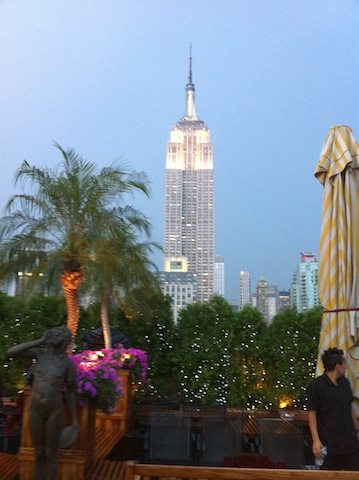 Crowdfund Insider: How are you sourcing new individual investors?
Matt Humphrey: We source individual investors through typical online and offline channels such as advertising and content distribution. With that said, word-of-mouth has been really powerful for us. Our investor platform's compelling combination of high returns and easy diversification delight our investors, which generates many customer referrals.
Crowdfund Insider: How is the real estate market? Are returns holding up? What about defaults?
Matt Humphrey: The real estate market and home flipping in particular is doing well. Home flipping just reached a six-year high with over 51,000 homes flipped in Q2, up 14 percent from Q1 according to ATTOM Data Solutions. Additionally, home flipping profits reached a new all-time high with an average gross profit of $62,000 for Q2 2016.
This all bodes well for our business as LendingHome continues to offer high returns with negligible defaults. Our investors see yields upwards of 9 percent on average. As with any lender, there are losses. However, with real estate secured loans, a seasoned risk and credit team, and an in-house servicing team that works closely with borrowers to keep their loan payments current, we're able to mitigate risk and have historically seen relatively low loss in principal.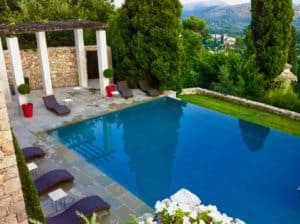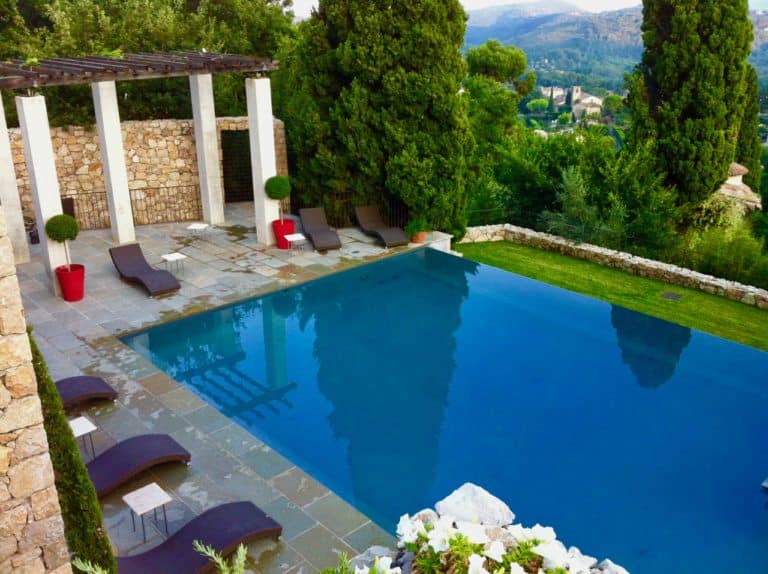 Crowdfund Insider: What are your biggest challenges? What about competition?

Matt Humphrey: Innovating in the mortgage lending space is not just hard, it's extremely hard. And I would argue that it's more complex than any other fintech vertical. The fact is that the entire traditional mortgage process from end to end is broken. If you've ever bought or tried to buy a house, you know what I'm talking about. To truly upend the industry requires building a deep technology platform and best-in-class operational infrastructure. With that said, one of our main challenges has been the amount of fundamental engineering work required to rebuild the entire mortgage process from the ground up. For example, before we funded any loans, we spent almost a year creating our proprietary mortgage platform. This required and continues to require deep, sustainable innovation across the entire value chain including customer acquisition, online experience, credit analysis, operational automation, compliance safeguards, financial infrastructure, investor marketplace, loan servicing, asset management, and more. Many of our competitors have built pieces of the process, but to truly innovate and make an impact, we've re-engineered both the front-end customer experience as well as the back-end operations to build a next-gen mortgage platform and infrastructure.

Crowdfund Insider: Predictions for coming years? Will you move into other markets or verticals?

Matt Humphrey: Over the last few years we've primarily focused on providing mortgages to borrowers who buy, rehabilitate, and rent, or sell residential homes. We also have a private beta in place to test offering consumer mortgage loans. We'll roll this product out in the near future.

Sponsored Links by DQ Promote