---
Managing Director Pepe Borrell has been a force behind financial disruption and innovation in Spain, navigating Spanish, Catalan and British financial regulations and raising international funding for national startups and SMEs.
Borrell entered the crowdfunding sector with experience garnered from time spent as a consultant for RJCE, an advisory firm specializing in Strategic Consultancy, and as a Corporate Finance and M&A /Investments analyst at Oquendo.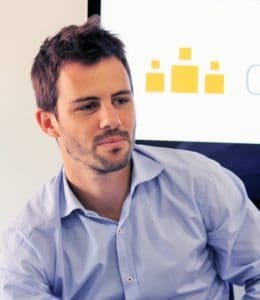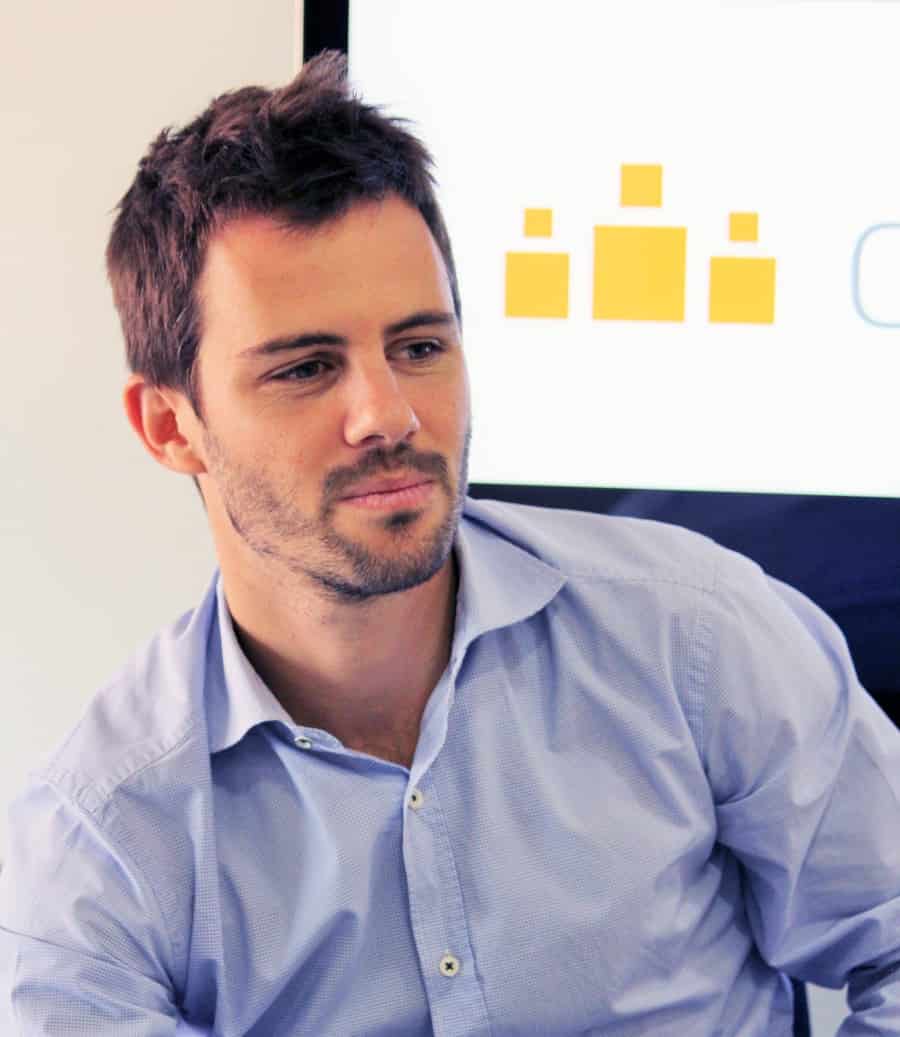 Since Crowdcube Spain launched in January 2014, the platform has raised over €250 million for over 450 companies and their products, ranging from drones to handmade shoes, from a new fitness studio to artisanal beer and eats. Current live offerings include DiR Mallorca (which is overfunding), Kailani Ice Tea, Smalls Technologies, La Brava Beer and newly launched campaign Marteen Sports World. (Chivuo's campaign closed the day of this writing.)  It's been a busy autumn for the trailblazing Barcelona-based platform.
I recently caught up with Borrell via email to learn more about the platform, regulation and crowdfunding in Spain. Our interview follows:
Erin: What was your breakthrough moment for Crowdcube Spain?  How have you kept momentum going with the platform?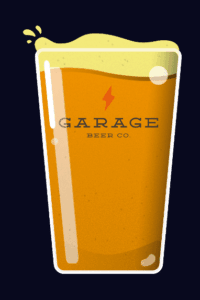 Pepe: As every growing company we had many breakthrough moments, and I'm sure we'll have more and more to keep momentum and traction. Maybe our first breakthrough moment was in December 2014, when HEMAV, a Barcelona-based drone company, turned down big offers from institutional investors and instead raised 450K€ through Crowdcube. The company is now performing very well and their team has grown from 20 to 50 in just 2 years.
A second breakthrough moment occurred in July 2015, when we got the accreditation from the Spanish Financial Conduct Authority. We were the first crowdfunding platform accredited in both the UK and Spain. Simultaneously we raised 500K€ from 225 investors for Garage Beer Co.
Last but not least, we've recently broke international barriers in the VC space, raising almost a million euros from 620 investors for Wave, a Madrid-based App which has used our nominee structure to raise money from European investors. Keeping momentum for any disruptive company is about breaking rules, adapting oneself to external and macro-economical factors and changing status quo.
Erin: You and Oriol Cordon co-founded what became to be known as Crowdcube Spain. Please explain what led to Crowdcube's expansion.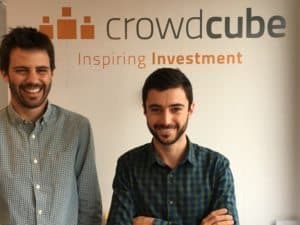 Pepe: Historically, equity investments for startups and growing companies have been very locally focused, but technology is changing that. We see Crowdcube as a platform where any investor can pick the business he likes and invest from anywhere at anytime, and from any country. On the other hand, companies now have a platform where they can raise financing while marketing themselves to the biggest investor community in the world.
Oriol and I knew that Spanish companies had difficulties raising international finance, so we decided to leave our jobs in investment banking and build a service that could open a new door for our local companies. That's our focus and we continue to be focused on that.
Erin: What's new with current offerings on Crowdcube Spain?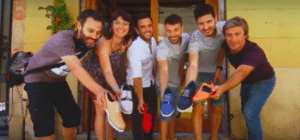 Pepe: We have now 6 companies raising finance in Crowdcube. We recently closed Les Chausseurs, which raised 110K€ from 71 investors and also ECrowd!, which has raised 350K€ from 140 investors. Additionally there are six companies raising money at the moment and we'll launch two more pitches very soon.
Erin: Describe fundraising in Spain. How have you sourced and continue to tap national and global investors?
Pepe: Fundraising in Spain has always been very cumbersome, as our legal procedures are slightly different than those in the UK. Equity crowdfunding platforms are bringing a faster way of raising and closing fundraising processes. Internationally, the Crowdcube nominee structure will give us the chance to bring international capital to Spain.
Erin: How does Crowdcube Spain work with the ACCIÓ and CNMV?  How has Crowdcube Spain instigated regulation change? What regulations still need to be refined?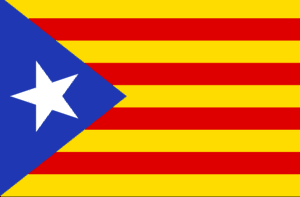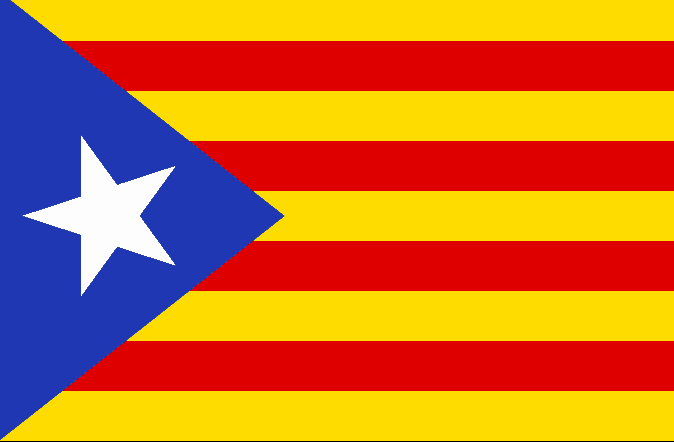 Pepe: ACCIÓ is helping and promoting fintech services in the Catalonia region through events, referrals, PR and subsidies. They are doing an amazing effort and we're excited to receive government support.
CNMV is our supervisor, and therefore they make sure that everything in our platform is fair, clear and not misleading. Investors must be informed as their capital is at risk. The regulation might change in 2017. We've proposed to change few things such as the overfunding cap, which is limited at 125%.
Erin: What role does the platform play within Asociación Española de Fintech e Insurtech?  What specific issues have become the focal point of the association?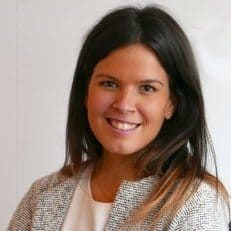 Pepe: The Association works closely with all fintech companies to help and develop the sector. They are increasing aware and intermediated with our regulator. Our legal executive Helena Checa is currently working alongside other platforms in order to change the current regulation and limits for companies and investors.
Erin: In which areas is Spain leading the crowd? Where is Spanish crowdfunding lagging?  What can be done to inject confidence, enthusiasm and funding?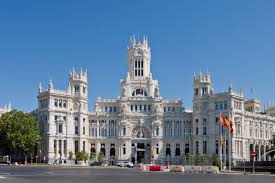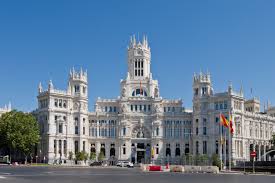 Pepe: Traditionally, Spain has been always a very conservative market, so lending and Real Estate platforms are attracting lot of interest from the crowd. To build confidence among the crowd we first need EXITS and VC+Crowd raises. We'll see some of them during first quarter of 2017.
Erin: What impediments have you endured to ensure Crowdcube Spain's growth?  
Pepe: Spain has been without government for almost a year, and this directly affected many areas including finance sector, which is key for growth. Our Financial Conduct Authority is currently restructuring its management and therefore will be fully operative in January.
Erin: How can Crowdcube Spain take advantage of Brexit?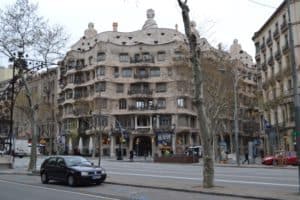 Pepe: Crowdcube is now acting as a sole company and we're using the English site to raise finance for Spanish companies too. Barcelona offices might be our European HQ if Brexit finally comes out.
Erin: Where do you see Crowdcube Spain by the year's end? Going forward?
Pepe: We see Crowdcube as a single platform where we'll have a worldwide community of investors that can create an international portfolio of startups and growing businesses.
Adivina, adivinanza…¿A que no sabéis quién ha conseguido su objetivo de financiación? https://t.co/xSsjhkWtGA @ClubsDiR #CapitalRiesgo pic.twitter.com/j1SbvCLEm6

— Crowdcube España (@CrowdcubeES) November 29, 2016
Sponsored Links by DQ Promote