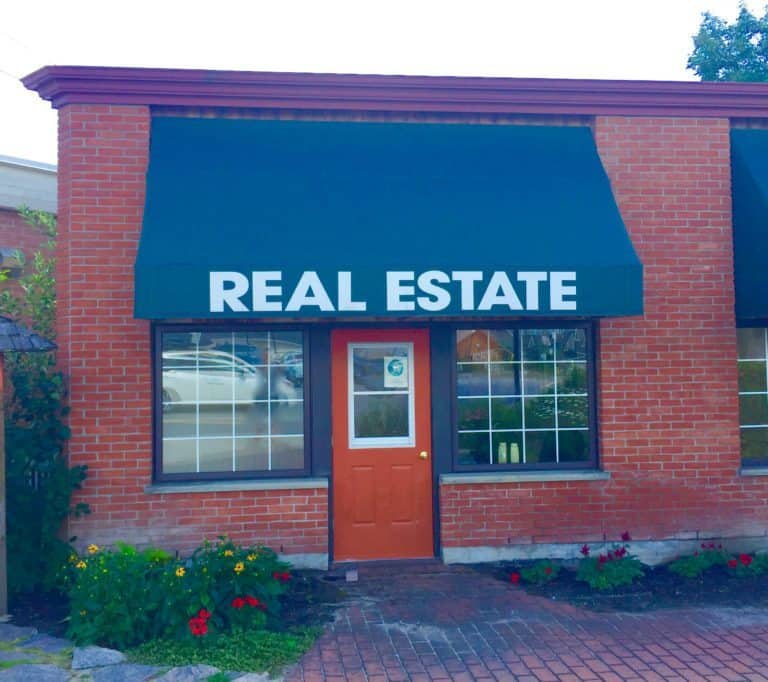 Fundrise has announced that is Income eREIT is "almost sold out" with less than 10% of the $50 million cap available for investors.  The debt based real estate crowdfunding vehicle has recently declared a dividend of 11.25% through December 2016.
Fundrise's eREIT approach has replaced its single-property crowdfunding strategy.  Today, Fundrise lists five different eREITs available for investors including a Growth eREIT and Income eREIT, and three different geographically targeted funds.  Each of these 5 funds pay a quarterly dividend and carry various risks.  For the Growth eREIT, Fundrise will pay a penalty of up to $500,000 to investors if the fund earns less than a 20% average non-compounded annual return. Investor minimums are $1000 for each of the funds.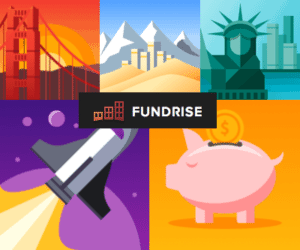 Fundrise was the first real estate crowdfunding platform to launch in the US. Today, under updated regulations created by the JOBS Act of 2012,  Fundrise leverages "Reg A+" to offer non-listed REITs to both accredited and non-accredited investors.