EY has published the first Fintech Australia Census.  The report is designed to be the "most detailed and comprehensive analysis of the Australian Fintech ecosystem." The document was produced in concert with Fintech Australia, the advocacy group created to help boost utilization and awareness of Fintech.
Fintech Australia stated;
"[This is] a fantastic step toward defining Australia's relative competitive advantage in Fintech. We have a robust, globally recognised financial services sector, and an equally strong superannuation industry. Australia's regulatory environment is gold standard, and the attractiveness of our cities makes us a great place to launch a Fintech start-up."
The research is designed to help provide actionable data.  Focusing on four major streams: advocacy, support, promotion, and connection. While evolving rapidly, Fintech in Australia is very young – just like the rest of the world.
Clearly, Fintech Australia / EY want to become a leader in the global Fintech race.  The report reviews shortcomings and advantages for the market today.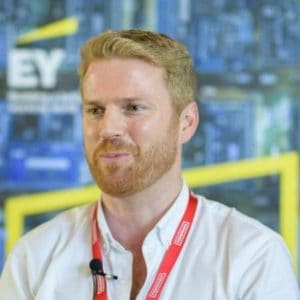 Regarding regulatory policy, James Lloyd, AsiaPac Fintech Leader for EY, stated;
"Regulators across Asia Pacific are facing into the opportunities as well as the challenges presented by Fintech; it is clear that those jurisdictions that embrace the pace of change will attract more talent, capital and innovation. Fintech is facilitating change in the regulatory approach and this is also good for customers."
Regarding competitive advantages for the Australian Fintech market, there are four distinct positives:
A trusted regulatory environment
An advanced financial services industry
Access to Asia
and, of course, the appeal of living in Australia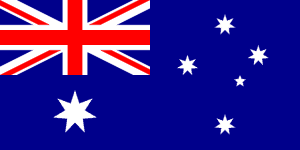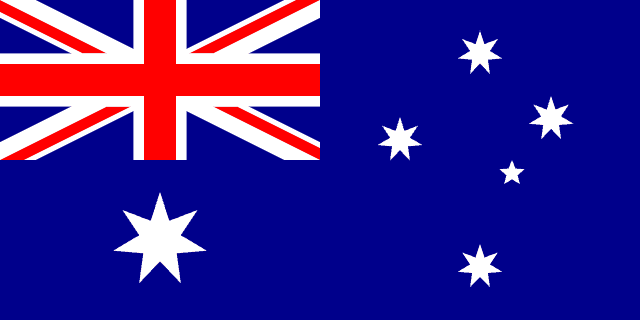 While this is more marathon than a sprint, clearly Australia wants to be competitive in the global race for Fintech prominence. Advocates are seeking to engender an effective ecosystem that includes solid talent, access to capital, demand, policy, and environment.
The report concludes;
"…there is no doubt Australia is regarded as a tier one Fintech nation and the potential for success is profound."
Read the report below.

[scribd id=332844139 key=key-8OjdMJ1TG2LnbWnVxnjD mode=scroll]

Sponsored Links by DQ Promote