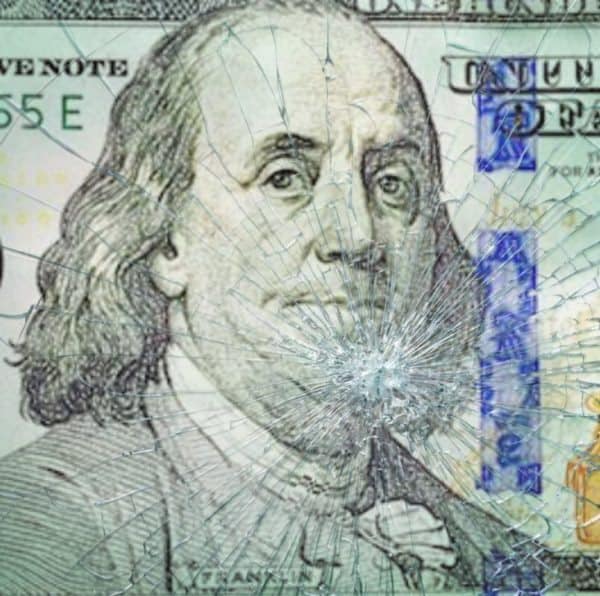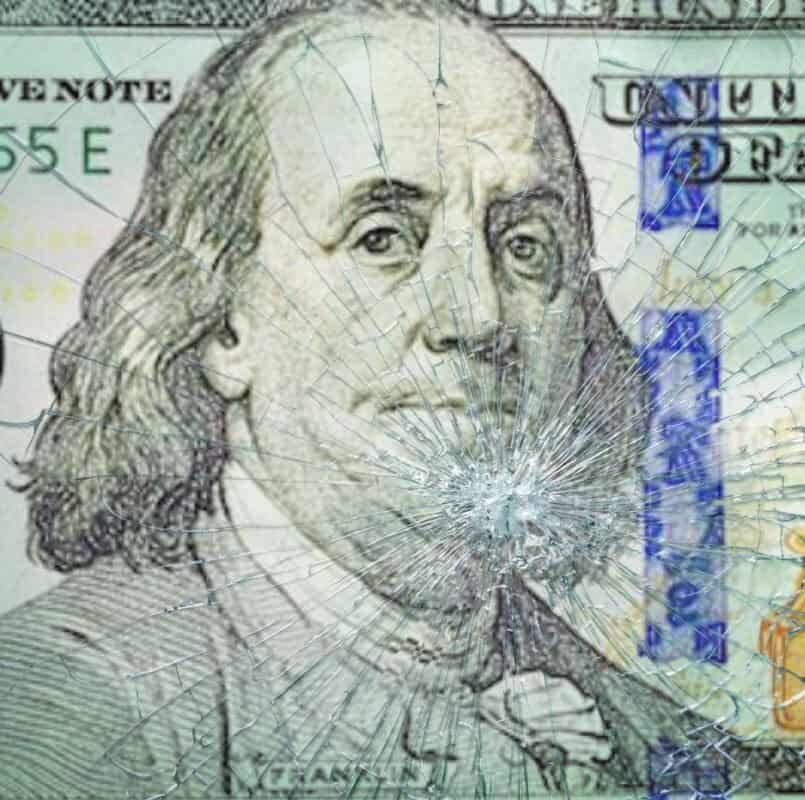 ---
Having just returned to the United States after six months of travel abroad, I feel generally disillusioned.  At first, I couldn't tell if my discontent arose from the heartbreaking presidential election results; or the fact that I ended up in a new city with a new job; or that my husband and I have to live apart for the next two months after traveling widely together.
But in the past two weeks, I have found some clarity.
While traveling this year, I continued to grow, to learn, to adapt my worldview to the cultures and voices I saw firsthand.  
I have challenged myself to see things differently, to continue to make a difference in my world but without trying to "change the world."  But the industry in this country that I know and love, the industry that I helped to build and that helped to build me, seems to have become stagnant.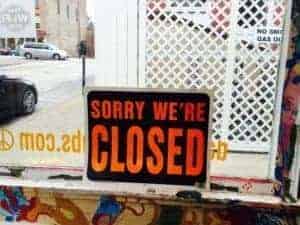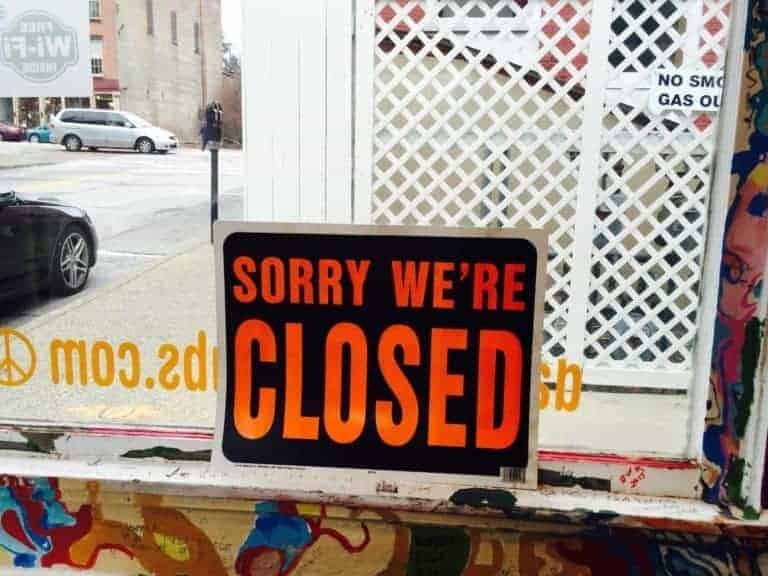 Two weeks ago, a company I had been working with since its infancy, Dealstruck, closed its doors after more than three years in business.  It did not close because the customer base isn't there or due to a lack of demand for its lending products.  It closed because a deal fell through.  No one is to blame.  But maybe we, as an industry, have some lessons to learn.
When Dealstruck came together as a team three years ago, we had a single vision: to serve the "mid-prime borrower," who constitutes a specific market of small businesses that do not have access to traditional financing through banks.  We believed that there was a significant number of these potential borrowers, borrowers who have a distinct risk profile, who deserve credit on better terms than the unhealthy (even usurious) relationships with merchant cash advance (MCA) providers who are all too often their only financing option.
We studied this segment of the market and learned about these borrowers.  These are the businesses that have fallen through the cracks in the current financing environment.  They had promising business concepts–swimsuit retailers and Amazon sellers, film production companies and restaurants, to name a few.  
Oftentimes, the personal credit of owners was low due to a mix of issues (divorce, health problems, seasonality, for example), that disqualified them from traditional bank financing.  Their professional and personal finances were often comingled, tax avoidance measures were common and balance sheets were in poor shape.  Yet these business owners had a good product or service and an undeniable drive to succeed.
What we found, however, was that these attributes were not enough.  Bad habits were built early on, typically because their reliance on MCAs permeated deep into the borrower's P&L, even long after they had developed enough of a track record to qualify for a bank loan.  In fact, many times, we found that these businesses received a more traditional financing product, only to go back to the easy money with their former MCA provider when things got tough, driving them into an event of default and eliminating their only shot at a healthy credit relationship.
Rather than addressing this problem head on, however, and adapting our products to serve the early-stage borrower, we signed on to the Borrower's Bill of Rights and helped in the early days to build a consortium to stop stackers.  We kept a close eye on the security filings and bank statements of our borrowers.  We partnered with collection agencies to help cram down the follow-on stacking lender.  But as we did so, we found our focus was moving inexorably towards the prime borrower again, not the underserved.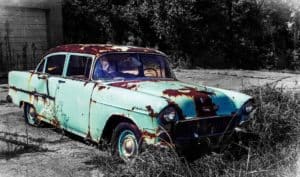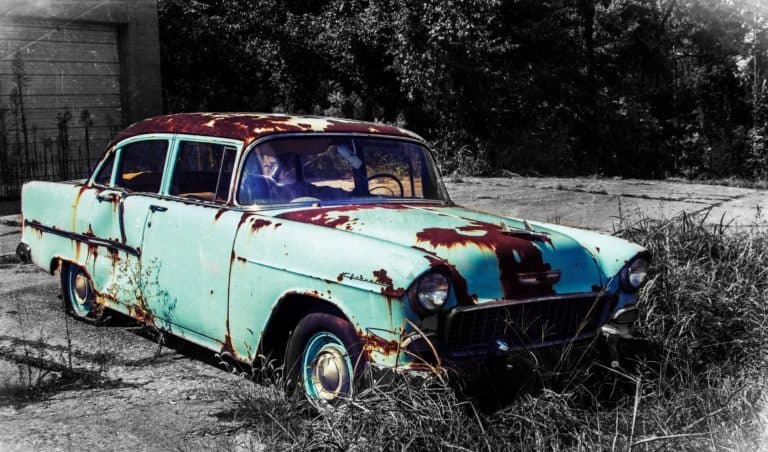 Other lenders moved back to prime for the same reasons, and our original goal of servicing the mid-prime market was abandoned.
As a result, yields began to tighten.  Lenders stopped making a profit and backend capital began to question whether there was a "there" there after all.
What happened at Dealstruck is symptomatic of the industry as a whole.  
Since stepping away from lending for the past several months, the issue now seems obvious to me.  
Has the mid-prime lending industry really addressed a new (and deserving) market?  Or have we just created more competition for the banks?
Why haven't we stepped in when potentially creative and successful entrepreneurs have few options and little support, when they are vulnerable, when those too-often fatal "bad habits" of taking MCAs begin, when the only product available is a daily debit loan?  Who is innovating here?  Who is regulating?  Does anyone even care?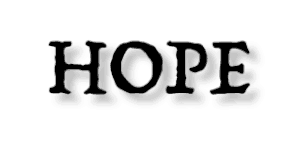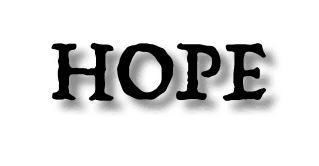 With the new administration moving into Washington in January, the recent announcement by the Comptroller of the Currency opening banking charters to alternative lenders, and Capital Access Network's shake up this week, who will step in to serve the needs of the underserved? The startup, the seasonal business, the company in an unattractive industry, the owner with poor personal credit, the inspired but disadvantaged business?  Who will innovate to solve the needs of the underbanked?
In the face of the recent trends of lending only to prime and super-prime borrowers, I encourage lenders to continue to innovate at the bottom of the credit spectrum.   It is time to grow, to learn, to adapt our worldview the voices we've heard firsthand.  There is still a growing need, and there is certainly still yield to secure, but is there anyone willing to take the risk anymore?
(Editors note: an edit has been made referencing the possibility of suing MCAs as a commenter correctly pointed out that legal action was taken by Dealstruck against several MCAs)
---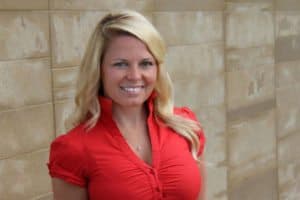 Candace Klein is the founder and Managing Partner at CXO Solutions, a management consulting firm that operates as an active "Executive in Residence" or member among the C-suite with each of the companies they serve.   Whether the management team need includes fundraising, operations, business development strategy or branding and public relations, Candace provides infrastructure and sources the appropriate team. In this role, Candace has served as Chief Strategy Officer at PlanetTogether, a leader in supply chain planning, scheduling, optimization and analytics, at Dealstruck, an online lending platform that provides loans and lines of credit to small business borrowers, LoanHero, an online marketplace lender for consumer loans at the merchant point of sale, and The Health Addiciton, a cutting-edge addiction recovery clinic utilizing NAD to reduce cravings for drugs and alcohol. Prior to CXO, Candace was the founder and CEO of two fin-tech companies: Bad Girl Ventures and SoMoLend, where she raised several million dollars in venture funding.  Candace co-authored the legislation that became the JOBS Act in 2012, then chaired the Crowdfund Intermediary Regulatory Advocates, the industry advocacy group for platforms and broker dealers affected by the JOBS Act. Candace continues to serve as and investor and General Counsel for Women Investing in Women, a global NGO focused on increasing access to capital for female entrepreneurs.