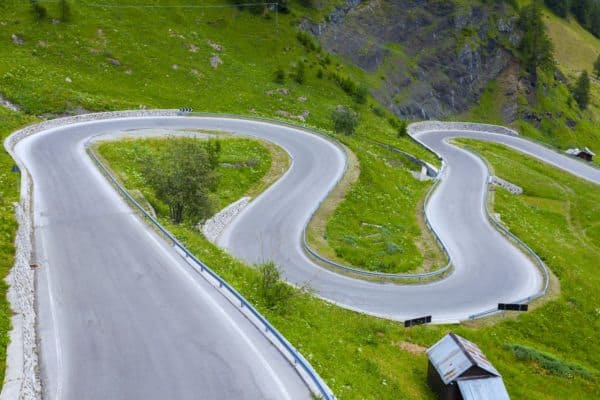 ---
For better or for worse, most people associate Regulation Crowdfunding (Reg CF) campaigns with startups, especially technology-related ones. I make this claim based on two factors: I co-manage a marketing agency that focuses on equity crowdfunding campaigns so I'm hyper aware of what people are writing about on the topic, and I've had a lot (seriously, a lot) of conversations with people considering raising capital this way.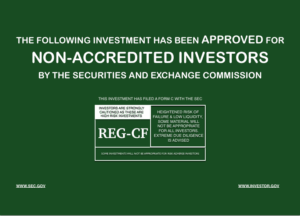 When it comes to predictions on whether or not Reg CF will help companies actually raise capital, there's been no shortage of bold predictions (no need to drop names).
Some claim that ventures undertaking Reg CF campaigns will fail miserably, either because they don't have their act together, or because the caveats around marketing are too restrictive. The glass half full folks envision a different evolution; they see Reg CF as "true" crowdfunding, lighting a fuse that sparks a conflagration of innovation, business growth, and employment—unlike anything we've ever seen.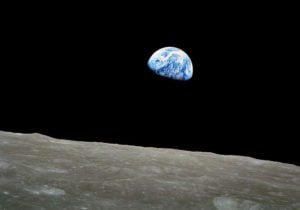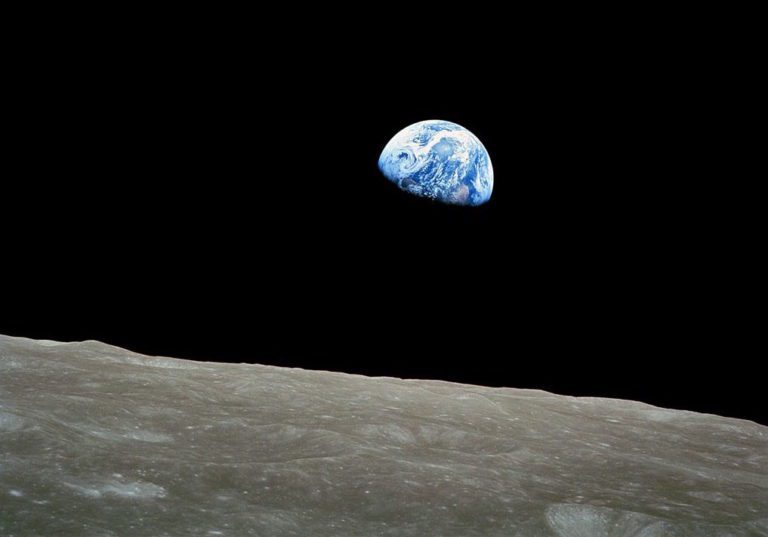 I won't hide the fact that I'm in the latter camp. At the heart of my firm's origin story is the Steve Jobs quote;
"We're here to put a dent in the universe."
We good-naturedly bandy it about from time to time, but that shouldn't fool anyone; it's a big part of our company's guiding principle. Part of fulfilling our dent in the universe is helping companies—from startups to established companies—fulfill theirs.
This is where Daplie comes in. But first, I need to give full disclosure that I, along with my company's CEO Dan Baird, have provided marketing services to Daplie. The reason we have, and continue to do so, is that we believe the company's product: Cloud, is super cool because of its potential to alter the way people store their data, and the degree to which they have control over it. More than that, we believe in the company, and that it's going to be around for a really long time (I hope that doesn't sound flip; we do quite a bit of homework before we make a public statement like that).
Because equity crowdfunding is such a unique alternative to traditional capital raising, it would make sense that the old rules don't apply. Daplie is an eminent example of why this is so. The company broke the rule that you've got to prime the market first, before you can raise money.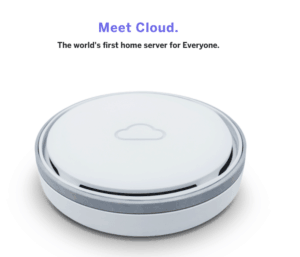 With Reg CF, priming the market ahead of a raise is a major no-no, and a surefire way to lose the exemption under it. So if you subscribe to the thinking that the only way to raise money is to generate interest ahead of time, a Reg CF campaign might seem terrifying. Daplie, on the other hand, embraced the marketing regulations to zig instead of zag. And when they did, they not only met their target raise, they exceeded it.
How did Daplie do it?
Instead of going public, the company rolled out their crowdfunding effort to friends and family, without uttering a word…and didn't undertake any publicity. What? That's right. With a couple of weeks under its belt, the Daplie team waited until it had finished its outreach efforts to reach over 20% of the minimum raise goal.

Upon reaching the first goal, the team then launched its publicity blitz—and one thing we know about successful crowdfunding campaigns it that no one wants to be the first to invest…but people will invest in a product that has shown its got momentum, and that's exactly what Daplie was able to prove to potential investors.
Daplie now has two unique distinctions: it has become the first company to successfully undertake simultaneous rewards and equity crowdfunding campaigns, and it's the first Utah-based company to launch a Reg CF campaign.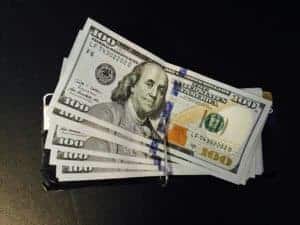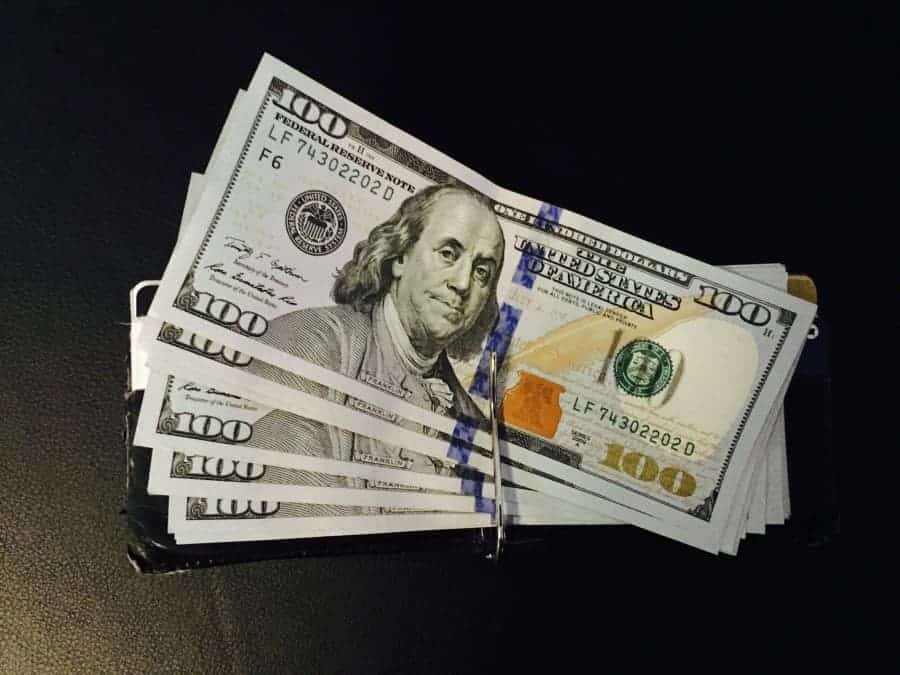 The company's success has emboldened me to make my own prediction about Reg CF, but it's not going to be wild, bold, or crazy, because frankly, I think the writing is already on the wall. I believe that Reg CF is going to give a lot more cash stable businesses (emphasis on "stable"), like restaurants, retail stores, cafes, and bars (just a few examples), the ability to use debt instruments to grow, scale, survive, and succeed. It has the potential to empower people to have a powerful say in the types of businesses it wants to support locally and beyond through the investments they make.
But that's not even my favorite part. Embedded in the rosy prediction I'm painting is what I believe is the best part of all: Reg CF has the great potential to create jobs. And if it turns out that Reg CF sparks the kind of innovation conflagration I mentioned above, that could be a lot of jobs. As it turns out, that's a huge mission of our leadership team's "dent intent".
We don't want to just make money or elevate ourselves to thought leader status. We want to help build companies that create jobs…that in turn beget more jobs. And I absolutely believe that Reg CF, and the manner in which it's forcing us to be creative and zig instead of zag, is going to make that vision possible.
---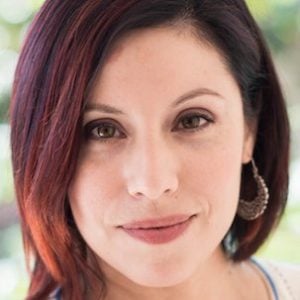 Gabriela Barragan is Director of Marketing at CracktheCrowd.com, leading strategy, branding, and content initiatives for the company's diverse roster of clients. She is an experienced crowdfunding marketing and content strategist, and in a previous life was a ghostwriter, penning articles that appeared in Entrepreneur, Fortune, Psychology Today, Fast Company, and The Economist.

Have a crowdfunding offering you'd like to share? Submit an offering for consideration using our Submit a Tip form and we may share it on our site!

Sponsored Links by DQ Promote