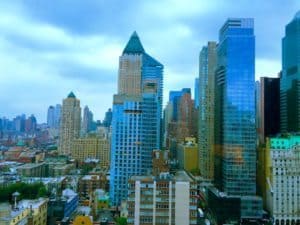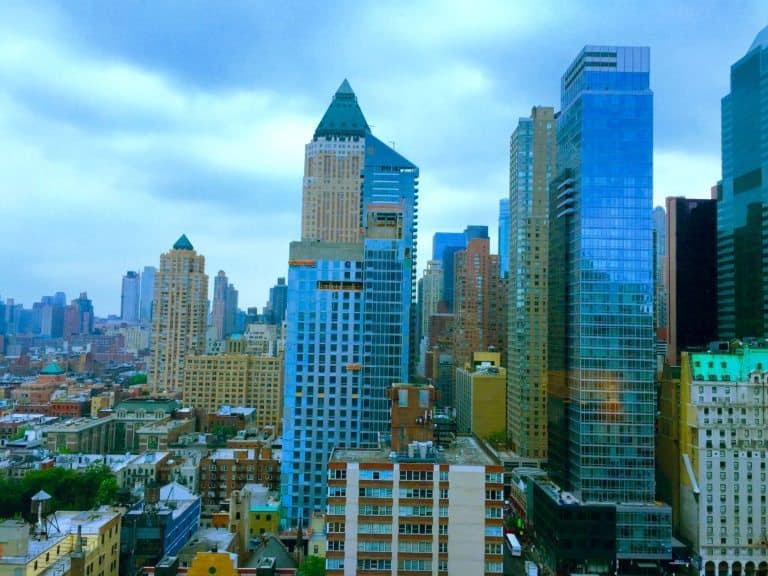 Manhattan Street Capital has entered the Reg A+ crowdfunding space with its first offer for Blue Marble Biomaterials. The platforms is accepting investor indications of interest now.
Manhattan Street Capital has positioned its platform as a Reg A+ specialist. This updated securities exemption was created by Title IV of the JOBS Act and allows smaller companies to raise capital from both accredited and non-accredited investors.  Manhattan Street points to the benefit of post investment liquidity, brand building and providing more control for founders over their funding path, along with and new funding alternatives that are streamlined and less expensive than traditional IPOs and provide more flexibility – well suited to mid sized companies. The company is said to be working on a roster of companies preparing for upcoming offerings.
"Manhattan Street Capital has been instrumental in the launch of our Regulation A+ online public offering," said Colby Underwood, co-CEO of Blue Marble Biomaterials.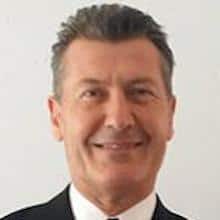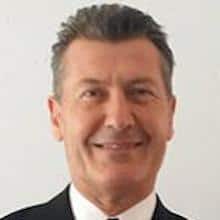 Rod Turner, CEO and founder of Manhattan Street Capital, said they begin the process by reviewing companies to determine whether, or not, they should be using Reg A+.
"We introduce them to the service providers they need for successful Regulation A+ offerings, and we list their offerings and integrate them with the necessary back-end systems on our website, while levering the proprietary technology built into our platform. We specialize in Reg A+. We focus on the more established businesses for which Regulation A+ is uniquely well suited."
Sponsored Links by DQ Promote