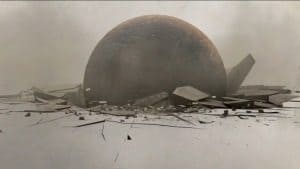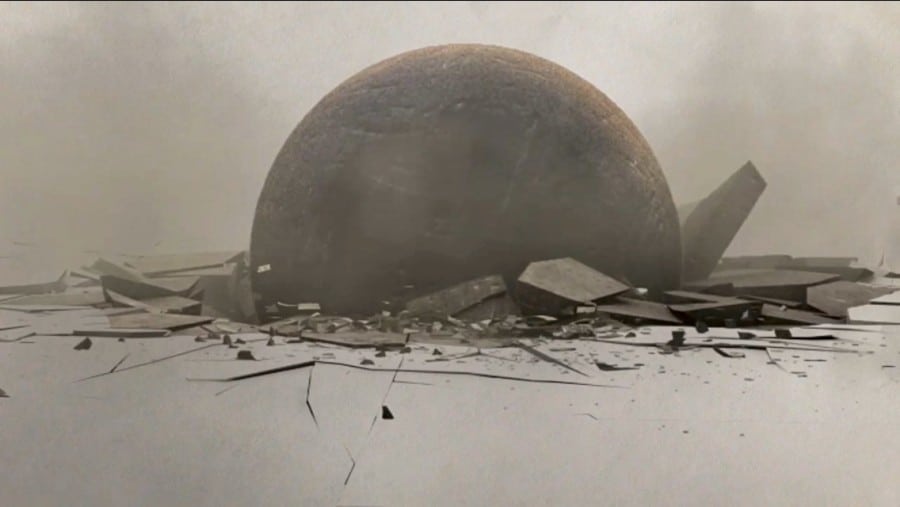 Earlier this month Crowdfund Insider reported that VidAngel had raised $5 million from investors crowdfunding under Reg A+ in just 28 hours. VidAngel went on to raise $10 million from over 7500 smaller investors. Today, VidAngel has received some bad news as a court order is demanding they shut down their service.
VidAngel is a unique video streaming service that allows values-based consumers the ability to scrub inappropriate language, nudity, and violence from movies and TV shows.  The young platform has grown rapidly and their committed users were the first to invest. Supporters invested even as VidAngel disclosed the ongoing lawsuit against some of the largest movie studios in the world, including: Walt Disney, 21st Century Fox, and Time Warner.
According to a report by Bloomberg, a federal judge granted the studios request to halt VidAngel's service while the lawsuit continues. The preliminary junction may be indicative that big studios may anticipate a win in the end. Their argument states they will be "irreparably harmed" if VidAngel is allowed to continue during the process.
The studios assert that VidAngel operates as an unlicensed video on demand service. VidAngel uses an interesting sell and repurchase program to enable viewers the ability to stream movies for as little as one dollar. Users "purchase" a video for $19 and then sell it back after viewing – for $18.  They provide this service while removing potentially offensive content.
VidAngel has been very transparent regarding the lawsuit and has dedicated a portion of their site to the proceedings.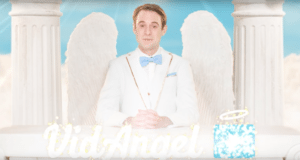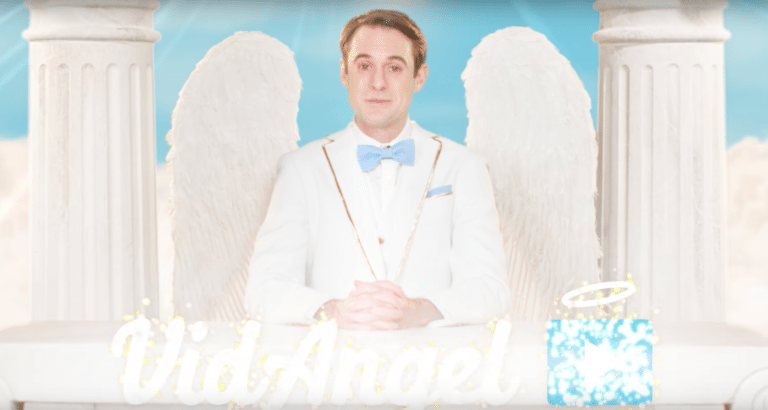 Yesterday, VidAngel CEO Neil Harmon commented on the crushing verdict;
Dear VidAngel customers,
First, the bad news. The judge has issued a preliminary injunction against VidAngel, requiring that we pull down all the studios' content. We are seeking a stay of this injunction, but if our efforts fail, we will need to take down the movies of all major studios.
Now the good news. This is the first battle in a long war. We will launch an immediate appeal. And unlike previous filtering companies, we have the funds to fight this all the way to the Supreme Court. We're committed to protecting your right to watch filtered movies in your home.
In the meantime, we will be finding and creating family-friendly shows and movies so you can still watch quality content on VidAngel. This will be a gradual process, so please be patient with us. We will keep you posted as this develops.
Hang in there,
Neal Harmon, CEO of VidAngel
#ThisIsNotOver #SaveFiltering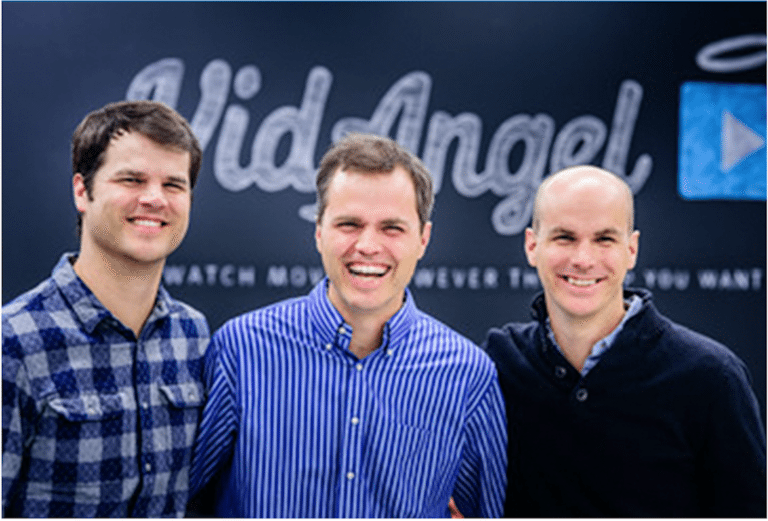 For early investors it now appears their money will be put to use defending the service; paying for lawyers in a long legal battle. In the comments under the VidAngel update, the majority of user statements were in support of the service.
Have a crowdfunding offering you'd like to share? Submit an offering for consideration using our Submit a Tip form and we may share it on our site!