London-based AlliedCrowds is preparing to launch its P2P service AlliedExchange soon as it has begun the search for a new Managing Director.  AlliedCrowds/AlliedExchange is backed and funded by FSD Africa, which in turn is backed by the British government.
This proposed platform will use P2P lending technology to present a range of sub-Saharan Africa loans to both retail and institutional investors, including diaspora, HNWIs, hedge funds, family offices, banks, development institutions, etc. The platform will have the ability to transact trades and manage accounts. Initially, the platform will be regulated by the FCA, but regional authorization will be sought in due course."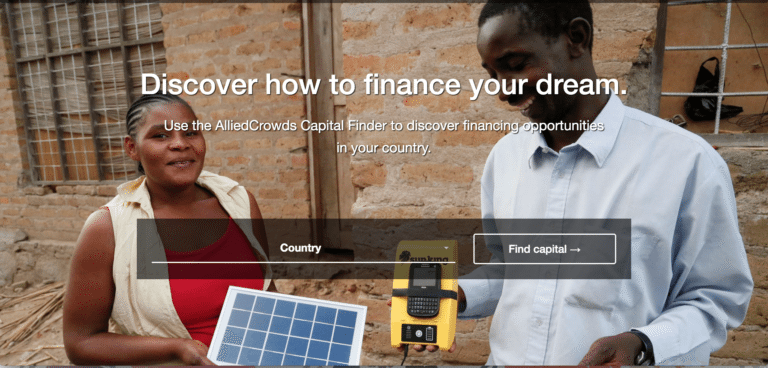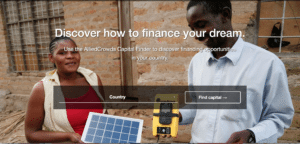 The organization is known for its various reports on and work to expose alternative finance to the developing world, including its annual Developing World Crowdfunding report and Crowdfunding for Entrepreneurship report.
AlliedCrowds is working to address the credit gap of over $70 billion in the SSA region that SMEs face.  The creation of AlliedExchange will build on top of the work that AlliedCrowds already has achieved:
"Data across 138 countries and seven sectors;
Research on different financing providers (venture capital, private equity, crowdfunding, angel investing, impact investing, and public/semi-public funders);
Information on various financing models (grant, loan, and equity);
Real-time information on select providers; and
In-depth reporting of insights".
Sponsored Links by DQ Promote