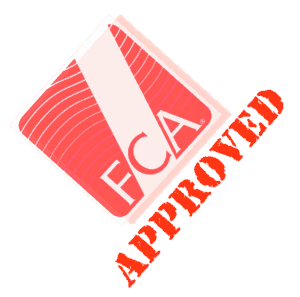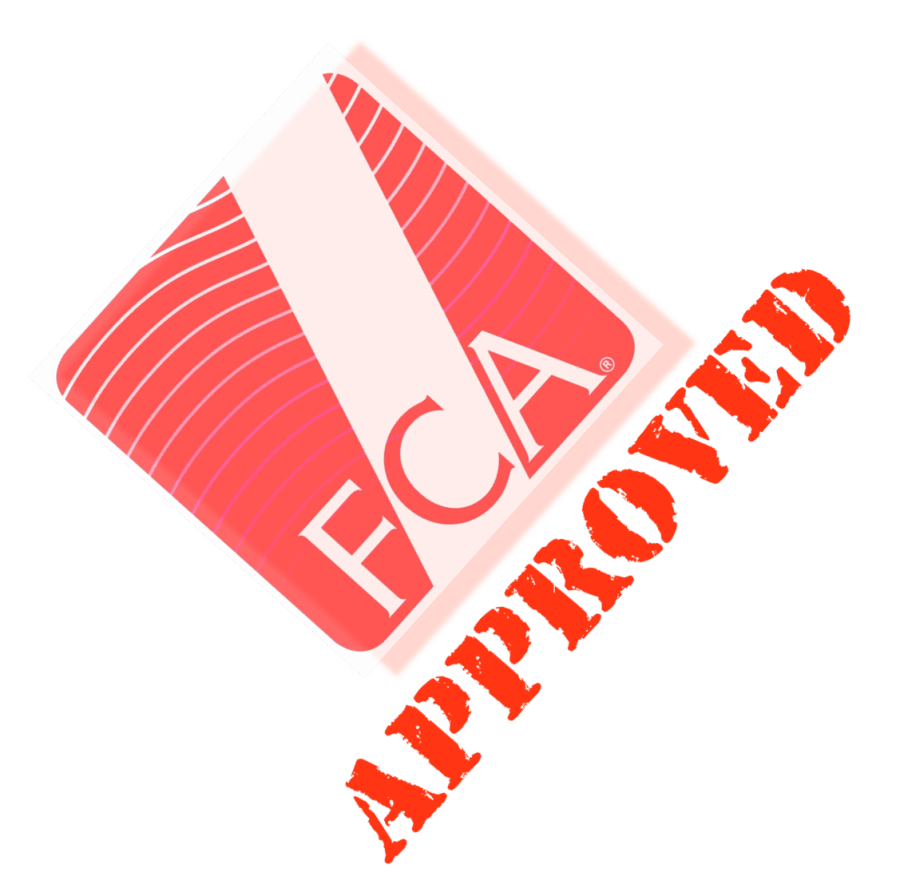 The Money Platform has launched in the UK.  The Money Platform is a peer to peer lender that targets short term credit of 3 to 12 weeks. After participating in the FCA's Project Innovate incubator program, the Money Platform received the FCA's full consumer credit permissions and making it the only authorised short-term P2P lender in the UK. The company says that after only two months of a soft launche, they are seeing strong demand from both borrowers and lenders.
The Money Platform said it identified a gap in the short-term loan market, traditionally serviced by banks and payday lenders.  Its mission is to provide loans with lower interest rates to creditworthy individuals who are employed employment with the ability to pay back the loan in full within three months.
The company says the short-term loan market continues to witness strong customer demand with further growth projected in the coming years while point out that stringent FCA regulations have compelled a number of lenders to exit the market.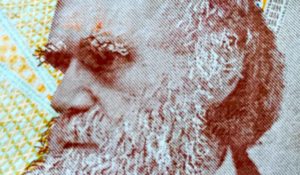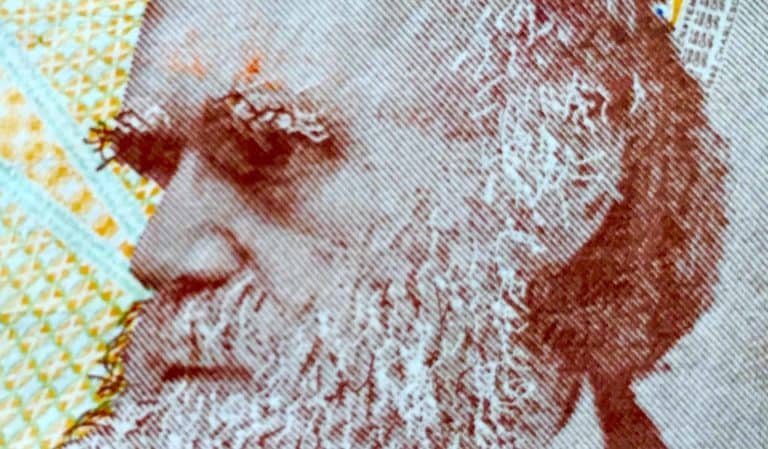 The Money Platform explains that it is able to offer more competitive interest rates than existing short term lenders by using its credit decision engine and by only approving loans to people with a strong credit rating.  The maximum loan at launch is £1,000, with an interest rate ranging from .3% to .7% per day.  With a "representative APR" of 165%, the average Money Platform loan is frequently less expensive than unplanned bank overdrafts and other short term credit providers.
The Money Platform outlined its operations:
For Investors:
Investors can lend money to borrowers, and have the ability to set the rate (between 0.3% and 0.7% interest per day), the term and the loan amount.
When borrowers repay their loan, investors receive their principal + 65% of the interest payable by the loan's borrower. The other 35% is the TMP loan administration fee.
All borrowers are fully vetted, and The Money Platform's bespoke credit model ensures that money is only lent to those who can afford it.
Allows lenders to have access to rates previously reserved for the credit card companies and the high street short term lenders.
For Borrowers:
Borrowers need to be in full-time employment, have a strong credit rating and meet stringent affordability criteria
Borrowing periods are from 3 weeks to 12 weeks.
Interest rates range from 0.3% to 0.7% per day.
Prudent underwriting means borrowers only receive loans they can afford to repay.
"Historically the short term loan market has been viewed as  'morally bankrupt' – and with good reason, stated Charles Balcombe, co-founder of The Money Platform. "With two years in planning, we are finally delighted to present British consumers with an affordable short term loan option and to shake up this industry through transparency and ethical practices."
Sponsored Links by DQ Promote