Last week, Crowdcube success Monzo announced the launch of Monzo.Me on iOS. The company stated that the new app will help users collect money from others with a worry-free process. Sharing details, the Monzo team stated:
"Collecting money from other people has always been a pain. Whether it's dividing the bill after dinner, contributing to the pot for someone's present or splitting household costs with friends, the rigmarole of giving out your sort code and account number often makes it easier to just use cash or even not bother. We've always wanted to fix this and today we're releasing the first version of something that we think makes this whole process much, much easier. Introducing, Monzo.me on iOS."
The Monzo crew then noted that the Monzo.me service doesn't require people to sign up for an account in order to transfer funds. It's free, both for users and anyone that needs to pay. The money is then transferred instantly to any Monzo account. The Monzo.me limits are the following:
Maximum payment through Monzo.me: £100
Minimum payment: £1
£1000 incoming Monzo.me payments per 30-day rolling period
One debit card cannot send more than £500 per 30-day rolling period
The team also gave an update on the Android version:
"Yesterday, all Android users received an update that lets them send money to other Monzo users and see who else has an account. We're also working on full Monzo.me support for Android so you can generate and customise your link."
In regards to any improvements already done to the app, they added:
"Of course, we didn't want to just put one thing in this update. Golden tickets now automatically refresh so if you send yours to someone else and they use it, we'll send you a new one to invite someone else. We also fixed a bunch of pesky bugs and implemented a beautiful new animation when you freeze your account."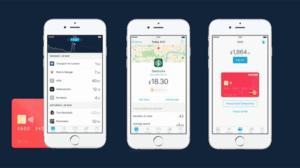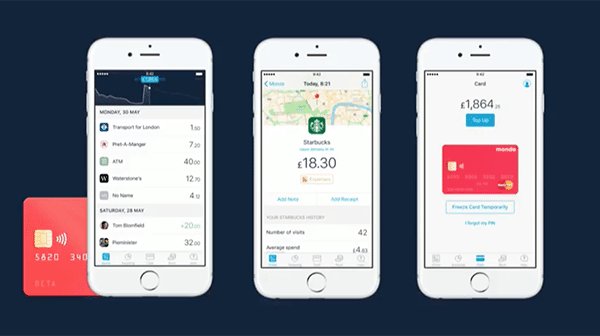 Monzo, originally known as Mondo, had a great year with many milestones. Over the summer, the company declared itself a licensed bank and more than 200,000 people have signed up to help the company make its "banking" goals and nearly 30,000 prepares cards are in circulation. In regards to current prepare cardholders, the team stated that once they launch the full current account, they plan to send out new debit cards and ask customers to opt-in to updated Term and Conditions.
Prior to becoming a bank, Monzo took to equity crowdfunding platform Crowdcube and crushed past records by securing £1 million in an astounding 96 seconds.
Have a crowdfunding offering you'd like to share? Submit an offering for consideration using our Submit a Tip form and we may share it on our site!