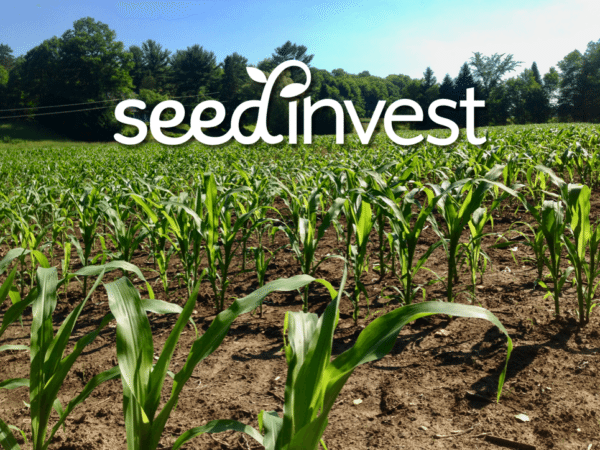 ---
SeedInvest is one of the most prominent investment crowdfunding platforms in the US. A full stack funding platform, SeedInvest lists opportunities from issuers under Reg D (both 506c & 506b), Reg A+, and Reg CF.  The platform boasts a solid community of over 140,000 investors. They also partner with traditional VCs on some of their offers.  To date, over $50 million has been raised for early stage companies across a diverse sector of industries.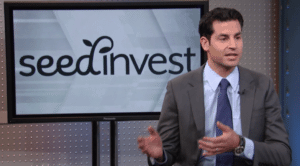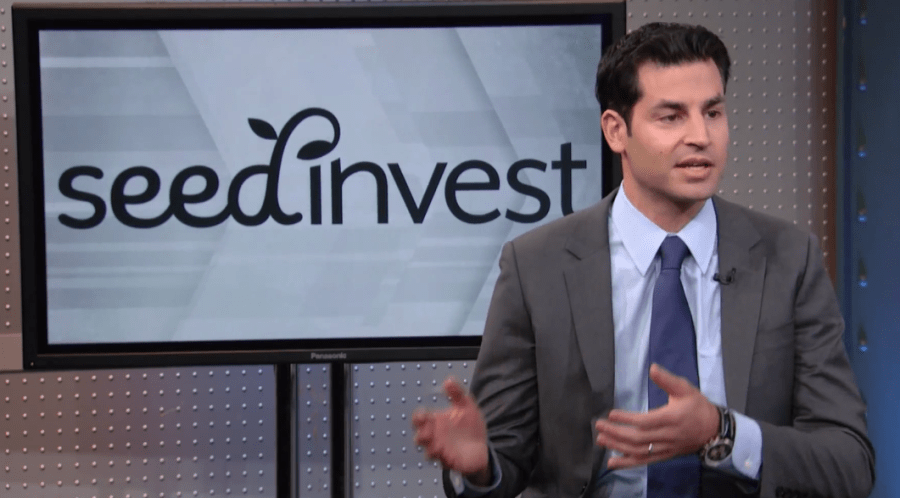 Founded in 2012 by Ryan Feit and James Han, Seedinvest was created to provide a path to easily invest in early stage companies online. Feit was part of the group of early crowdfunding advocates working the halls of Congress and the SEC to get the JOBS Act passed into law.  SeedInvest is both a FINRA regulated funding portal (Reg CF) and a broker-dealer.  The company is a proponent of the benefits of incorporating early stage investments as part of a diversified portfolio prominently posting historical returns for early stage investors that are highly diversified.  Today,iInvestors may participate via direct investments into single companies or by using SeedInvest's relatively new "auto-invest" feature that facilitates "hassle free" diversification into 25 different companies.  SeedInvest has earned a reputation as a platform that highly vets issuing companies that list on their platform taking a quality over quantity approach.
As a leading US platform, Crowdfund Insider reached out to Feit to hear about his expectations for the coming year.
---
Crowdfund Insider: What were some of the most notable events for SeedInvest during 2016 including most impressive funding rounds?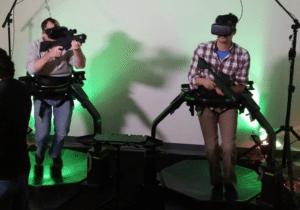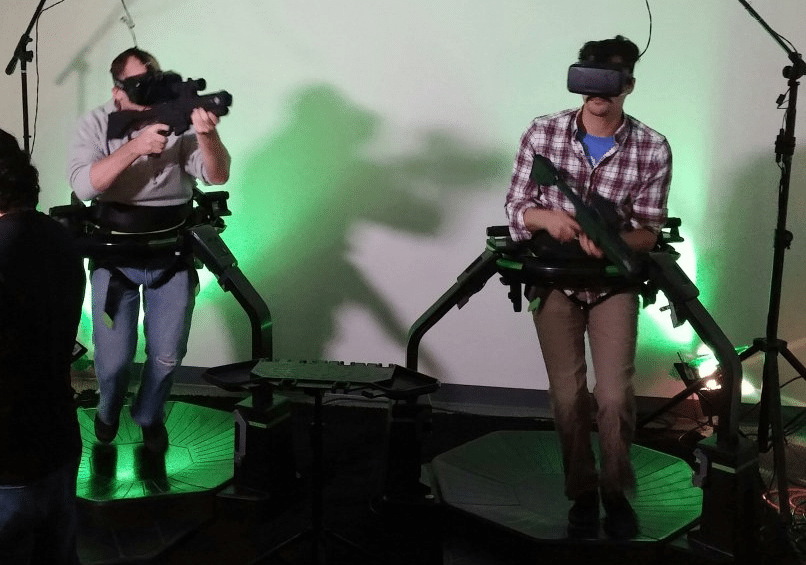 Ryan Feit: Three things come to mind immediately:
Our first Reg A+ launch for Virtuix was very successful.  The company ended up raising $7.3 million from over 1,500 people and was the first company to ever invite a television audience to invest during Mad Money with Jim Cramer.
We launched the industry's first "side-by-side round" for Wolfprint 3D, allowing startups more flexibility to raise capital both from accredited and non-accredited investors.  The company successfully raised over $600,000 from 200+ people.
We launched SeedInvest Automated Investing.  Auto investing was launched in an effort to make investing in startups easier and to provide greater diversification to all investors.  So far demand has exceeded expectations.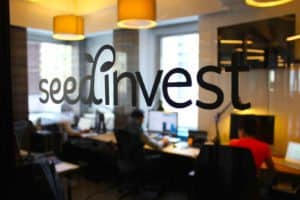 Crowdfund Insider: What is your opinion of Reg CF & Reg A+ traction during 2016?
Ryan Feit: During 2016, Reg A+ showed signs of significant potential for startups but it hasn't ramped up as quickly as it has for real estate.  There are a couple things could help Reg A+ adoption accelerate in a major way:
The first hallmark, $20-$50 million Reg A+ raise for a well-known company.
Online platforms teaming-up with offline, boutique investment banks to get larger deals done in tandem.
Changes in regulation that reduce some unnecessary friction to complying with Reg A+ (more below).
It is still too early to tell when it comes to Reg CF.  We at SeedInvest don't simply judge the market by the amount of capital raised through Reg CF but also by the quality of companies utilizing Reg CF.
We are concerned by the low quality of the offerings, the vetting, and the disclosure on certain platforms out there, and low quality is ultimately not sustainable.  The good news is that the quality of companies applying on SeedInvest to utilize Reg CF has been improving significantly over the past 6 months which is a good sign.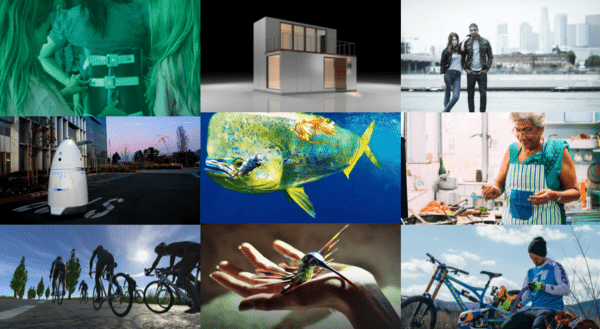 Crowdfund Insider: How was deal flow during 2016? What are your expectations for deal flow for 2017?
Ryan Feit: We had our best year ever in terms of startup deal flow and are currently averaging around 400 applications per month.
Raising capital through traditional channels such as venture capital became much tougher in 2016 which has benefited online platforms.  When the markets soften it leads to venture capitalists deploying capital more carefully and slower.  This led many top startups to augment the venture capital they raised with capital from online platforms or simply just raise on platforms instead of through VCs.
We expect that it will continue to be challenging and painfully slow for early-stage startups to raise venture capital in 2017 which will continue to funnel quality startups to equity crowdfunding platforms such as SeedInvest.
Crowdfund Insider: What are some of the biggest challenges for SeedInvest? For the investment crowdfunding industry in general?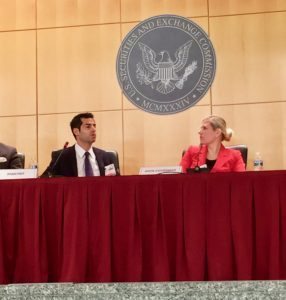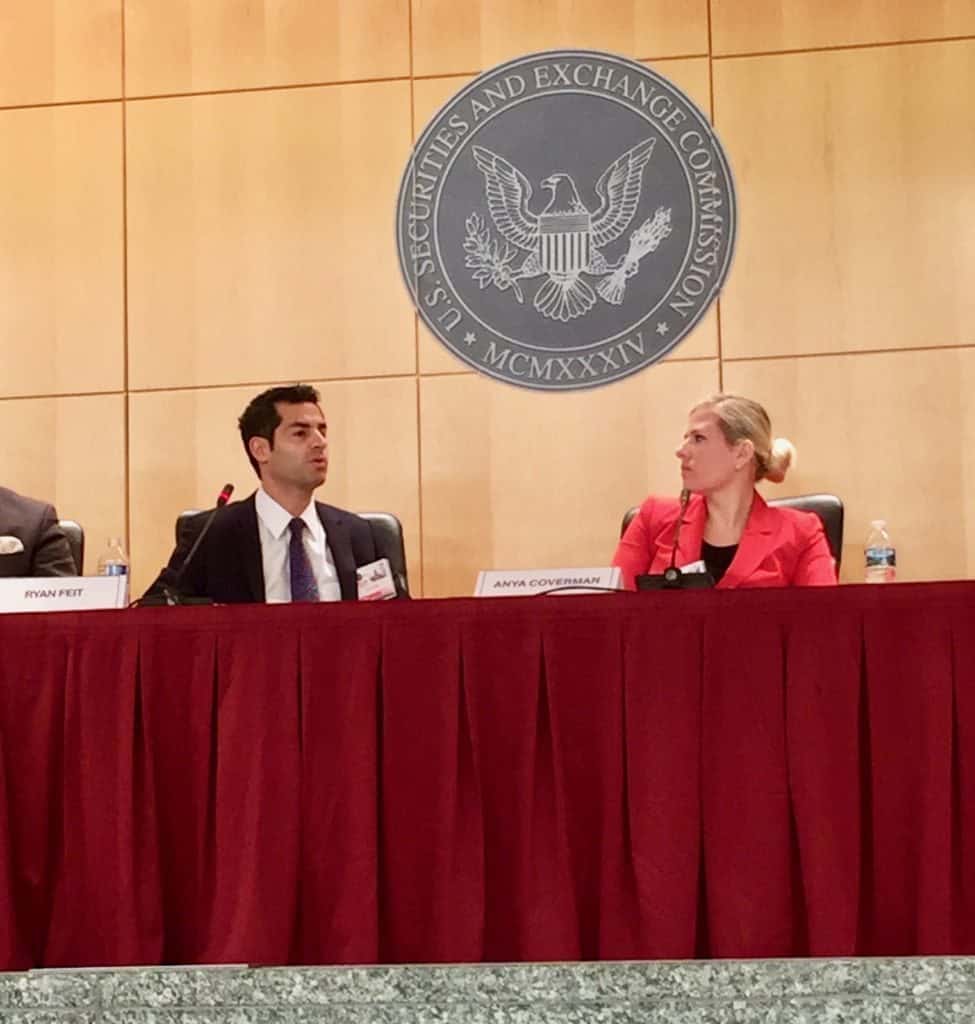 Ryan Feit: Two big challenges for the equity crowdfunding industry immediately come to mind:
Investor education – it is mission critical that platforms ensure first-time investors get into private investment opportunities with their eyes wide open.  Platforms need to continue to strive to ensure that investors understand the risk factors around startup investing in particular.  In particular, we fear that many first-time investors don't fully comprehend the inherent riskiness of any individual startup investment and therefore, how important it is to build a well-diversified startup portfolio.
Scaling quality – Scaling can be easy but scaling while keeping quality high is hard in any industry.  Each year the industry has seen increased adoption of equity crowdfunding by the best companies but it still has work to do.  This remains the biggest obstacle to overall industry growth.
Crowdfund Insider: Do you expect regulatory improvements in the coming year? Which improvements are on the top of your list?
Ryan Feit: Yes. We expect regulatory improvements during 2017.  First, we expect that the Fix Crowdfunding Act will ultimately be passed.
Secondly, there are a number of other improvements which we suggested during the SEC Government-business forum on small business capital formation in November 2016 which are on the top of our list:
Either preempt state review from Regulation A+, Tier I or amend Regulation A+, Tier II to only require audited financials and ongoing public reporting if companies permit their shares to trade on a secondary market.
There would be large demand from companies looking to raise $3-$20 million if it were not for ongoing reporting and audit requirements and the Tier I Coordinated Review process is currently unworkable.
Amend Regulation A+ (and the Investment Company Act Of 1940 as necessary) to enable venture capital and private equity funds to raise capital under Regulation A+.
If we were to enable non-accredited investors to access venture capital and private equity funds through Regulation A+ it would address a number of investor protection concerns. This would help protect investors by making it easier to diversify, to access professional management and to participate in higher quality investment opportunities.
Crowdfund Insider: How is SeedInvest Automated Investing progressing? Do you expect this to be a significant growth sector for SeedInvest?
Ryan Feit: So far, we have received investment commitments exceeding $10 million from over 1,000 people.  This is a big deal for investors as well as companies.  For investors, it is huge because diversification is everything when it comes to startup investing.  Unfortunately, for most investors, the investment minimums are too high and the process is too complicated to diversify appropriately.
For companies, auto invest is equally promising.  Based on the commitments thus far, any company that gets approved to raise capital on SeedInvest could receive a couple hundred thousand dollar check on day one of their campaign.  This holds real promise for both investors and entrepreneurs.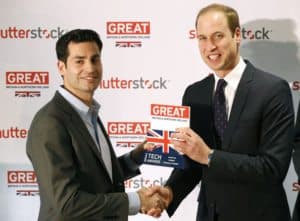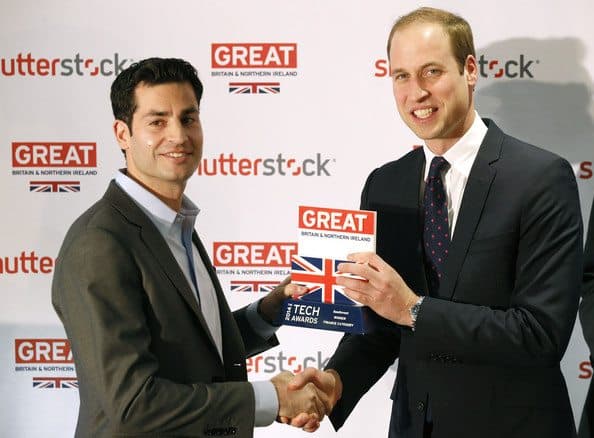 Crowdfund Insider: What are your predictions for SeedInvest for 2017?  The crowdfunding industry in general?
Ryan Feit: Three quick predictions for 2017:
We will see a startup utilize Regulation A+ to close a $20 million+ round
Companies will surpass $100 million of aggregate capital raised through Regulation CF
The industry will reach a maturation point where we start to see major funding rounds raised online
Sponsored Links by DQ Promote