On Friday, peer-to-peer business lending platform ArchOver announced it is expanding its current "Secure & Insured" lending model by launching "Secure & Assigned" business loans.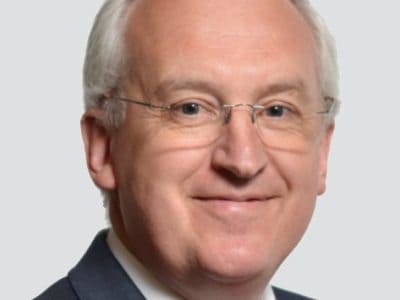 According to the lender, the first Secured & Assigned loan will be for Ergowealth, a firm of chartered financial planners based in Marlow, Buckinghamshire. Founded in 2013 by a group of experienced financial planning professionals, the firm requires the funding to accelerate its growth strategy and to help expand the newly-launched Mortgage Advisory services. CEO of ArchOver, Angus Dent, stated:
"We are continuously reviewing opportunities that benefit both our lenders and borrowers. Lender security has always been the back-bone of our business and we are delighted that we can find additional loan opportunities that align with our values and that are also attractive to our lenders. We are always striving to improve our services and provide multiple lending opportunities to our investors, which means we must continue to build our borrower pipeline. Most importantly, there are many established UK businesses that need help to grow, but cannot access the financing they require due to the endless red-tape and reduction in SME banking services."
ArchOver stated it will continue to take an all-asset charge over the company and have all revenues flow through a controlled bank account owned by the platform. All lenders will also continue to enjoy ArchOver closely monitoring all borrowers, reviewing their aged summary of ARs and management accounts on a monthly basis throughout the entire loan period. ArchOver noted that the Secured & Insured loans will remain a large part of the platform's offering, with new lending models continuously being reviewed.
The loan announcement comes just a couple of months after ArchOver revealed it was extending its exclusive partnership with international credit insurer and collections company Coface by a further three years. As previously reported, the 2-year old secured business lender states it has not experienced any borrower defaults, late payments or losses, to date. ArchOver will provide continuous protection to all its lenders through the use of £100 million of borrower turnover cover.