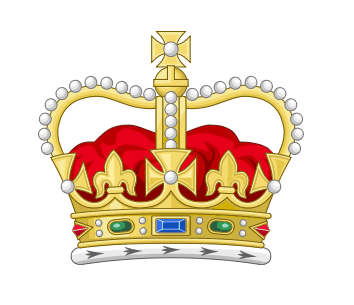 The Crowdfunding Center, based in the UK, has issued a statement that London has regained its crown as the crowdfunding capital of the world. The Crowdfunding Center compiles data on multiple rewards-based platforms and several investment based platforms. The complete list of sites monitored may be viewed here.
According to data from The State of the Crowdfunding Nation 2017, a report produced by The Crowd Data Center (TCDC), which has tracked and analyzed more than 450,000 crowdfunding campaigns over the last three years. During 2016, more than 128,000 campaigns were launched. From those London outstrips other world cities, including nearest rival Los Angeles to secure the top spot with the most successful campaigns. Nationally, the USA launched the most campaigns and raised the most money during 2016, but London had the most successfully completed campaigns of any city.
The Crowdfunding Center explains that previously, monthly snapshots showed London leading the way for several months in 2015, but in 2016 it cemented its place firmly ahead of America, the birthplace of crowdfunding.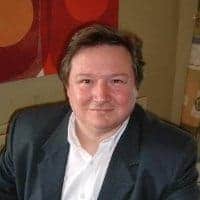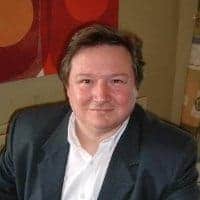 CEO of TCDC Barry James said;
"Seed crowdfunding is maturing and as it does there are more entrepreneurs, producing better campaigns, getting more backing – especially in the major centers like London and Los Angeles – with London regaining its lead this last year. These super-hubs are hotbeds of early adopters. Which means there's huge scope for growth as know-how moves beyond these into many more places like Manchester, Liverpool, Edinburgh and smaller towns and cities across the UK – not to mention the world."
In the UK Edinburgh came second to London, followed up by Manchester, Bristol, and Glasgow.
The Crowdfunding Center said it would be working with funding hubs, LEPs, business advisors and mentors to help move other UK cities forward over the next 12 months.
TCDC has also curated interesting data on women entrepreneurs; the Women Unbound report, produced in conjunction with PwC, which will reveal the scale of the coming impact of the democratization of finance on women-owned businesses. This report will be published in Spring 2017.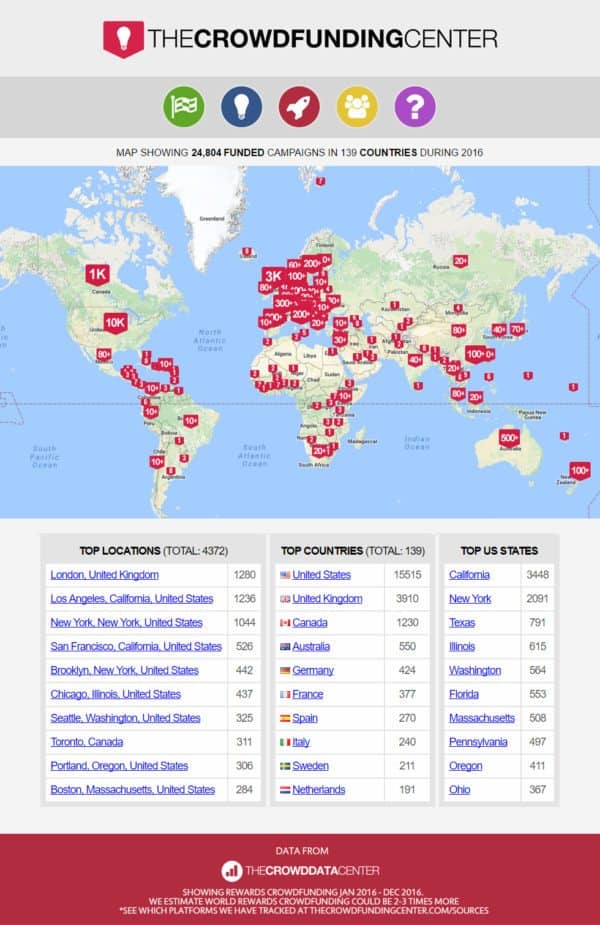 ---

Sponsored Links by DQ Promote