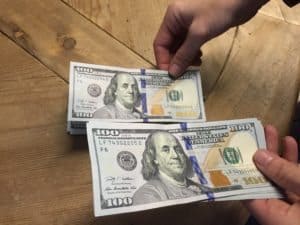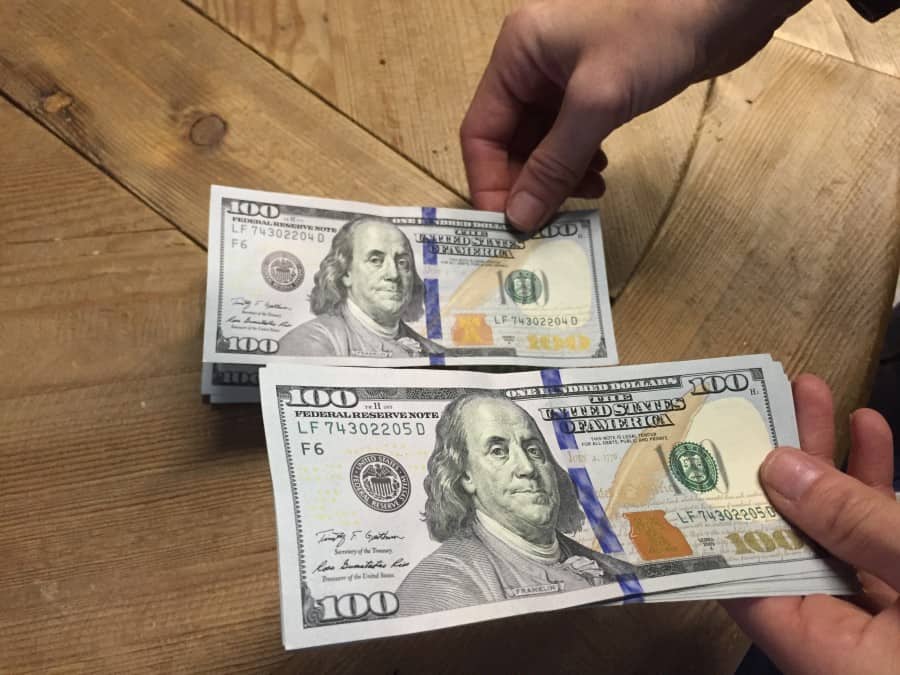 Investing in early stage companies is a risky venture. Everyone understands this. The risk vs return paradigm is an important aspect of any type of investing and the risk is higher in early stage companies and, correspondingly, so are the returns. While some pundits point to early stage investing as too risky for most we are starting to see emerging data from various platforms that are providing additional transparency for investors in early stage firms. And much of the returns data is quite good.
FundersClub is one of these platforms. More VC hybrid for accredited investors, FundersClub allows smaller (accredited) investors access to unique opportunities in young and innovative firms. During the past four years of operation, FundersClub has engaged more than 10,000 startups but only 200 have made the cut and enterred the FundersClub portfolio.
Last year, Crowdfund Insider wrote about the internal rate of return (IRR) for investors using several platforms including AngelList and FundersClub.  Around that time, FundersClub had reported an unrealized IRR of 37.1% – which is pretty good.
Today, FundersClub is making their returns data publicly available. Yep – FundersClub is embracing transparency and sharing their data on returns on an ongoing basis. They are letting it all hang out. Now investing in early stage companies is a long game. It takes years for a company to be deemed a success or not. FundersClub notes that;
Unrealized investment returns in VC take years to stabilize and put into context. VC benchmarking firm Cambridge Associates begins to publish benchmark returns data for a given vintage year after 2 full years have elapsed. FundersClub has adopted this practice for our own vintage reporting.
The most recent "vintage" returns are for 2013. They are as follows:
| | | |
| --- | --- | --- |
| Date of Report | Unrealized Net Multiple | Unrealized Net IRR |
| 9.30.16 | 3.2x | 45% |
| 6.30.16 | 3.1x | 49% |
| 12.31.15 | 3.5x | 63% |
| 6.19.15 | 3.5x | 85% |
| 1.20.15 | 3.2x | 107% |
| 7.25.14 | 1.5x | 40% |
| 1.25.14 | 1.2x | 22% |
---
Historic returns are no guarantee of future performance but FundersClub is delivering an enviable rate of return for their customers. I expect a growing number of investment crowdfunding platforms will follow suite and publish investor returns as data builds.
That's how you build investor confidence and prove out your model and, inevitably, build a profitable investment platform.