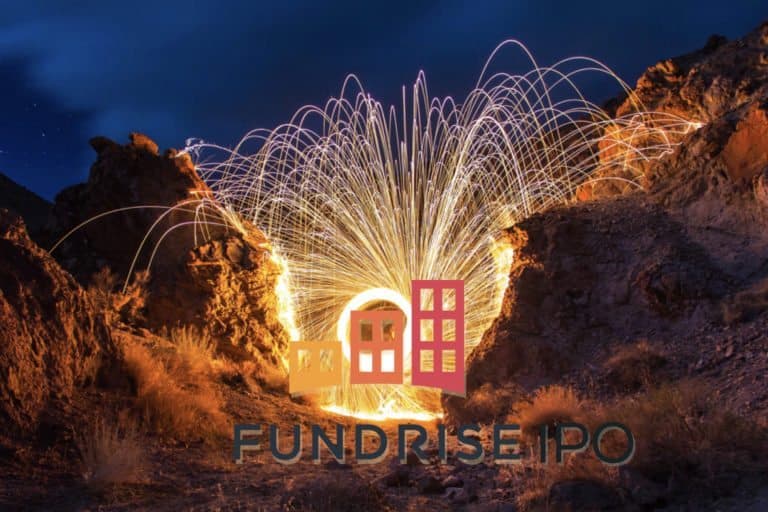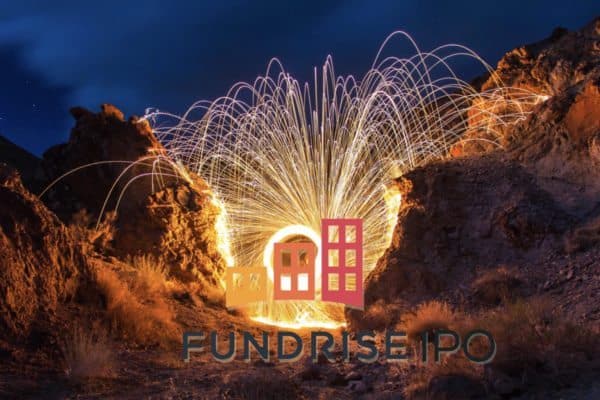 ---
Real estate investment platform Fundrise has shared an update on their initial public offer (IPO) using Regulation A+, an offer we first uncovered in January. As we reported last week, Fundrise filed an amended Form 1-A with the Securities and Exchange Commission under the name of Rise Companies. The filing included an updated Offering Circular that explained they were updating their original offer of Class B Common shares by adding one million shares. The increase was due to an over-subscription of 46%.  According to Fundrise, the offer filled in just 24 hours. Fundrise said that investors from all 50 states registered interest to purchase shares. If the full 3 million shares fill, Fundrise will have easily raised $15 million making it one of the largest investment self-crowdfunding rounds ever (the offer remains "paused" on their site).
Self-crowdfunding has been a popular option for investment crowdfunding platforms in the Europe. Many of the more established platforms have used their own services (or Dogfooded) to sell securities and raise growth capital to finance their own business.
In the US, investment crowdfunding platforms like Wefunder and SeedInvest have both used their own technology to sell shares in themselves. The largest investment self-crowdfunding round to date was previously Crowdcube in the UK. Crowdcube raised approximately £8 million (USD $10 million) last summer along with the participation of Balderton Capital. Today it appears that Fundrise will earn the title of the largest self-crowdfunding round to date having received investment orders of approximately $14.6 million.
Using Reg A+, a securities exemption updated by Title IV of the JOBS Act of 2012, issuers have the ability to raise up to $50 million in a process that has been described as a mini-IPO.  Full blown IPOs are an expensive endeavor costing millions of dollars – not to mention the onerous task of ongoing filings mandated by law. In leveraging Reg A+, along with its scaled disclosure process, Fundrise can sell shares to both accredited and non-accredited investors. Fundrise may also choose, at some point in the future, to list their shares on OTC Markets or a national exchange.
Fundrise has allowed their registered investors to purchase shares in their company. Fundrise probably could have chosen to have raised money from venture capital using Reg D but management decided to raise shares from thousands of investors instead of just a few.
There are benefits to this method as Fundrise does not have to negotiate a valuation with a VC nor do they need to sell concentrated control or offer board seats. While a risky investment, for smaller investors this is an opportunity to participate in an offer prior to listing on a public market or another exit event.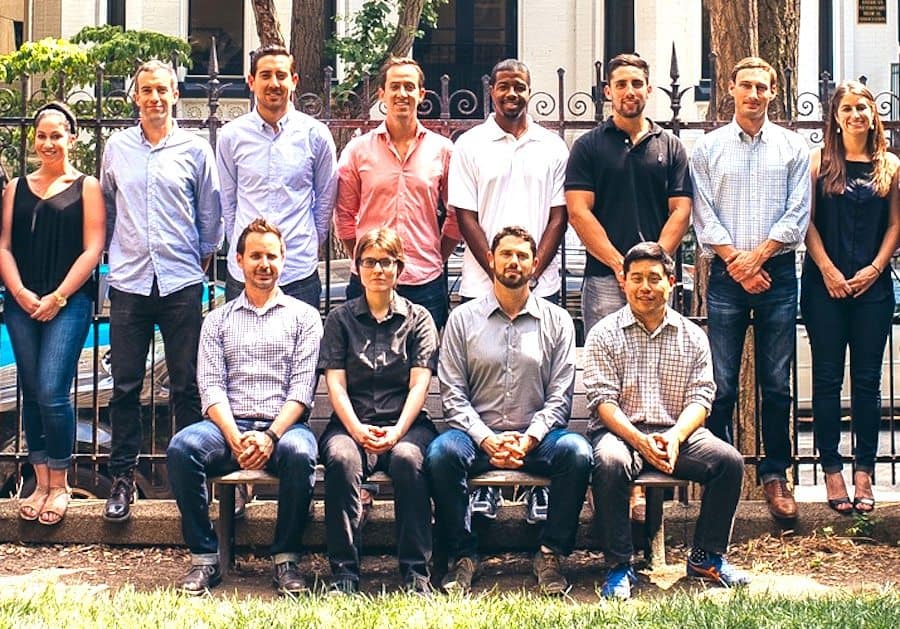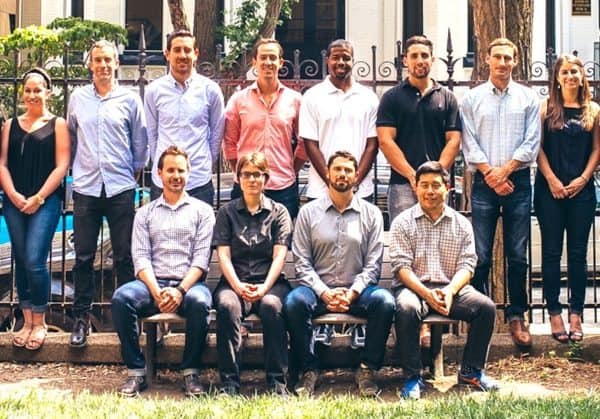 Ben Miller, co-founder and CEO fo Fundrise said that from day one their mission has been to use technology (and new securities exemptions) to create an alternative to the legacy financial system.
"The Fundrise IPO is a revolution in how the investment industry works, giving public access to private investments previously only available to institutional funds and the ultra high net worth," said Miller. "We believe the success of The FundriseIPOO proves that the internet is the future of finance."
And that is the key. The internet is the future of finance and, if allowed to evolve correctly, Fintech or digital finance can provide better access and more opportunity for the masses. Unlike a traditional investment bank managed public offering, Fundrise sold shares directly to their users.
"We've made our users partners in our future and we look forward to sharing in our success together," explained Miller. "Just like Vanguard, we believe The Fundrise IPO aligns our interests with our users, which means we won't have to weigh what's best for our owners vs. our customers, because they are now one and the same."
Investing in Fundrise is not without risk – that goes without saying. The company is still in an early stage firm. Fundrcontinuesutes to fine-tune its investment model while marketing its eREIT funds as it grows its investor audience. According to the Offering Circular, Fundrise generated net revenue of $3.5 million by the end of June 2016. During the same period, Fundrise had net losses of $1.4 million. But then at this stage, like all other early stage companies, it is all about growth. And if Fundrise can keep that growth rate moving higher they should have a promising future.

Sponsored Links by DQ Promote