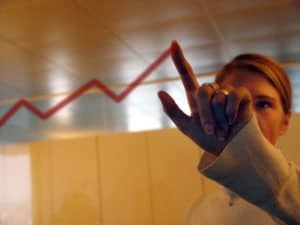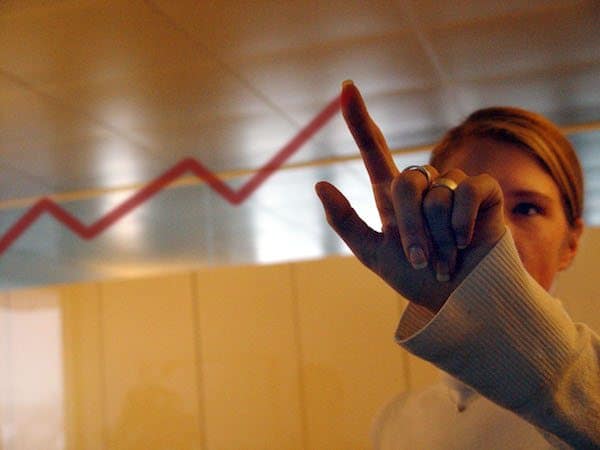 Investment crowdfunding platform Seedrs has released a new service that provides investors the ability to access their individual portfolio Internal Rate of Return (IRR). Seedrs described the feature as a pioneering first for the crowdfunding industry. The new service launches today and will be rolled out to all investors during the month.
In September last year, Seedrs issued the first ever comprehensive Portfolio Update released by an equity crowdfunding platform. The report detailed the performance of the companies that have successfully funded on Seedrs. The latest version of this report showed that across all deals funded on the platform, the market-wide performance was 14.4% IRR or taking into account UK tax exemptions, an adjusted 49.1% IRR. Approximately 90% of all issuers are eligible for tax relief. EIS investments attract 30% tax relief and SEIS investors attract 50% tax relief (for eligible UK tax players). Concurrently, early stage equity is also eligible for loss relief and exempt from IHT and CGT. The methodology behind the Seedrs analysis was approved by Ernst & Young LLP (EY).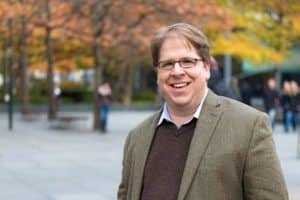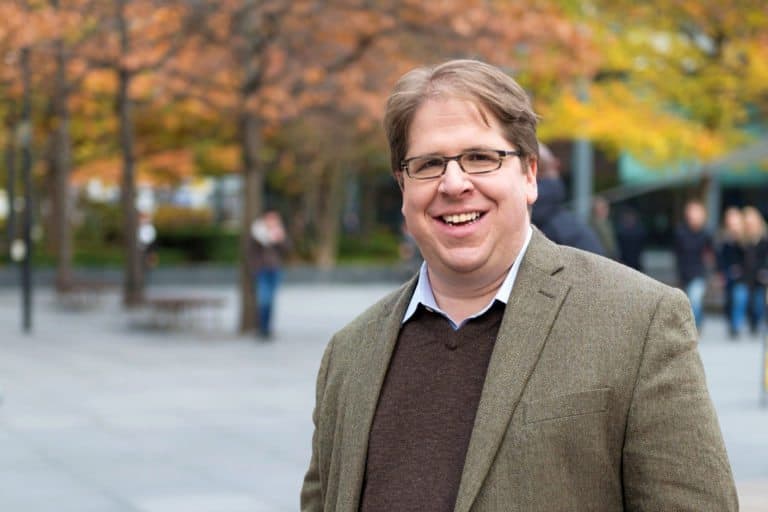 Seedrs has taken the same EY approved metric and applied to investors own personal portfolios. Any person who has successfully completed one investment or more on Seedrs will be able to see the performance of their portfolio, as close to possible to real time, with a personal IRR on a tax-adjusted and non-tax adjusted basis.
"This exciting innovation arrives soon after Seedrs released its Portfolio Update and is another first for the equity crowdfunding sector. We see steps like these as a huge leap forward in transparency for the space," said Jeff Lynn, CEO and co-founder of Seedrs. "What makes this metric so groundbreaking is that it gives the closest indicator of any given investor's portfolio performance before the shares reach liquidity. This is an extremely important measure in an asset class where the time-horizon for exits is generally upwards of five years and often even longer. "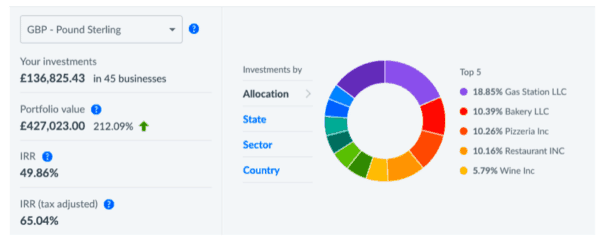 The service addresses an important aspect of early stage investing for smaller investors. How do you measure your ongoing gains or losses? The new tool, visible on every Seedrs investor's portfolio page, will enable users to assess how their investment portfolio is performing in comparison to their investments across other asset classes.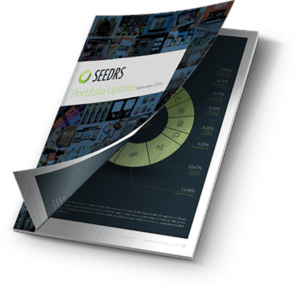 Seedrs states they are the only platform to provide this type of real-time metric but you can expect other platforms to follow suit.
Seedrs has funded over 460 deals to date and has had over £190 million invested into campaigns on the platform.