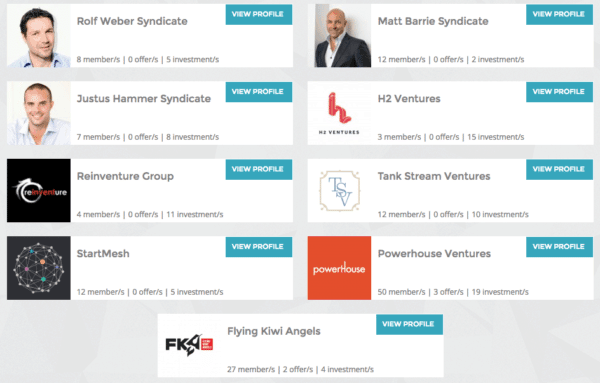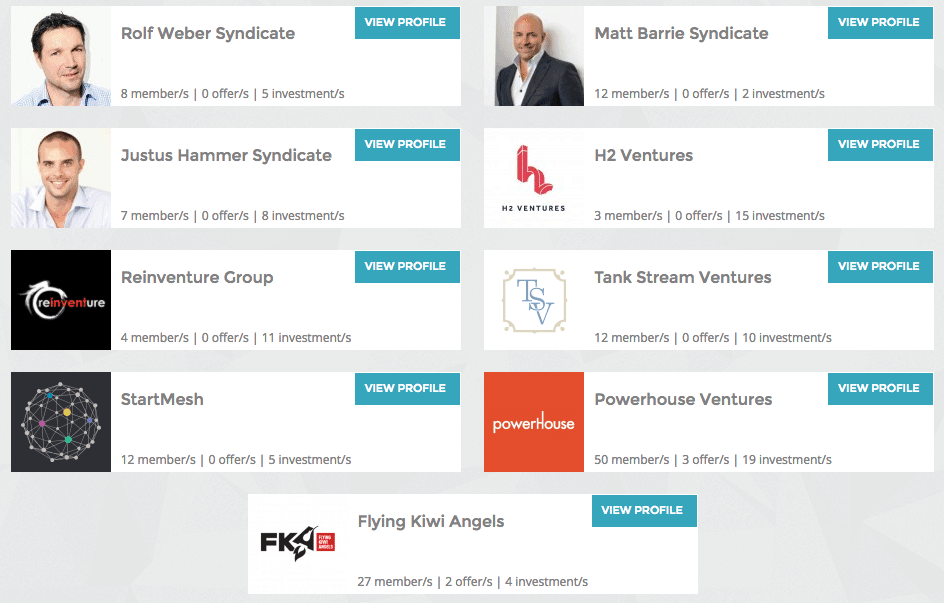 Crowdfunding platform Equitise has launched a new "Syndicate" platform to connect Australian VCs and Angel Investors with retail investors. The shift was described as a bit of a pivot for the Australian / New Zealand – funding platform. Equitise said it was frustrated by the crowdfunding (crowd-sourced) legislation that is "turning its business into a political football".  Equitise is, in fact, embracing a path that appears to be emerging as a highly effective crowdfunding model: allowing everyday investors to access deals that have been vetted by high-profile VCs and other professional investors. This "investor-led" model has garnered solid traction in other parts of the world. Some industry followers believe this model is the way for the future of investment crowdfunding.
Equitise reported that it has pulled together Australia's most prominent VC and Angel investors to launch the new group investment platform. Equitise provided several names of the investors including Freelancer's Matt Barrie, Reinventure and Tank Stream Ventures.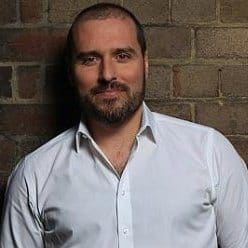 Rui Rodrigues, Managing Partner of Tank Stream Ventures, supported the shift in strategy;
"The syndicates product is the natural addition to Equitise's successful crowdfunding platform – we often come across lots of great investment opportunities and it's great to have a channel to share these with a larger network in a structured and efficient way"
Ben Heap, co-founder H2 Ventures, called Equitise's new syndicate model a "breakthrough moment" in the Australian venture scene.
The collaboration means that investors in Reinventure's "group" will be able to co-invest in investment opportunities they have vetted and are investing in themselves – so Reinventure has skin in the game. Equitise co-founder Chris Gilbert believes this model has the potential to further democratize investing in Australia with a view to taking the highly scalable syndicate model global.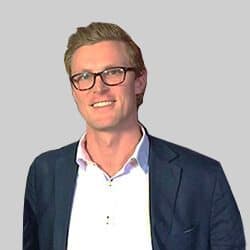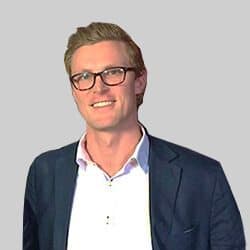 "We wanted to open up the best investment opportunities to eligible investors and provide them with an opportunity to diversify their investment portfolios and easily access interesting pre-vetted investments, something they had never had the chance to do before," said Gilbert.
Prominent early stage Silicon Valley tech investor Ash Fontana, who helped trailblaze crowdfunding for AngelList, will be presenting at the launch of the platform.
"Finding early stage investment to scale can be one of the biggest challenges for a startup in Australia, no matter how successful the business could be," shared Justus Hammer, Founder & CEO at Sellable. "Equitise's new Syndicate platform will be a great improvement to the startup industry, filling demand by professional, experienced investors like myself and at the same time allowing everyday Australians to follow in backing our future potential industry leaders."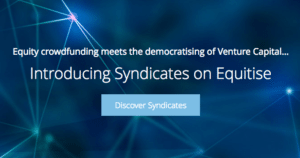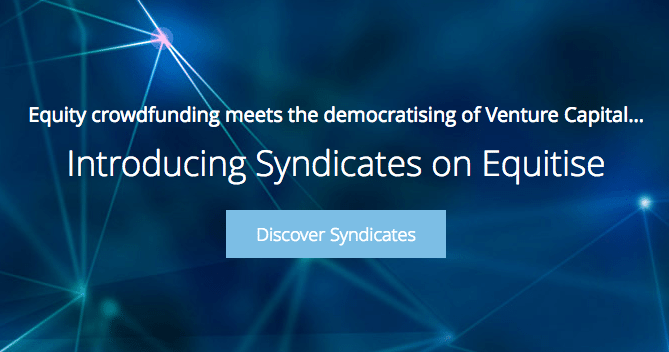 Updated crowdfunding legislation is still expected to move forward in Australia. The country has been attempting for years to create a viable and robust ecosystem to provide access to capital for early stage companies while giving smaller investors access to a new asset class.
Gilbert expressed his frustration in the legislative process;
"Unfortunately lengthy delays in the Australian government's ability to action new laws which enable this form of funding has meant that launching a viable variation of this model that fits our regulatory framework has been significantly hindered," said Gilbert.
The bill recognizes "crowd-sourced funding (CSF)" as an emerging form of funding that allows entrepreneurs to raise funds from a large number of investors. The current iteration is viewed as an improvement over past versions but some industry participants still see significant flaws.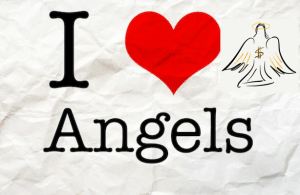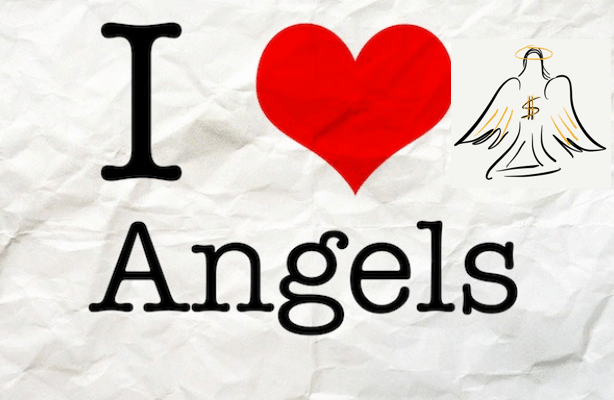 Equitise has been operational in New Zealand for several years now honing their model and poised to enter the Australian market. New Zealand quickly crafted and approved crowdfunding legislation that created a workable model for the platform. Currently, Equitise has more than 16,000 investors in our network and has completed 20 transactions (6 in year 1 and 13 in year 2). Equitise has screened more than 5,000 startups and scale up companies. Equitise has also extended its reach into the IPO market having participated in 4 Australian IPO opportunities.