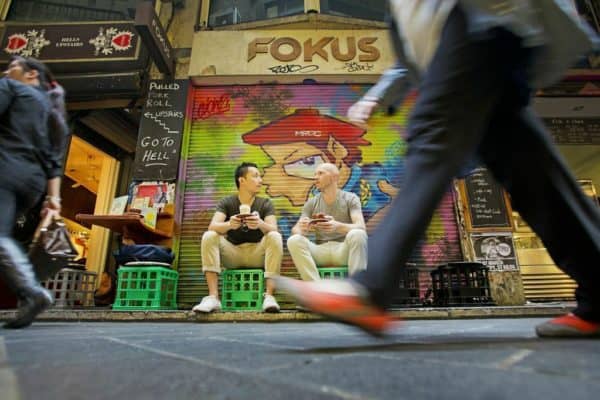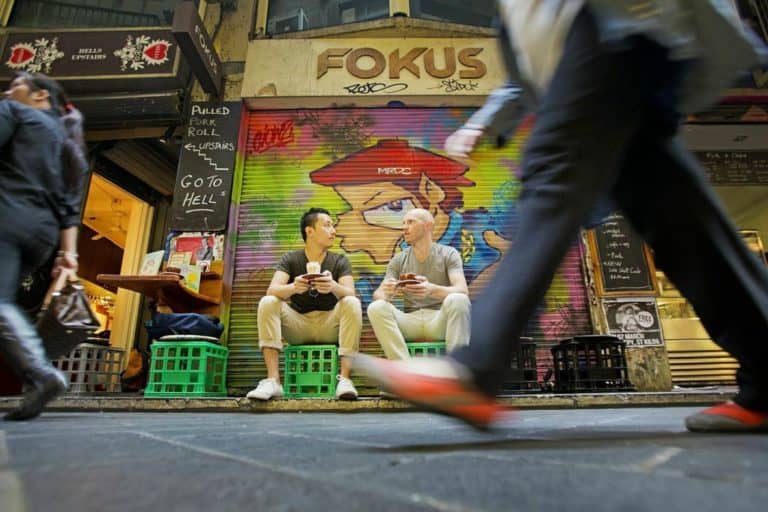 The Australasian rewards-based crowdfunding platform Pozible has joined the Certified B Corp movement. Pozible, the largest platform of its kind in Australia,  has announced is is joining a growing group of businesses that believe in generating a positive impact on the world and "durable prosperity for all."  Pozible joins another large rewards based platform on a mission to improve the world: Kickstarter became a Certified B Corp back in 2014.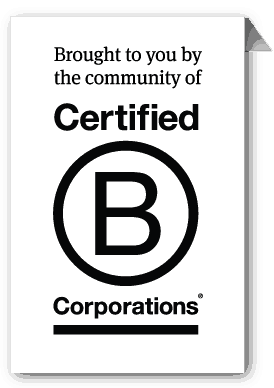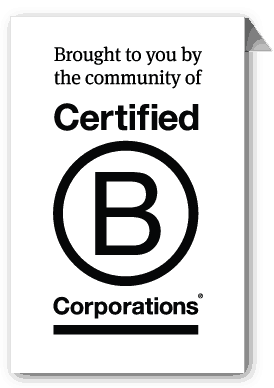 Pozible said in a statement:
At Pozible we believe in the power of business as a force for social good. We've supported grassroots campaigns that make real change in the world and established long term partnerships with other organisations with the same values we admire. For us it only made sense to formalise our values by becoming a certified B Corp in an attempt to drive the movement further. In our current climate, there's no choice but to adopt more responsible practices.
Dr. Ben Neville, Senior Lecturer of Social Entrepreneurship Melbourne University, commented on Pozible's announcement;
"Sustainable, mission-driven businesses are vital if we are to confront the challenges we now face in the world. Becoming a B Corp is a great process to guide businesses on all the potential sustainability boxes they should tick, and provides everyone who deals with them the assurance that they are an ethical and sustainable business."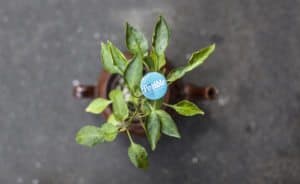 Pozible has had over 13,000 projects launched on its platform raising upwards of AUD $53 million. Pozible said they were joining a growing list of companies that are committing to rigorous standards of social and environmental performance, accountability and transparency.