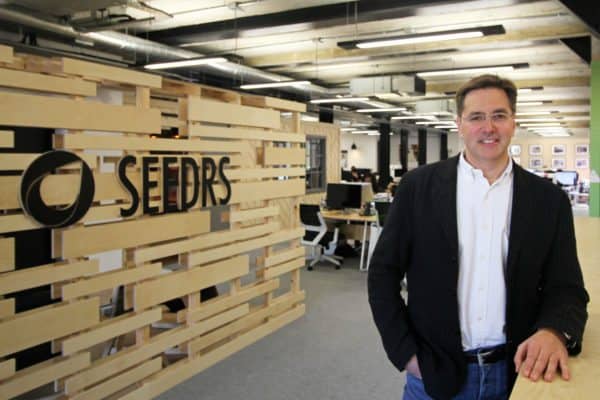 Seedrs is preparing for a major strategic push this year as it seeks to hit "aggressive growth targets."  In advance of the expected expansion, Seedrs has appointed two executives to add fire-power to the management team.
Seedrs has appointed, Jeff Kelisky as COO – a key position to assist CEO and co-founder Jeff Lynn.
Kelisky, who led the growth of pioneering online mapping business Multimap and then sold it to Microsoft, will help lead the ambitious Fintech company's operations.
Ricardo Brízido, the former Chief Technology Officer (CTO) of Rocket Internet's Jovago and online beauty pioneer LIB Group, will add the same CTO title to innovate and scale the Seedrs platform.
A Seedrs spokesperson described Kelisky as a highly-experienced technology executive with a track record in building, leading and scaling successful businesses. Kelisky will guide day-to-day operations in the newly created role at Seedrs. The heads of product development, technology, legal and marketing & business development will all be reporting to him.
Kelisky was most recently at Picsolve, a Fidelity-backed $75 million image capture business in the entertainment space where he was CEO. Kelisky apparently transformed the company from an analog operation to a digital business. By the time Kelisky left in 2016, it led the industry as digital thought leader in image capture and in retail execution.
Before that, Kelisky was CEO of Multimap, Europe's leading provider of online mapping services, where he eventually sold it to Microsoft.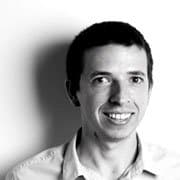 Prior to signing up  with Seedrs, Brizido was CTO of online beauty company LIB Group, and before that he drove the launch of the largest hotel online booking platform in Africa, Jumia Travel (formerly Jovago), a Rocket Internet company.
While at Jovago, Brizido led a team of 50 people and helped to establish Jovago as the top site in its sector.
Brizido will lead all aspects of Seedrs's tech strategy and operations. He will be based in London and will oversee an engineering team that is based in both London and Lisbon.
The executive shuffle takes place as former CTO Duarte Henriques departed last November (according to his LinkedIn profile). Co-founder Carlos Silva relinquished his COO title several years ago and currently holds the title of co-founder, President & Head of Seedrs Europe (again, according to LinkedIn)
"I am incredibly thrilled to join this exceptionally intelligent, passionate, and capable team to help drive Seedrs to the next level in serving entrepreneurs and investors," commented Kelisky. "Seedrs is without doubt one of the world's most sophisticated and innovative early-stage investment platforms, and I am joining at an exciting point where Seedrs is gathering real momentum having recently hit £200 million invested across 470 deals, and serving investors across 65 countries. I'm looking forward to working with the team here and our stakeholders at large to unlock the huge opportunities in growing this asset class through product and service innovation to investors and businesses"
Ricardo Brízido also commented on the new position;
"Seedrs has built an outstanding technological product, and the engineering team is made up of a group of outstanding developers. I am looking forward to building on this foundation to help the company scale its technology in line with its ambitious commercial goals, and to continue to deliver for entrepreneurs and investors a world-class online experience."
While details on the "major ramp up" are vague, Seedrs is clearly positioning itself for post-Brexit growth.  The company said it would "announce a number of major initiatives over the year ahead."  Seedrs has been talking for quite some time about expanding into the US but as of yet – has not pulled the trigger. The hesitancy to cross the Atlantic is probably due in part to the convoluted regulatory approach hoisted upon the industry by regulators.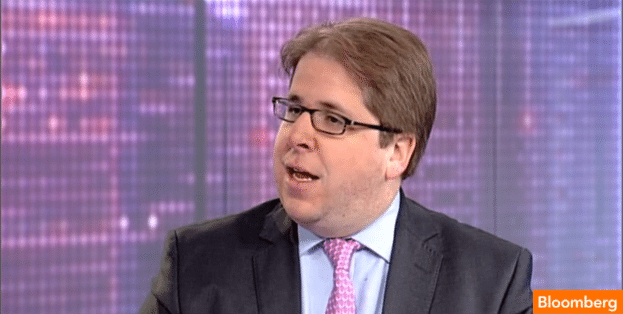 Jeff Lynn, CEO and co-founder of Seedrs, released a statement on the two new hires;
"I am beyond delighted to welcome Jeff Kelisky and Ricardo Brízido to the Seedrs management team. We hired both after long and exceptionally competitive recruitment processes, and I believe each is world-class at what he does. I am very much looking forward to working with Jeff as a partner in running the Seedrs business, and I know that with our technology in Ricardo's hands we will remain one of the most innovative fintech companies in Europe. Jeff and Ricardo between them bring decades of experience in bringing the very best out of successful technology enterprises and we are incredibly excited to see the impact both positions will have on Seedrs."
Seedrs has funded over 460 deals to date and has had around  £200 million invested into campaigns on the platform. All investments made through Seedrs offer voting shares to investors and use professional-grade subscription agreements. Seedrs is quick to point out that their approach ensures that investors get the same level of protection that angel investors and venture capitalists enjoy.