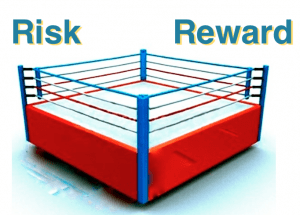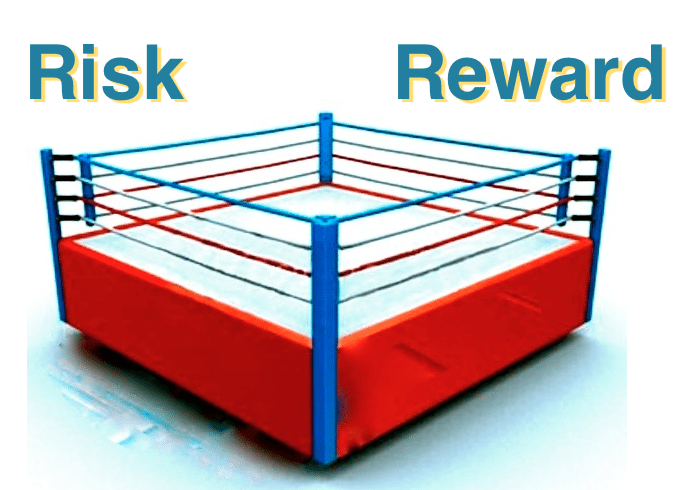 Investment crowdfunding is very different from rewards-based crowdfunding. Participating in a project on Kickstarter or Indiegogo is more akin to a donation where you may (or may not) receive some sort of perk for your financial support. In investment crowdfunding, you are giving your money in exchange for a security. It may be debt, equity, SAFEs (read more here), or another type of vehicle where you may earn income or drive capital gain. The advent of investment crowdfunding is a global phenomenon that empowers companies to raise capital online from a far wider audience than in the past. For investors, it opens up an entirely new asset class. Yet there are significant risks involved for the investor.  But that is how capitalism and a market economy works. It is a risk-based system.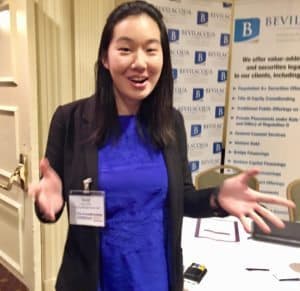 Amy Wan, a Senior Contributor to Crowdfund Insider and a prominent securities attorney in the crowdfunding space explains;
"Investors in crowdfunding deals–or any deal for that matter–should take the time to educate themselves about the investment process, do diligence on the issuer, and understand that they could lose all their money. The potential returns on an investment (if any) usually correlate to high levels of risk -especially for early stage companies. At the same time, there is something to be said for the patriotism in supporting small business, which I believe ultimately results in job creation, innovation, and a stronger economy. Every person has a different financial situation and level of risk tolerance, and should remember that they could lose all their money if a deal goes sideways."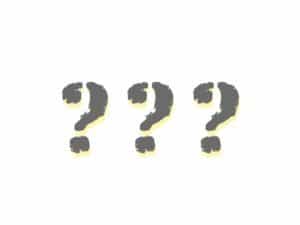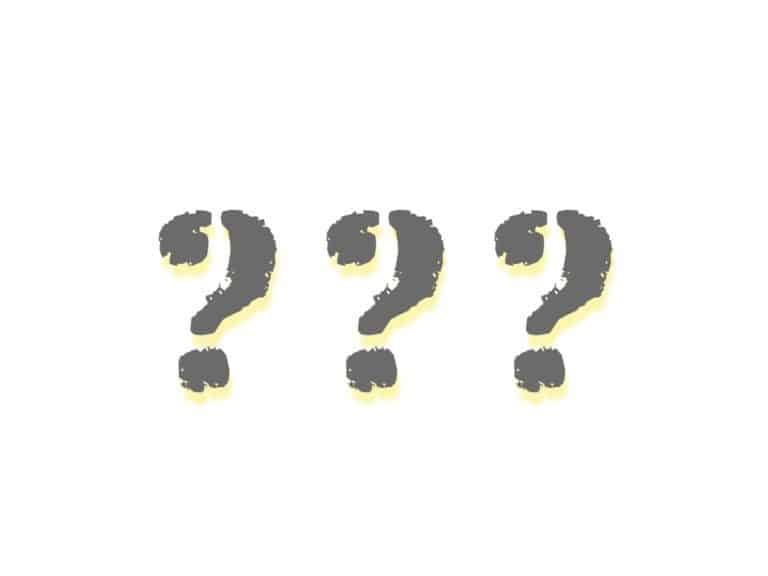 There is intrinsic risk to any investment; the higher the risk, the greater expectation of financial reward. Below are some questions you must ask yourself before you decide to support a company in a crowdfunded offering:
1. Are you willing to shoulder the risk? You may lose all of your money. In fact many (if not most) early stage companies fail.  Only a few may drive gains over the long term.
2. What is the reason you want to invest? Financial gain? To support the company? An exciting product? There are many reasons to invest. You may just be participating because you are a friend of the founder. That's ok.
3. What type of security is being offered? Debt? Equity? SAFE? What are the pros /cons of each type of security? A debt security is typically a revenue opportunity for the investor where interest is paid. Equity is ownership with an expectation of a good exit, via a merger, sale or IPO, at some point in the future. SAFEs, a popular vehicle in the US for early stage companies is more like an option. Understand what you are purchasing before you buy.
4. Does the company stand a chance of success? Is it sufficiently capitalized? Do the founders have the ability to execute? Who are the competitors? Many investors decide to invest based on the team involved in the company. If the founder or founders have a history of success that may be a good indicator of future potential. You must be realistic as to the competition and the opportunity for the product or service. That being said some of the most unlikely of companies have eventually turned into huge businesses.
5. How much more money does the company need to raise and how will this impact my investment? If you are getting equity in the company there is a very good chance you will get diluted at some point in a future funding round.  It is possible for the value of the company to go up while the value of your investment goes down. Be prepared to participate in follow-on funding rounds if you want to avoid dilution.
6. What is the timing of a liquidity event (if at all)? Does it fit your timeline? Will you need access to the money at some point in the future?  Investing in an early stage company is probably a long term commitment. It can take many years for a company to succeed or fail.
7. Are there any tax benefits to investing in early stage companies? What is the structure of the firm?  Different structures mean different tax treatment for shareholders. Also, there may be significant tax benefits involved with investing in an early stage company. In the UK there are two phenomenal programs: EIS and SEIS. These mitigate investor risk and may provide benefits to any future gain.
8. Are you diversified? A highly diversified portfolio (30+) of smaller companies can drive solid returns.  If you do not have the time to select individual companies on your own, you may want to consider investing in a fund that does it for you.
Investing in early stage companies can be exciting and educational. Perhaps you may even make some money. Hope for the best but be prepared for the worst and, as always, do your homework in advance.