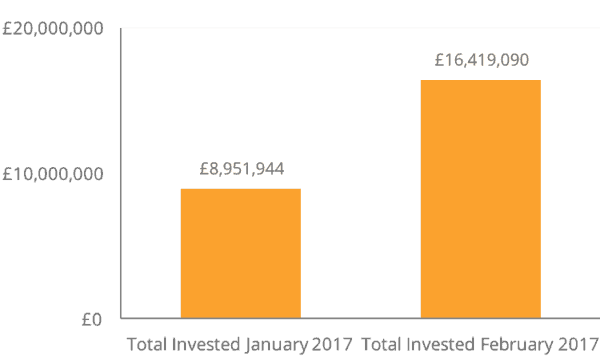 OFF3R is out with an updated report on the UK equity crowdfunding market and, according to their numbers, this sector of finance has bounced back from a January slump.  As we last reported, OFF3R said that peer to peer lending remained strong in January but the investment crowdfunding side had wilted. Perhaps it was simply the post-Christmas lull?
OFF3R said the report was buttressed by British economic resilience as November's Bank of England predictions for economic growth were soundly topped.
The report states:
"February's OFF3R Index data, made up of 6 equity crowdfunding platforms, has shown a strong uptick funds raised since January. The figures have jumped from just under £9 million in January to well over £16 million in February. These figures were boosted by large rounds from Hibergene (raised via SyndicateRoom) and CauliRice (raised via Crowdcube). Early data from March appears to suggest that this momentum will continue for the equity crowdfunding sector. There has been an increase in the number of larger rounds this month across many of the platforms. This is consistent with the data trends that we saw last year as investors increase investments in equity crowdfunding just before the end of the tax year."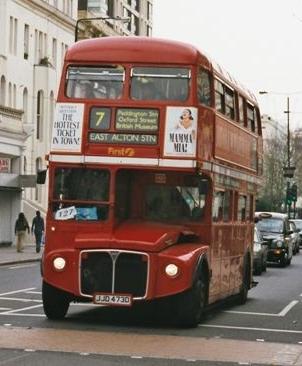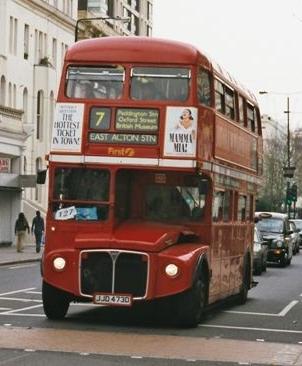 Revisiting peer to peer lending, OFF3R said a positive January was followed by a consistent February. With a growing number of IFISA's being launched, one would expect this investment vertical to add fuel to the sector.  OFF3R did note, as many other have already, that the "big three" P2P lenders, Zopa, RateSetter and Funding Circle, have yet to receive FCA approval to offer an IFISA. When this occurs, we can expect a deluge of promotion as savers are informed as to the risk-adjusted returns available to P2P investors.