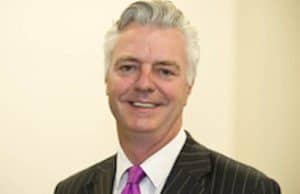 The Financial Conduct Authority (FCA) is holding a two-day event this week focusing on the emerging InsurTech sector. The InsurTech Forum will take place on March 28 and 29 and is part of the Project Innovate initiative. The InsurTech forum will discuss developments in the market and explore regulatory uncertainties that may pose as barriers to innovation. As part of the gathering, Simon Kirby, Economic Secretary to the Treasury will be presenting a Keynote address on the first day.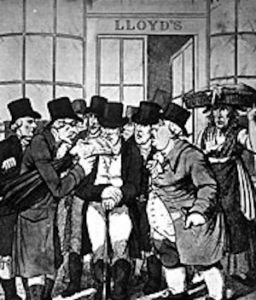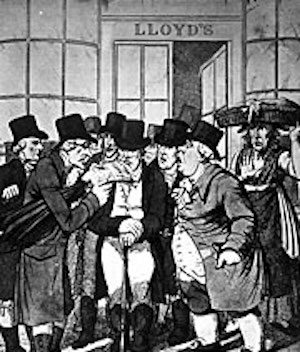 InsurTech is an enormous opportunity in the Fintech sector. The highly regulated segment of finance represents a sizeable portion of the UK economy. According to the Association of British Insurers, the UK insurance industry (and long-term savings industry) is the largest in Europe, and third largest in the world. It manages investments of £1.9 trillion, the equivalent to 25% of the UK's total net worth. The insurance industry also employs over 330,000 individuals in the UK.
The lightly promoted event is, apparently, sold out.