Bill Diggins, the manager of the TLC, announced on Tuesday the all-girl group's Kickstarter-funded album is set to be released on June 30th. This news comes just two years after the project secured $430,255 from 4,201 backers.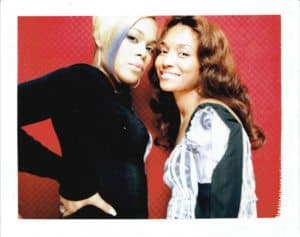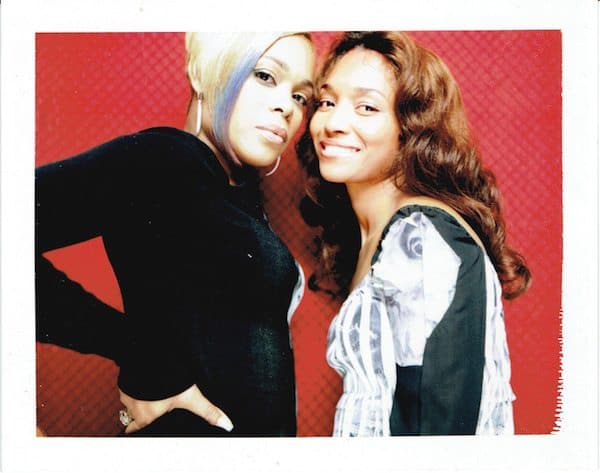 As previously reported, TLC hit the crowdfunding platform in 2015 to raise $150,000 for their fifth and final album. The group, which originally consisted of Rozonda "Chilli" Thomas, Tionne "T-Boz" Watkins, and Lisa "Left-Eye" Lopes, was started in the early 90's and became a huge sensation throughout the years, thanks to their popular hip-hop tunes. In the early 2000's, Lopes was killed in a car accident. Although the album was a huge success on the crowdfunding platform, there has been setbacks (with the original release of the album being September 2015). Diggins recently addressed the delays:
"Let me explain why this album has taken longer than expected. When we decided to do the album it was based on a number of emotional decisions and one of the biggest was how you inspired Tboz and Chilli by your emails and texts asking them to do another album. At the time we had no music, no producers, no writers, and a few ideas. We also were in the middle of rehearsal's for TLC's first arena tour since The FanMail Tour and therefore on the road for most of the year. It was very important to establish TLC's touring credibility and as most of you saw TLC live I am sure you agreed that we accomplished that goal. It took a lot more time to coordinate schedules with writers, TLC's executive producer Ron Fair and recording sessions than anticipated.
"I could go on in more detail to explain how TLC's touring, schedule, writing schedule and producing schedule was delayed but the simple fact is that Tboz & Chilli were inspired to make a record that they could be proud of and they would not settle for less and sometimes you just cannot rush art. They demanded of themselves a record that would stand up to the great body of work created in the past and that you would be proud of; because your belief and support is the greatest form of love and we want you to be proud."
In a recent update, Diggins revealed:
"Hey Kickstarter Family, The album date is firm, June 30th is the release of the new TLC album that you made happen! Tionne and Chilli have been working night and day to hit this date. The video and a photo shoot on April 18th, 19th, 20th."
Diggins went on to add that the girls need suggestions for the album title and are looking to backers for inspiration.
Have a crowdfunding offering you'd like to share? Submit an offering for consideration using our Submit a Tip form and we may share it on our site!