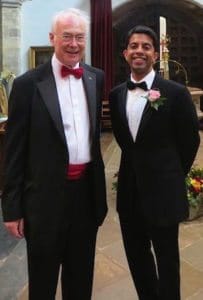 Biotech company Celixir has initiated a share-back for early investors. The company is offering shareholders a 2.7x return if they accept the offer. According to the company, 18% of Celixir shareholders have decided to accept the offer with the remaining holding their shares with the expectation the value should increase further either with an IPO or another good exit option.  Celixir sold the securities on equity crowdfunding platform Crowdcube in 2014. Celixir said it will use the purchased shares to fuel growth by attracting and incentivising new talent.
Formerly known as Cell Therapy Limited, Celixir developed Heartcel, a medicine that treats heart failure by regenerating cardiac muscle. In 2014 it raised £691,000 on Crowdcube, overfunding at 176%. According to Crowdcube, 300 investors invested that amount in just 10 days. The Cardiff-based company is now valued in excess of £200 million, triple the valuation it was given at the time of its listing on Crowdcube.
Ajan Reginald founded Celixir in 2009 to experiment with progenitor cells as a way of repairing damaged heart tissue. His co-founder is Professor Sir Martin Evans, whose pioneering stem cell work earned him and his team the 2007 Nobel Prize for Medicine and Physiology.
The money raised on Crowdcube in 2014 enabled Celixir to develop and manufacture Heartcel, and move closer to treating the patients who need it. Celixir hopes to treat 100,000 critically ill patients within the next five years. Heartcel is scheduled to launch commercially as early as 2018, into a global market for pharmaceutical heart failure treatments worth an estimated US $10 billion. Celixir also has other developments in the pipeline, including Tendoncel, a topical medicine that repairs severe tendon damage.
Reginald, said their mission is to develop life-saving medicines. They want to make their innovative meds available to everyone and felt it was important to also give everyone an opportunity to invest in their future. The company's value has nearly tripled since Celixir raised funding;
"We believe it is only right to share this opportunity with all shareholders, although only 53 of our 300 Crowdcube investors decided to sell shares which is a very positive sign of the confidence they have in our business."
Crowdcube said that, to date, investors on their platform have experienced more than £5 million in returns either by capital gains or interest payments.
Luke Lang, Crowdcube's co-founder, called Celixir's offer a vindication of the crowdfunding process;
"It's truly impressive that Celixir is in a position to buy back shares two and a half years after funding on our platform, and once again provides hard proof that crowdfunded companies can deliver healthy financial returns for their investors. The company's valuation increase is testament to the quality of the ventures that pitch on our platform, and also to the 'wisdom of the crowd', which recognised its huge potential back in 2014. Crowdfunding continues to mature. Not only has Celixir's share sale provided investors with liquidity, but the fact that so many of them chose not to exit illustrates the confidence crowdfunders have in the long-term growth of the businesses they back."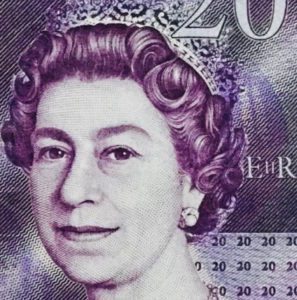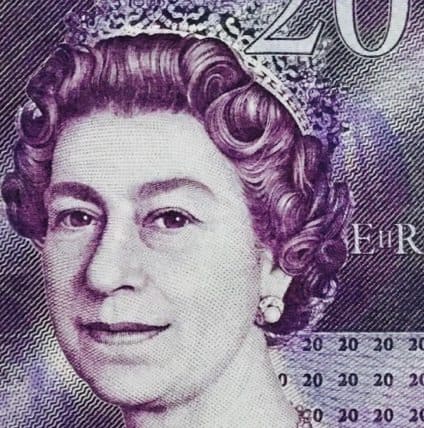 The other Crowdcube-funded businesses to deliver returns to investors are:
E-Car Club, the electric car sharing club for businesses and communities, which was sold to Europcar in the summer of 2015 – becoming the first crowdfunded business in the UK to execute a successful exit.
Camden Town Brewery, which was bought by AB InBev in December 2015, just eight months after raising investment on Crowdcube.
Disruptive fashion brand Wool and the Gang, which was acquired by BlueGem Capital Partners in August 2016.
Mini-Bond repayments from River Cottage, the Eden Project, Chilango, and BrewDog.
Early stage investing is a risky endeavor and typically takes many years for investors to experience returns – if any. Inevitably the crowdfunding process will be judged by the success of companies funded and the gains delivered to early investors.

Have a crowdfunding offering you'd like to share? Submit an offering for consideration using our Submit a Tip form and we may share it on our site!

Sponsored Links by DQ Promote