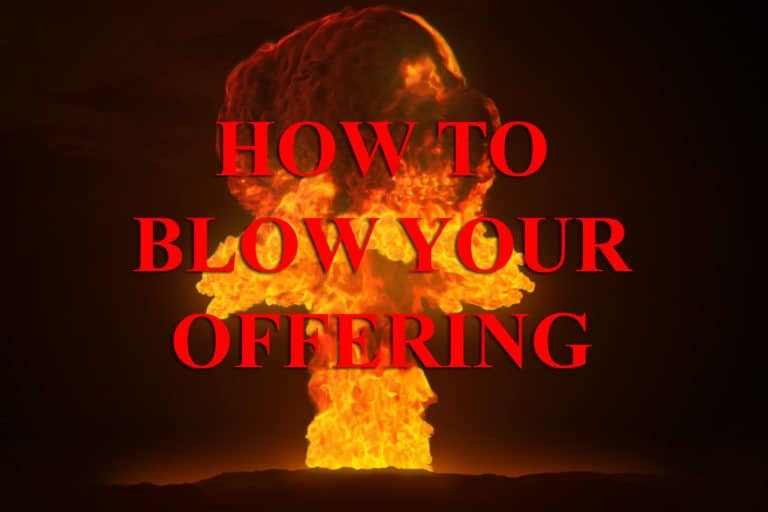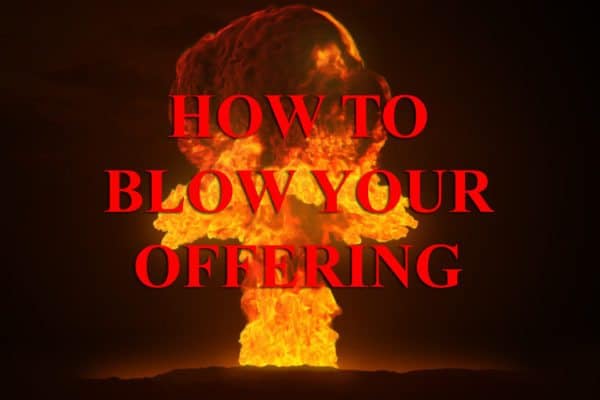 ---
Welcome to Part 1 of a series discussing the various ways an issuer can easily screw up their offering. In this part, we'll be talking about general solicitation as it applies to Regulation D (Reg D) offerings.
For those that are unaware, Reg D is, for the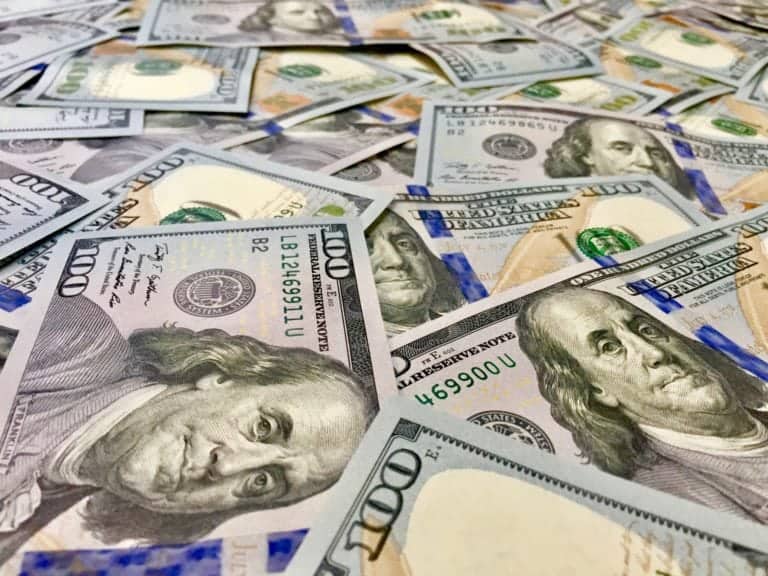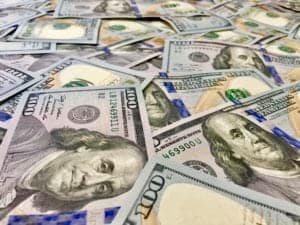 most part, divided into two types of offerings: Rule 506(b) and Rule 506(c) offerings. Both rules allow issuers to raise an unlimited amount of money from an unlimited number of investors without having to file a registration statement with the SEC provided the issuer complies with certain requirements. For example, issuers relying on either 506(b) or 506(c) can only sell securities to "accredited investors" (506(b) allows issuers to sell securities to up to 35 non-accredited sophisticated investors as well). However, Rule 506(c) offerings require the issuer to take "reasonable steps" to verify the accredited status of the investor whereas Rule 506(b) issuers can rely on certifications made by the investors of their accredited status.
Probably the most important difference between the two rules, however, is the issuer's ability to use general solicitation to advertise their offering. In a 506(b) offering, general solicitation is prohibited and issuers can only advertise essentially by word-of-mouth to investors that they already have a pre-existing relationship with. General solicitation is permitted only under 506(c) offerings. Since the SEC does not allow issuers to do both a 506(b) and 506(c) offering at the same time, it's very important an issuer decides which rule they want to rely on before advertising their offering to the public. If the issuer makes a mistake, they could blow their ability to rely on either one and be found to be selling unregistered securities which could lead to SEC enforcement as well as private lawsuits.
What is a General Solicitation?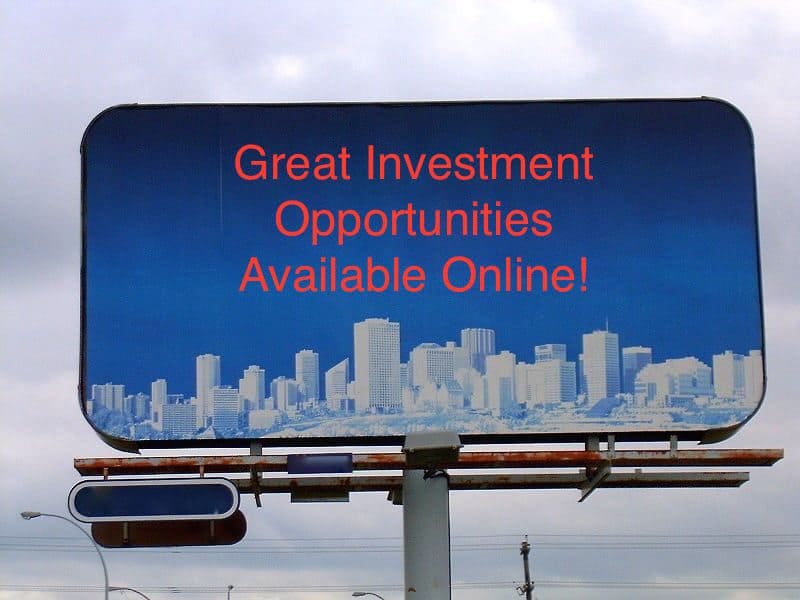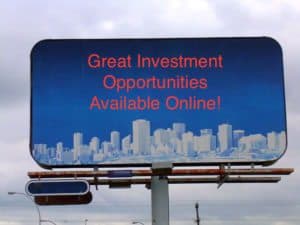 A general solicitation is essentially advertising and disseminating information about the offering to the public. However, when determining whether a communication qualifies as a general solicitation the SEC analyzes the facts on a case-by-case basis so it's difficult to say what qualifies as a general solicitation. An easy example would be posting the terms of the offering in a newspaper that's widely distributed and telling potential investors to contact you if they want to purchase securities. A more difficult example would be sending out an email blast to everyone in your contacts list informing them that you're looking to raise money soon. The first example is clearly a general solicitation but the second could qualify as a general solicitation as well if the email was sent to enough people to be considered "public" and the information disseminated in the email was related to the offering.
What Happens Once You Generally Solicit?
According to an analysis conducted by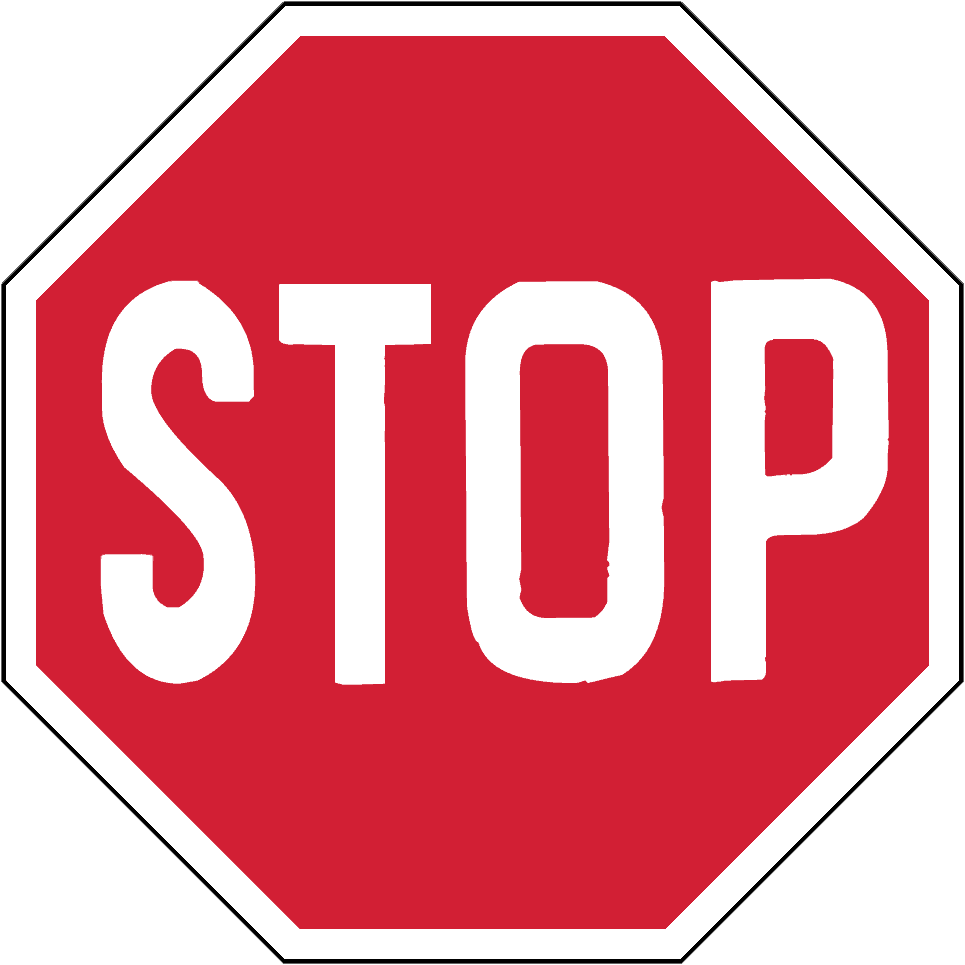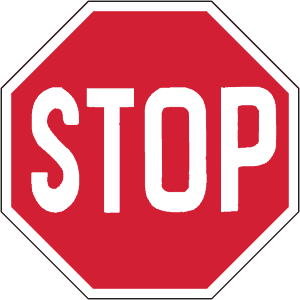 Kilpatrick Townsend & Stockton LLP of a recent SEC disciplinary action opinion, the SEC has a zero-tolerance policy when it comes to general solicitations. Under the facts of the disciplinary action, the issuer had intended to conduct a 506(b) offering, but just prior to selling securities the issuer had advertised their offering in a local newspaper. The issuer was subsequently informed that their advertisement consisted of a general solicitation. Instead of rescinding their offering, the issuer went ahead with it, but only accepted funds from accredited investors it had a pre-existing relationship with. The issuer believed that if they complied with the rest of the provisions of 506(b), they could continue with their offering. However, the SEC made it explicitly clear in the opinion that it did not matter whether the issuer complied with the rest of the provisions of 506(b) (i.e. selling securities only to accredited investors with a pre-existing relationship), as soon as they generally solicited, the issuer lost their ability to rely on 506(b).

For issuers who are thinking about conducting an offering under Reg D, the takeaway is this: don't advertise your offering to the public unless you are sure you are not going to do a 506(b) offering. Once you advertise, you lose your ability to do a 506(b). If an issuer decides to do a "crowdfunding" campaign, they better be committed to doing it under 506(c) or another regulation that permits general solicitation because they absolutely will not be able to raise money under 506(b).

Have a crowdfunding offering you'd like to share? Submit an offering for consideration using our Submit a Tip form and we may share it on our site!

Sponsored Links by DQ Promote