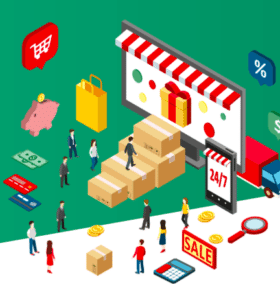 Indonesian P2P lender Taralite announced that it has a raised a US$6.3 million funding round from Japanese fintech conglomerate SBI Group, the valuation of the round was undisclosed, according to multiple news sources. Begun as as a lending platform that finances celebratory events such as weddings and Hajj pilgrimage, since April 2015 Taralite has shifted gears to provide working capital for online SMEs.
Funding will be used to develop Taralite's R&D team, with a plan to build out an   insurance and credit card arm.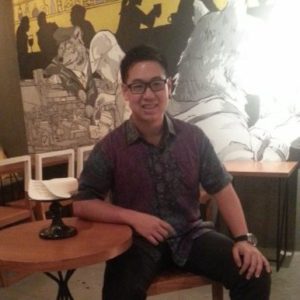 "Our vision since the beginning is to free people from financial worries through our mission, which is to provide affordable loans for the underserved segment," shared Taralite CEO Abraham Viktor in an email to e27. "Initially, we thought wedding is where the need is, but after a couple of months, we discovered more needs on the working capital side. That's when we decided to switch into a general loan provider as opposed to just wedding,"
Taralite indicated US-based Capital One as an inspiration to achieve its long-term goal, according to e27.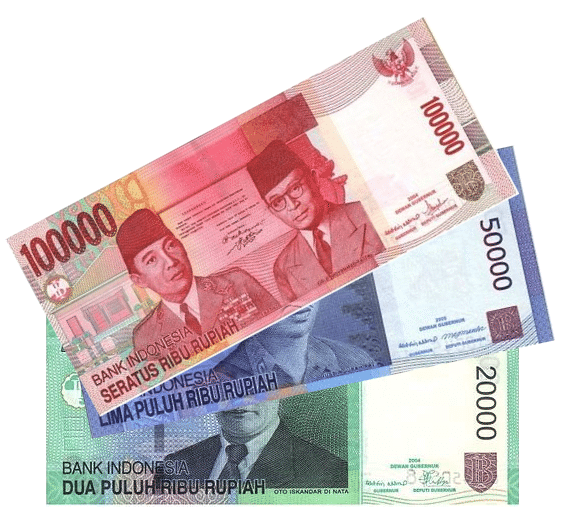 "We are doing what Capital One and Ant Financials did few years ago. They were committed to serving an underserved segment and grew strong from there," added Viktor. "They expanded from just one product offering into a one stop shop for the customers they are serving. We want to follow their footsteps and focus on serving the underserved segment in Indonesia."

Indonesia is aiming to gain ground in the Fintech sector. This past January Indonesia's largest private bank, Bank Central Asia (BCA), invested approximately USD$15 million into fintech ventures,  acquiring Central Capital Ventura.

Sponsored Links by DQ Promote