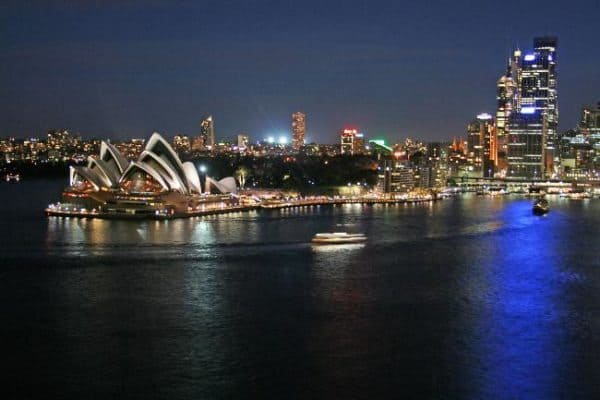 ---
I previously reported on Australian startup company Gobbill launching its online bill payment and management platform. Today, the company announced that it had received recognition from the Australian Taxation Office (ATO) that it satisfies the requirements of an Early Stage Innovation Company (ESIC).
According to the company's press release:
Gobbill is a new digital service to automate and centralise all bill payments, giving users a streamlined solution offering greater security and increased control of their finances. The start-up is sponsored by Microsoft's BizSpark program and is also a partner of Stay Safe Online, a Commonwealth initiative to protect Australians from cyber related crimes.
In order to qualify as an ESIC, companies have to meet two requirements. First, companies have to meet the early stage test which essentially requires a company to be non-public and have less than $1 million in expenses and $200,000 in income in the previous year. Second, companies have to meet either the 100 point innovation test or the principal based innovation test which basically requires the company to be primarily focused on innovation.
The ATO ruling stated:
Gobbill's email bill innovation is the first holistic product that provides end-to-end processing using a digital service platform that includes the detection of fraudulent bills… It has been identified as having a wider global addressable market.
Gobbill co-founder Shendon Ewans was quoted as saying: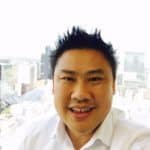 We are very pleased to receive this positive ruling from the tax office. Our experience dealing with the ATO for this ruling has been very positive. They seem to be supportive of innovation and entrepreneurship for the Australian start-up eco-system.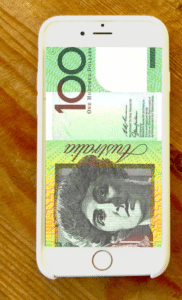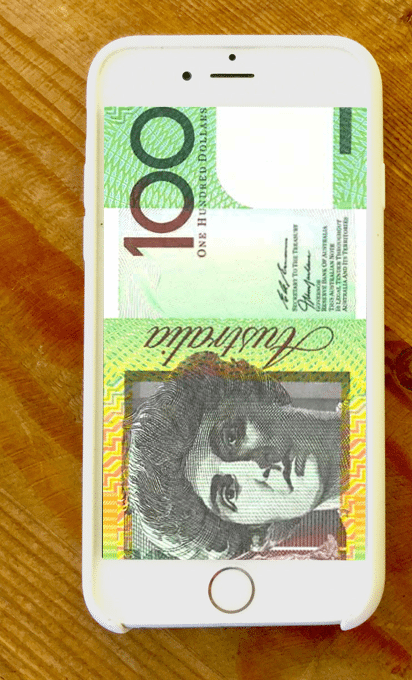 As an ESIC, Gobbill will now be able to offer several Australian tax incentives to its investors. Investors in ESIC's are eligible for either a 1) a non-refundable carry forward tax offset equal to 20% of the value of their qualifying investments which is capped at $200,000 or 2) a modified capital gains tax treatment, under which capital gains made or accrued on qualifying shares that are continuously held for at least 12 months and less than ten years are exempt from capital gains tax (capital losses on shares held less than ten years are also disregarded). This is great news for Gobbill as it will provide another reason for investors to support the company.