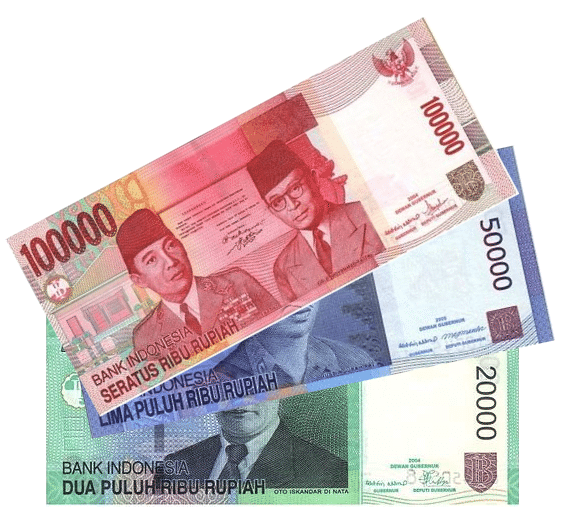 DoFinance, part of the Latvian Alfa Finance Group, has opened an office in Indonesia as part of an Asian expansion of their peer to peer lending operations. DoFinance said they were applying a "customer-oriented approach set to European standards" for private Asian investors.
The expansion of DoFinance comes only one month after Alfa launched the peer to peer lender. The company said they were expanding into not just Indonesia but Singapore, Vietnam, Thailand, Malaysia, South Korea, India and more.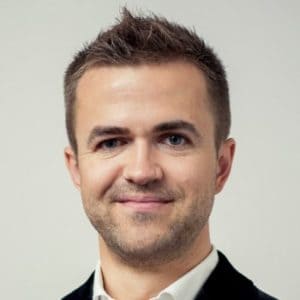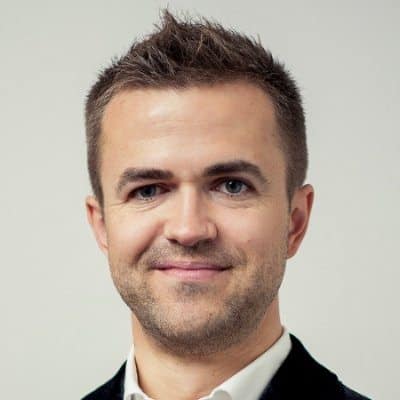 Janis Kulikovskis, co-founder of DoFinance, is said to have been working in trade, manufacturing and the logistics industry in Asia for years and thus knows the lay of the land.
 "The financial market in Asia is rapidly growing, and becoming increasingly stable. As a result, there is a continuous demand for new FinTech solutions. Due to the large population and conservative banking industry, Asia is an attractive destination for financial technologies. People in Asia are looking for safe investment opportunities, and they perceive European market as reliable. There is a huge financial capital in Southeast Asia, and we are offering to effectively invest that in Europe. The total GDP of Southeast Asia is USD 2.3 trillion and is growing by 5% annually," said Kulikovskis.
While P2P lending is an online business, in Asia it is imperative to have boots on the ground and superior customer service in the region. Viesturs Kulikovskis, co-founder of DoFinance, added;
"Our customer service centre in Indonesia gives us a broader view on the Asian market. Meantime, each investor receives a customized approach – our clients have the chance to communicate with regional company representatives who understand their needs and wishes and will fulfill them in practice," stated Kulikovskis. "People are our core value; hence, easy, accessible and user-friendly financial services as well as excellent customer service are our priorities. Investors in Europe appreciate this – 95% of our clients would recommend services of the Alfa Finance Group, of which DoFinance is a subsidiary to their friends and relatives. Now our services are also available to investors in Asia."
The young online lender has reported total investment volume of €2 million. Currently, all investors from all EU, EEA and now also Asian countries have the chance to invest in consumer loans, earning interest of up to 12%.

Alfa says that all loans on DoFinance are secured with a BuyBack guarantee. Invested money is said to be available immediately if necessary

The Alfa Finance Group also has offices in Poland and Georgia.

Sponsored Links by DQ Promote