Orca, a leading independent data, research and analysis providers on the UK P2P lending market has announced its plans to launch its own four-factor rating service for individual P2P providers, the Orca Rating. The rating will be designed in partnership with Dublin City University's Irish Centre for Cloud Computing and Commerce research team, to respond to the growth of the asset class and the demand for more independent analysis and information on P2P lending.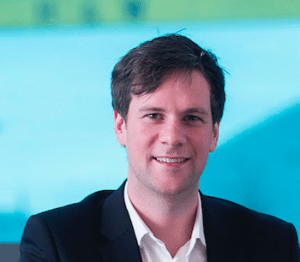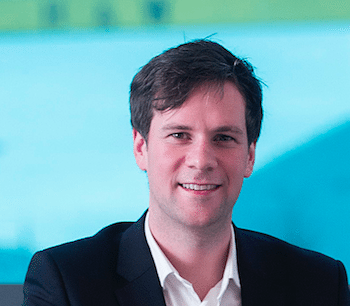 "Despite the recent growth of the P2P market, there is still a fundamental lack of understanding of how P2P lending works, what returns it provides, what risks are associated with it and how to mitigate them," indicated Orca Co-Founder and CEO Iain Niblock. "It is a complicated market to grasp, and the creation of an overarching rating would simplify the picture for investors. There is so much diversity between P2P providers however, that a single rating to compare and asses all of them is not particularly efficient. That is why we decided to create a four-category rating, to give advisers and investors a comprehensive look at what each provider offers."
The Orca rating will individually analyze four factors — performance, liquidity, operator health and security — aiming to go beyond existing single platform ratings and enable advisers and investors to assess all fundamental criteria at once when comparing and choosing P2P lending platforms.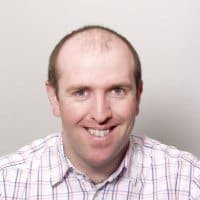 "The financial services community is only starting to understand the role and value of new financing models such as P2P lending in the marketplace," observed Dublin City University Professor Theo Lynn. "Our project with Orca Money looks at how reporting by P2P lending platforms can be standardised and their performance assessed. This will play a crucial role in the legitimation of these platforms for all stakeholders as they become more established."

Along with the rapid growth of the P2P market, this initiative was triggered by research conducted by Belfast-based Orca showing a clear demand from the advisory community and sophisticated investors for a rating tool providing better clarity on the opportunities and risks related to P2P investment.

According to Orca data, the P2P market has now surpassed £9B cumulative total lent with 2016 alone seeing a 40% increase in investment in the asset class. The popularity of P2P investments has kept growing in the first half of 2017, with the launch of the Innovative Finance ISA and further regulatory approvals for platforms – Zopa became the first major P2P lender to be granted full FCA authorization just this month.

The Orca rating will be developed using both the qualitative and quantitative analysis developed by Orca on an ongoing basis, and a methodology constructed with the assistance of DCU. Orca is aiming to roll out the rating to users during summer 2017. Orca launched its platform offering standardized metrics for the P2P lending market last month and has since attracted a range of new users, both retail investors, and, to a lesser extent, finance professionals, according to the platform.

Sponsored Links by DQ Promote