UK P2P lender RateSetter announced that the platform has raised £13 million in equity funding from its existing shareholders, including city fund managers Woodford Investment Management and Artemis, according to Business Insider. The funding will be put towards launching "Innovative Finance ISA," a new product that allows consumers to hold P2P loans in an ISA. The launch date is dependent on the platform's receiving full FCA authorization. The new funding round is said to value RateSetter at "over £200 million."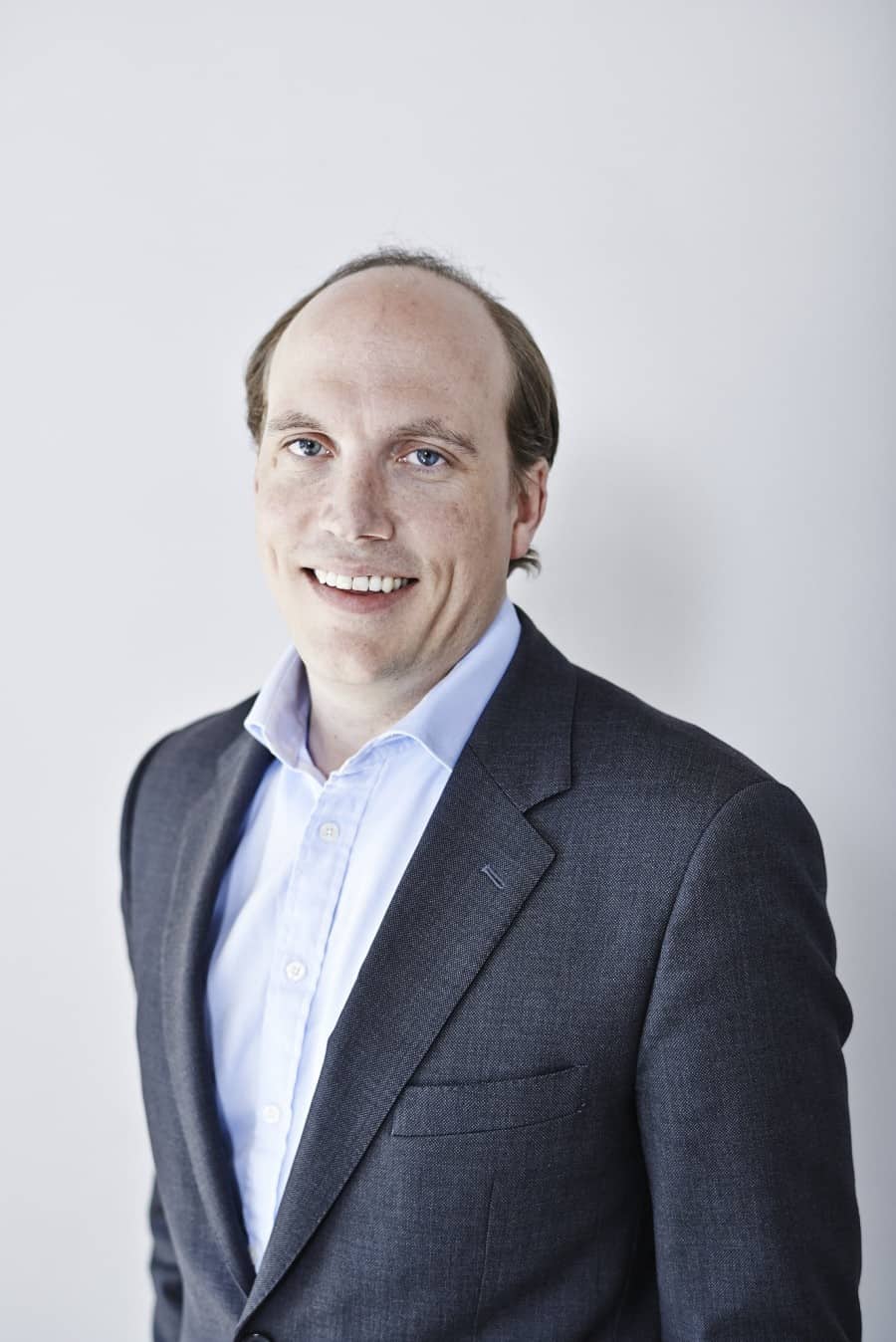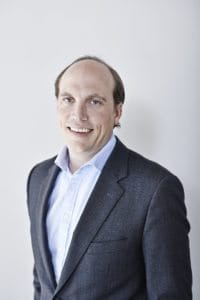 "RateSetter is giving ordinary investors the opportunity to access better returns and borrowers the opportunity to look beyond their bank," stated CEO and Co-founder Rhydian Lewis. "It is important to keep up the momentum of investing in our platform and this further injection of capital, coupled with the appointment of Paul Manduca as chairman, lays the ground for an important new phase of development for our business."
RateSetter has raised over £40 million to date and has lent £1.9 billion over its platform since its 2010 launch. RateSetter has diversified across multiple channels and across both consumer and business loans. On the investing side, RateSetter pioneered many firsts in the sector, including the Provision Fund model, which has made the platform popular with retail investors. Regulated by the FCA the P2P lending platform currently counts over 300,000 active investors and borrowers on its platform, making it one of the UK's  largest Fintech businesses. The company also has an Australian subsidiary.
Last week the P2P lender appointed Joanna Wright as Chief Risk Officer and inn April Amanda Sharp joined the RateSetter team as its Regional Relationship Manager for London and the South East. Paul Manduca was also recently appointed as Non-Executive Chairman, joining the Board on 1 June and later becoming Chair on 17 July, when current Chairman Alan Hughes' three-year term expires.
Update: Beauhurst has posted an interesting note that charts the valuation of RateSetter based on its funding rounds.
According to Beauhurst, RateSetter has received the following valuations:
2011 – £2.4 million
2012 – £8.3 million
2013 – £27 million
2014 – £32.4 million
2015 – £131 million
2017 – £200 million
So from 2011 to 2017, RateSetter increased in value (on paper) more than 82X. Not bad if you can keep it going.

Sponsored Links by DQ Promote