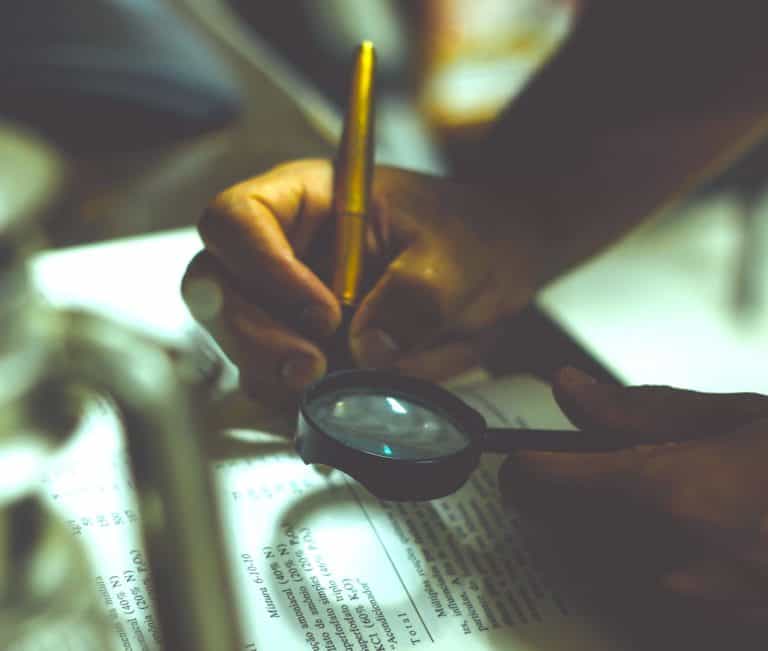 Rebuildingsociety.com, a peer to peer lender for UK SMEs, received full FCA Authorisation in February of this year after a "long journey". The platform had applied for full authorisation in November 2014.  Rebuildingsociety is now offering companies the opportunity to collaborate with them as Appointed Representatives and thus benefit from their experience.
The Appointed Representatives scheme allows companies not yet authorised by the Financial Conduct Authority to operate as an FCA-authorised firm by working in conjunction with an authorised body. As Principal, Rebuildingsociety, is responsible and fully accountable to the FCA for the regulated activities carried out by its Appointed Representatives. Rebuildingsociety began accepting loan applications in September 2012, funded their first deal in January 2013. After operating as under the Appointed Representative program for nearly three years, Rebuildingsociety has prepared approximately 1,000 pages of manuals, policies and processes – so they have plenty of documentation for platforms that may be interested.
In addition to providing initial regulatory collateral and compliance processes, Rebuildingsociety will also carry out a number of the requirements on behalf of the Appointed Representatives.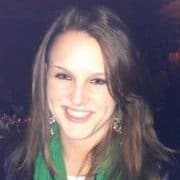 Anyone who has gone through the process of obtaining FCA authorisation understands it is a challenging process requiring thorough review and revision of policies and procedures, not to mention tons of administrative paperwork.
"Applying for any type of FCA Authorisation is an extremely time-consuming task; applying for authorisation in a new industry to which a regulator is just becoming accustomed is even more arduous,"shared Kylie Greeff, Legal and Operations Manager at Rebuildingsociety. "Whilst compliance is an extremely important part of any financial services business, it is often the area that new businesses are accustomed to, or are prepared to spend significant resource on. An AR solution is the perfect way for a new business to get to market and test their concept without having to wait for full permissions from the regulator, saving time and significant cost."
The Appointed Representatives plan can give a company the chance to improve speed to market, attract investors and test business concepts, before committing to the FCA authorisation odyssey. Rebuildingsociety did not share fee structure but one may assume it will be in line with what other platforms are charging.

Sponsored Links by DQ Promote