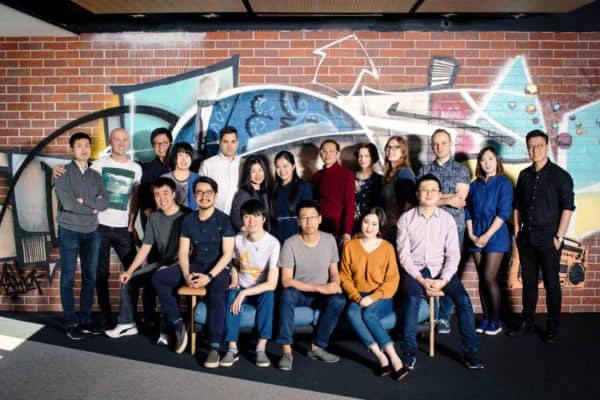 FinTech Australia is pointing to payments company Airwallex securing $13 Million USD in a Series A funding round as indicative of the strength of Australian-Asian Fintech links. FinTech Australian CEO Danielle Szetho said the announcement illustrated the strong and growing links between the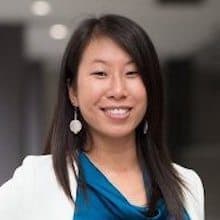 two regions. Szetho said the funding was a prime example of how Australian and Asian Fintech firms could work together for mutual benefit.
"Australia has a thriving Fintech scene which is backed by one of the most highly-regarded financial regulatory systems in the world," said Szetho. "This means Australian Fintech companies have a great reputation for producing innovative and trusted Fintech products in areas such as wealth creation, peer-to-peer lending, payments and cyber security, along with taking advantage of blockchain technology. We think that international investors, particularly those from China, have a lot to gain from taking a close look at the Australian Fintech environment and what it has to offer. In addition, we think Chinese consumers and businesses will increasingly get to know the major benefits of Australian Fintech products."
Szetho stated they were excited to see Chinese Fintech firms establishing a presence in Australia.
"As a market well known for its early adoption of technology and 'Fintech-friendly by design' regulation, Australia also represents a great test market for new Chinese Fintechs looking to expand into western markets," added Szetho.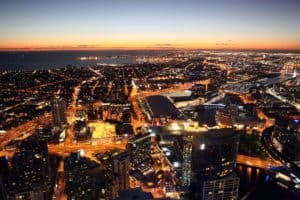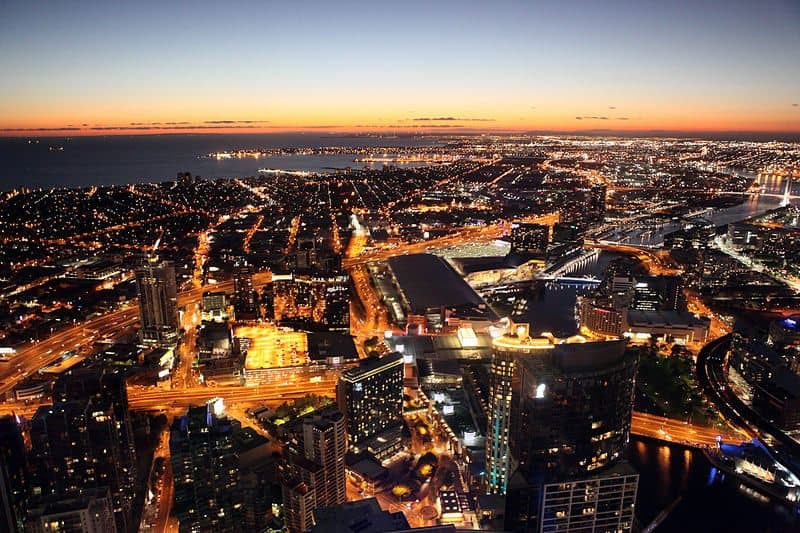 Airwallex announced the Series A capital raise from Chinese internet giant Tencent Holdings, VC firm Sequoia Capital China and global card network Mastercard. Airwallex is headquartered in Melbourne and has offices in Hong Kong and China.

FinTech Australia said the deal was the largest Series A fund-raise for an Australian non-lending Fintech company.

Australian Fintech increased from $185 million to $656 million in 2016. Deloitte's Interim Fintech Hub Review published in April placed Sydney as the eighth strongest Fintech hub in the world, out of 44 hubs, up from nine compared to the previous review.

Sponsored Links by DQ Promote