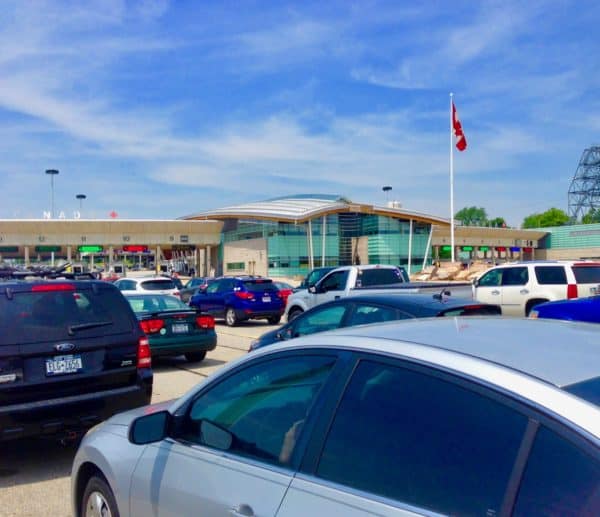 Some crowdfunding platforms are accepting money from international investors. First, to clarify, is is allowable under US regulations but there are caveats to the rules.
In the US, there are three different securities exemptions where you can publicly promote your offerings online: Reg D (506c), Reg A+ and Reg CF.  Each of these rules enable crowdfunding. While having three different exemptions is a bit convoluted, its what the regulators and politicians delivered. Each exemption is different though, and Reg D is applicable only to accredited investors.  Global platforms like OurCrowd only accept accredited investors. To do so they regularly file with the SEC to remain compliant. But other crowdfunding platforms that are full stack or target non-accredited investors are apparently accepting international investors so we decided to ask several industry participants about platforms and global money.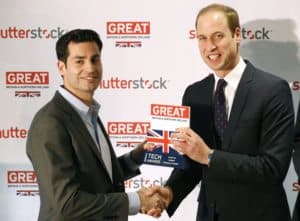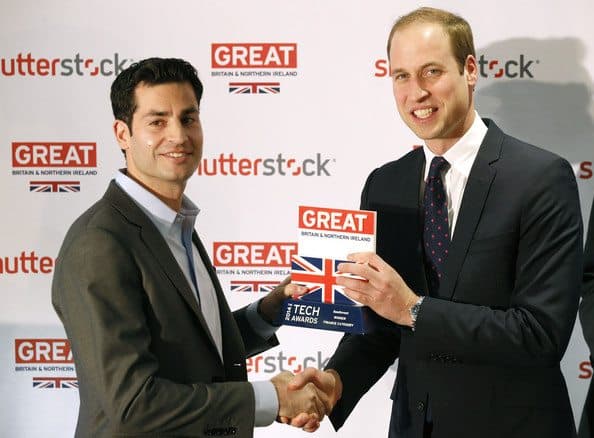 Recently, Crowdfund Insider spoke with Ryan Feit, CEO of SeedInvest, a full stack crowdfunding platform offering Reg D, Reg A+ and Reg CF, about accepting international money. Specifically investors coming from Canada as the proximity has a tendency to drive investor interest. We asked about SeedInvest's policy regarding Canadian money. Feit explained;
"Unfortunately the Canadian regulations make it extremely difficult to permit Canadian residents to invest in offerings conducted through US-based equity crowdfunding platforms whether operated by broker-dealers or crowdfunding portals.  In order to do process investments from Canadian residents, a US-based platform would need to either become fully-regulated in Canada (in addition to the US) and would need to get regulated in every province in Canada it wanted to do business in (not just one registration process). As a result, we do not currently allow Canadian investors to invest through SeedInvest.  Somehow other US-based platforms out there have been allowing Canadian residents to make investments in bulk."
Feit acknowledged that he believes some platforms were accepting Canadian money and he cautioned on the policy to accept these investors;
"There are clearly other people out there crossing the line who either don't care or don't know any better.  Hopefully they just don't know any better.  But I'd like to offer other US-based platforms some fair warning that they should educate themselves on Canadian regulations before accepting investments from Canadian investors."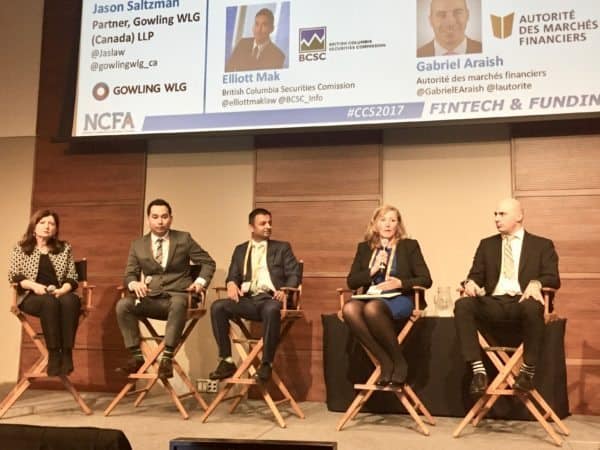 While SeedInvest may be hesitant to accept Canadian investors, he is hopeful that regulators on both sides of the border will move forward and streamline the process to more easily allow international investing. The realities of the internet have minimized geographical borders when it comes to the movement of money. Better to get ahead of the curve instead of constantly chasing it.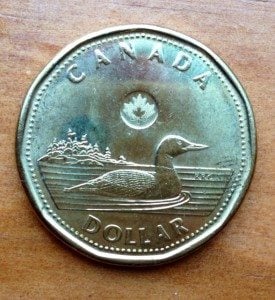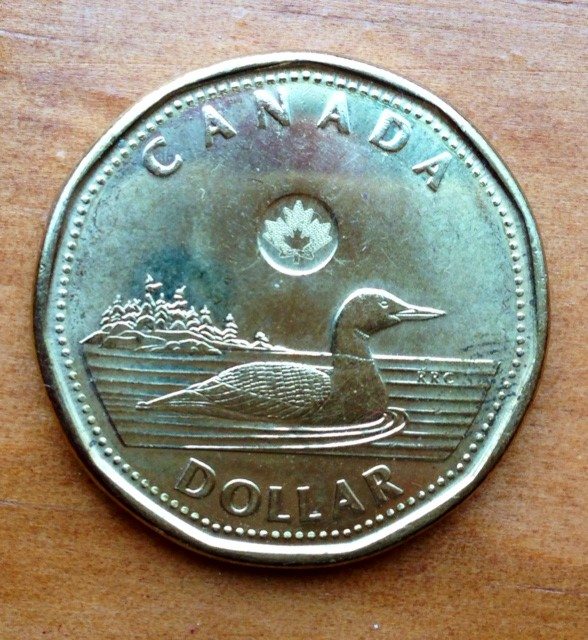 "… Canadian regulators should create a more streamlined process for US-based broker-dealers to offer securities in Canada without going through a full registration process in each province in Canada," clarified Feit. "Canada is doing its citizens a disservice by blocking them from investing into deals which are being offered by fully regulated US broker-dealers.  Even more importantly, it doesn't make any sense that the US invites Canadian companies to raise capital from US investors through Reg A+ and Reg D but then those same Canadian companies can't raise capital easily from their fellow Canadians."
Feit extended an invitation to work with Canadian policymakers to help accomplish this mutually beneficial goal;
"We welcome the opportunity to discuss an approach to streamlining the registration process in Canada for existing US-based broker-dealers and hopefully address this problematic issue."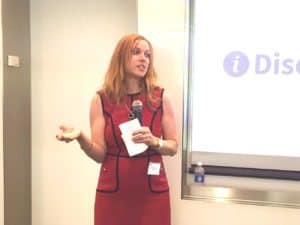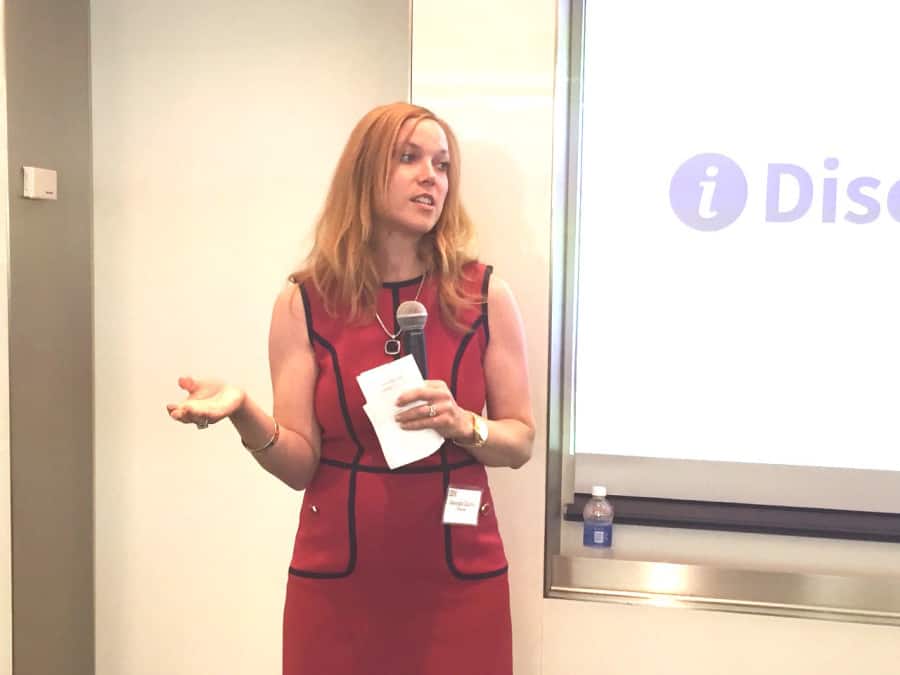 Georgia Quinn, a Crowdfund Insider Senior Contributor, securities attorney and founder of iDisclose, has worked in the multi-national securities space for many years. As a legal expert in investment crowdfunding, we asked for her opinion on the subject. Quinn explained;
"One of the things that platforms and issuers often don't realize is that in addition to adhering to the US securities regulations, they must also adhere to the foreign securities laws relating to any investor outside the US. This means that even if you comply with the letter of Regulation CF or Regulation D, you must endeavor to understand the securities laws in every jurisdiction in which you want to accept funds. Most countries have laws similar, though perhaps not so onerous, to the US when it comes to the registration of a securities transaction and soliciting their citizens. It would be nice to harmonize those rules at least on this continent, but I won't hold my breath."
US securities laws are largely based off of rules made before telephones were prevalent. The need to review and update rules that safeguard investors, facilitate capital formation, while recognizing digital realities is no small task. The recent rush to do initial coin offerings (ICOs) have left regulators scrambling – a phenomenon few people could have predicted. Perhaps it is time for policymakers to embrace the future, work together, and recognize the positive power of the internet?

Sponsored Links by DQ Promote